BLACK+DECKER Launches New Brand Identity
BLACK+DECKER has introduced a new global brand identity for its consumer branded power tools, outdoor power equipment, and home products.
The new identity aims to modernise one of the most recognisable brands in the world.
Global brand strategy and design consultancy Lippincott was brought in to help create a design that would encapsulate and distill the BLACK+DECKER brand essence, 'Powering People'.
"The rounded holding shape evokes the brand's once iconic product plaques. The minimalist design speaks to their intuitive products and experience while appealing universally across geographic borders," explained Lippincott designers.
"The stark assertiveness of the packaging celebrates the brand's power while allowing for design flexibility, most obviously across categories, from BLACK + DECKER's iconic black and orange, to a softer, more versatile white and grey palette," they added.
The new brand identity will begin to transition at retail and into marketing efforts over the course of this year.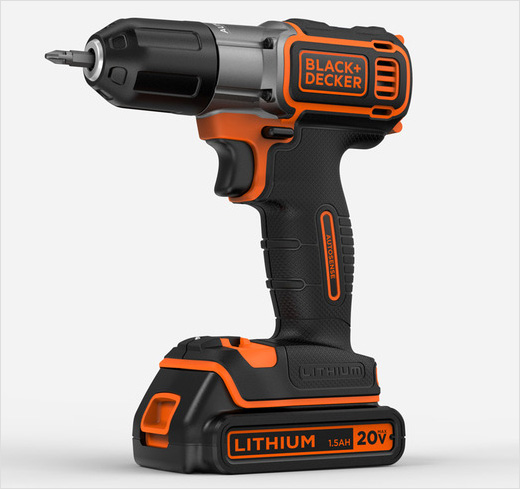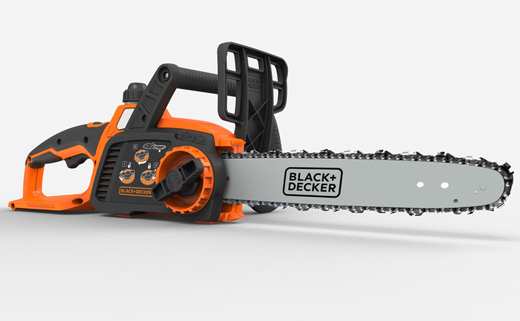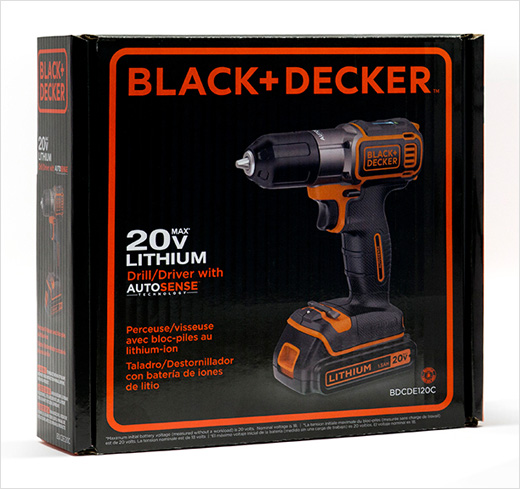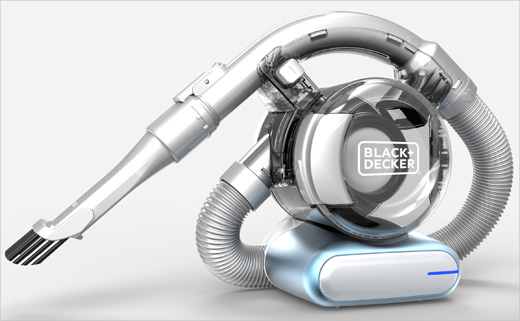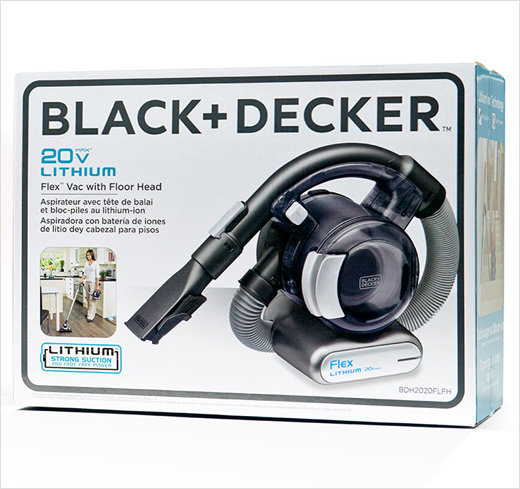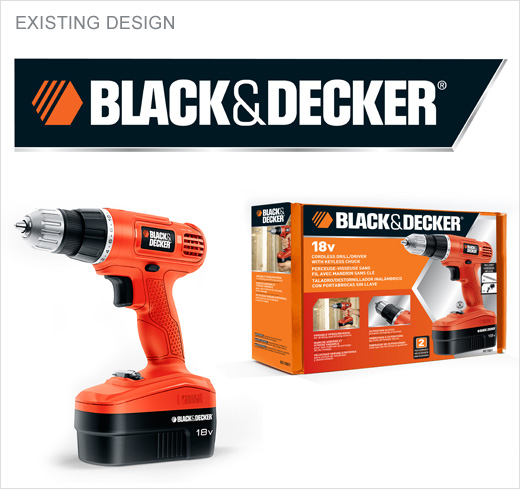 Lippincott
www.lippincott.com