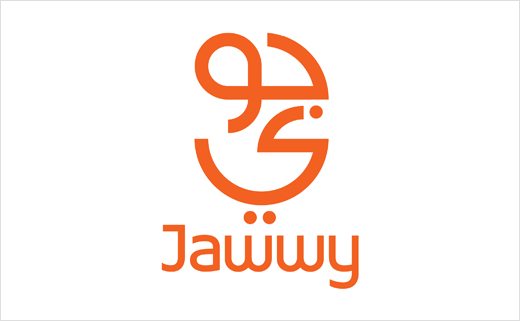 May 25, 2016
Categories:
Other
Lippincott Creates New Saudi Mobile Brand, 'Jawwy'
Global design consultancies Lippincott and Frog have co-created Jawwy, a new mobile service from the Saudi Telecommunications Company, the state telco in Saudi Arabia and the largest such company in the Middle East. Lippincott were involved in everything from brand strategy, logo and packaging.
Jawwy, which is Saudi colloquial for "my way", has been developed specifically to target the youth of Saudi Arabia. The latter has one of the world's highest penetration rates of smartphones and social media usage, with 65% of the population being under the age of 30.
"Jawwy was based on deep ethnographic research and co-created with its consumers from end to end. It is a radical redefinition of the entire mobile service interaction — starting with how consumers wish to buy, pay, request service and communicate with their mobile provider," says Lippincott.
The designers built the visual system around the anatomy of the symbol and its geometric letterforms.
"An orange tone, when tested amongst consumers, was found to resonate with the brand strategy and personality: natural, bright, optimistic, vibrant and warm. The logo is expressed as a contemporary wordmark in which the two Arabic letterforms are stacked vertically," explain the designers.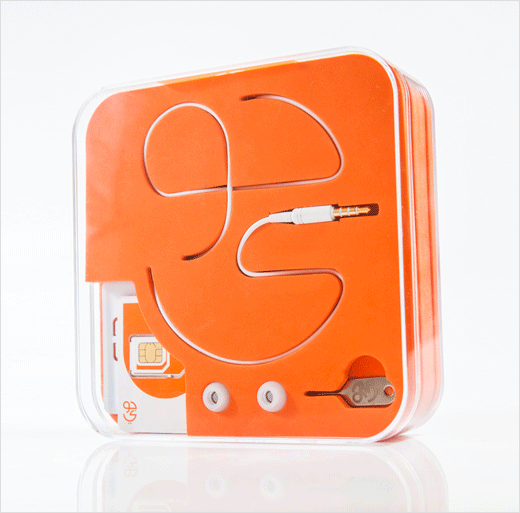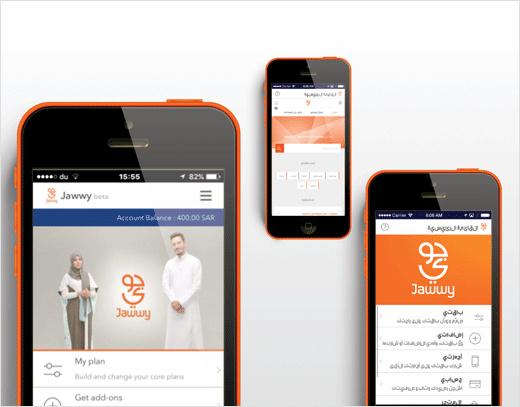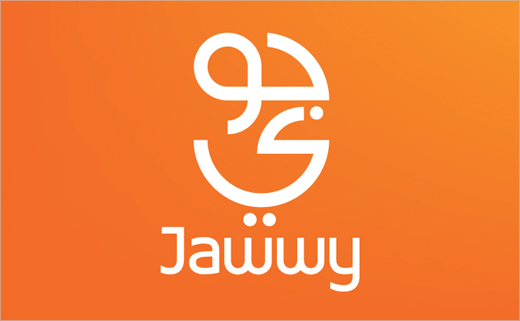 Lippincott
www.lippincott.com