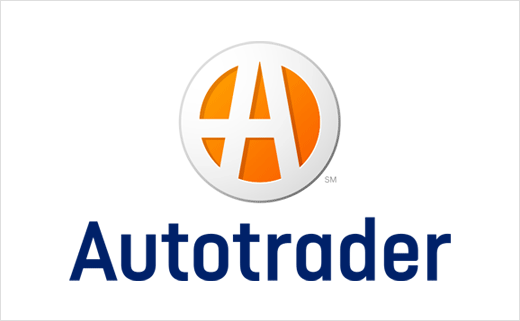 Lippincott Creates New Logo for Autotrader
US-based online car marketplace Autotrader has revealed a new logo and brand identity.
The new look has been developed in partnership with design firm Lippincott.
"The logo is a dynamic icon that can be interpreted in many different ways: the road ahead, an arrow pointing forward and a subtle 'AT.' The design draws inspiration from vehicle badges and intentionally translates well to mobile, web and print applications to reflect the growth of multi-device usage in car shopping. Autotrader's signature orange is still present to reflect optimism in the car buying process," says Michelle Matthews, a partner at Lippincott.
In written communications, Autotrader will now also be treated as a single name with a lower-case "t" for "trader", rather than looking like two individual words combined. This change is aimed at reinforcing the brand's existing position in the minds of consumers, as Autotrader is commonly used and recognised as a single term.
"This new logo visually represents our role in the car shopping process – Autotrader is the guiding force that leads consumers to the vehicle that's a perfect match through an experience that's personal, immersive and surprisingly enjoyable," said John Kovac, senior vice president of marketing for Cox Automotive, the parent company of Autotrader.
The new logo forms part of a series of revisions and new products and services Autotrader launched recently, and sets the tone for new additions to come.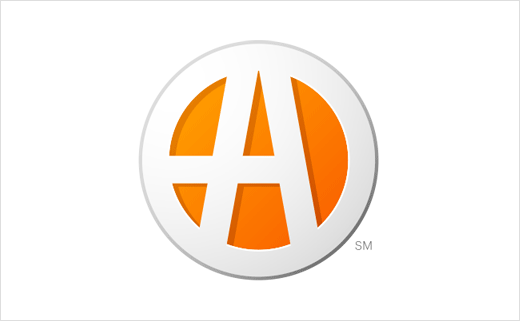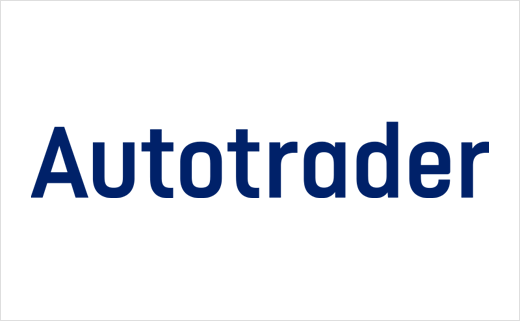 Lippincott
www.lippincott.com