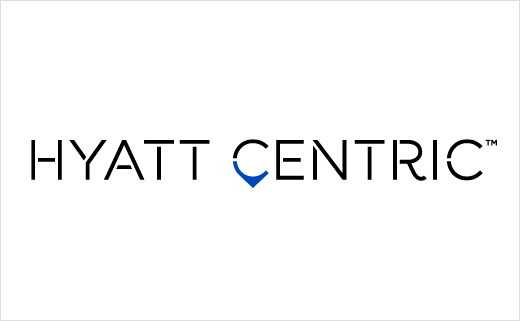 Lippincott Designs New Hotel Brand, 'Hyatt Centric'
Global branding agency Lippincott has revealed the work they did behind the scenes to launch Hyatt Centric, the newest hotel brand from Hyatt.
Lippincott developed Hyatt Centric's brand positioning, visual identity and launch events.
The logo is said to evoke the streets and intersections that make up locations that will have Hyatt Centric hotels.
"The 'pindrop' on the letter 'C' represents the brand's goal to put its guests in the centre of it all. The brand's visual system utilises an eclectic mix of photography and illustrations that highlight the best food, culture, shopping and events at each destination," explain the designers.
Working with illustrator Christoph Niemann, Lippincott led the development of custom character illustrations that aim to express the brand's "unique personality".
To unveil the new hotel concept, Lippincott also created a brand microsite and launch video.
The first Hyatt Centric hotels will debut summer 2015 with 15 properties in key destinations across the United States and Europe.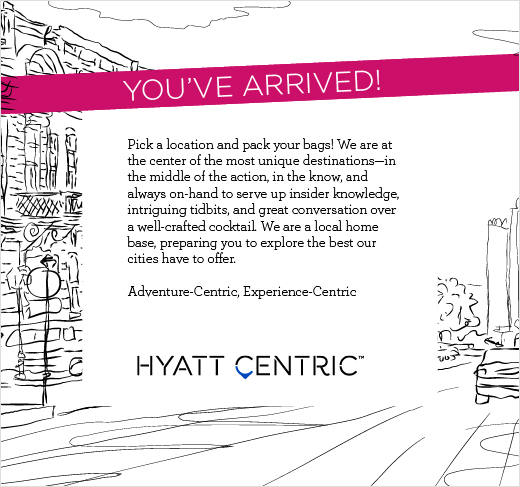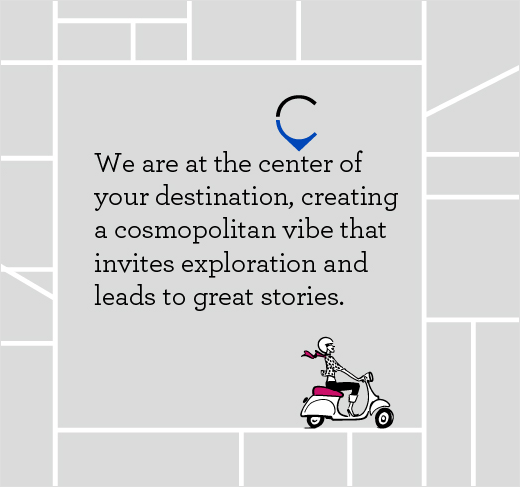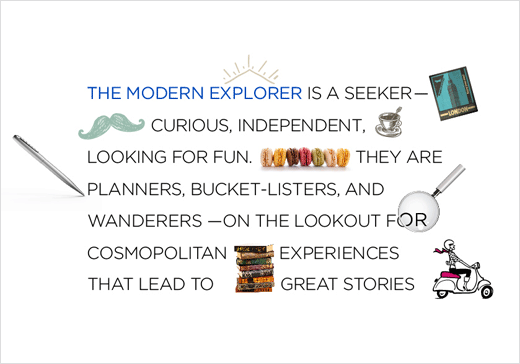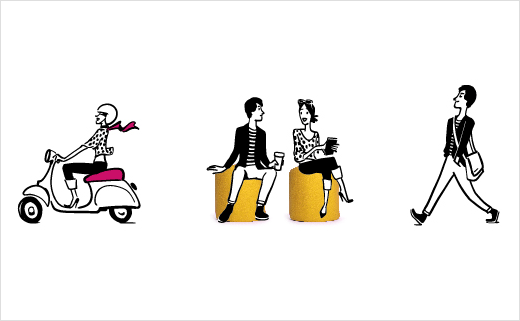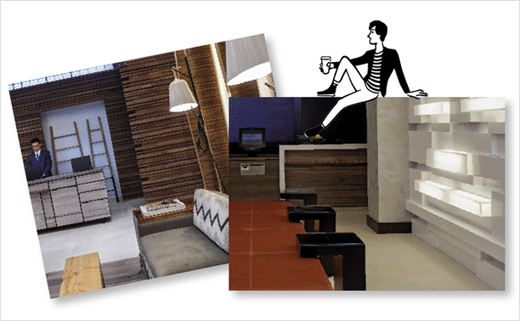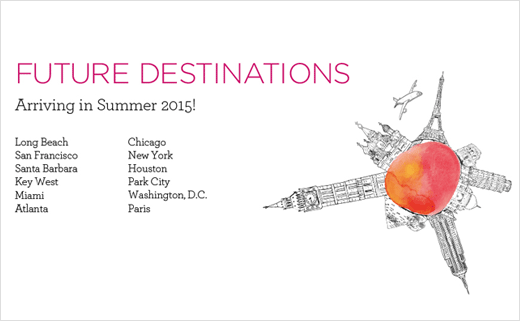 Lippincott
www.lippincott.com