Lippincott Designs New Logo for JDA Software
International branding firm Lippincott has revealed the new brand identity, logo and tagline for JDA Software, a global retail and supply chain solutions provider.
Lippincott partnered with JDA to redefine it brand after years of growth and subsequent acquisitions.
"JDA's new tagline, 'Plan to Deliver' captures JDA's broad spectrum of solutions and its focus on achieving success for its customers. The new logo is simple and clean with a more vibrant colour scheme and the use of the diamond in the visual system," explained the designers.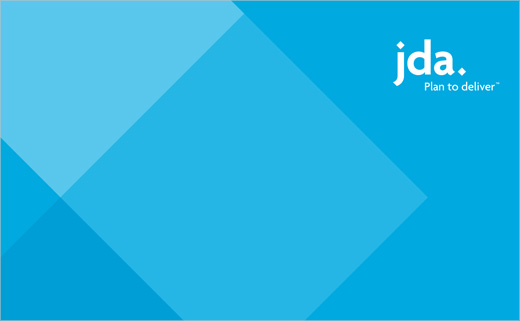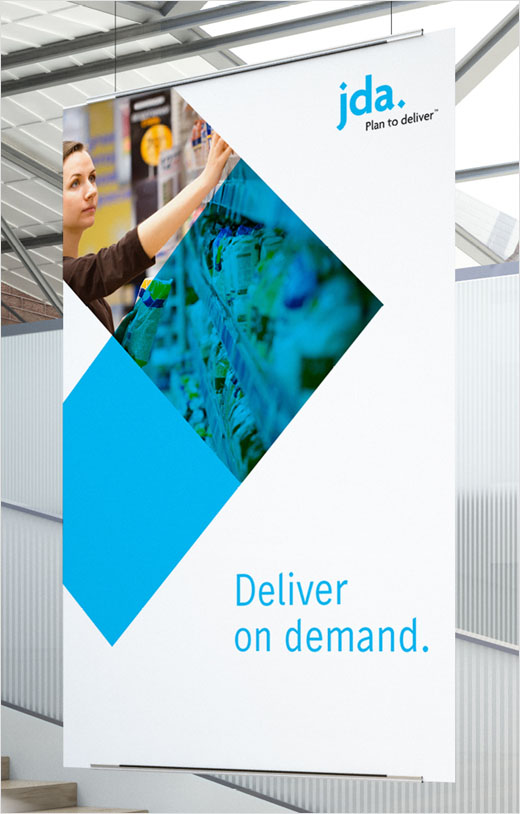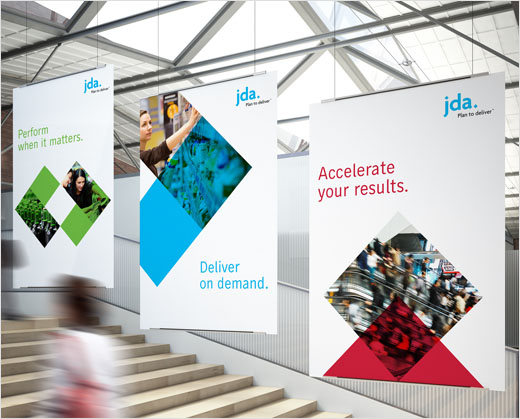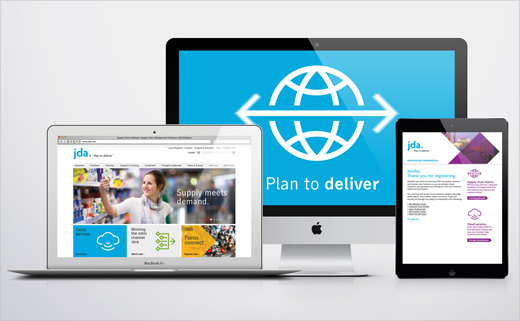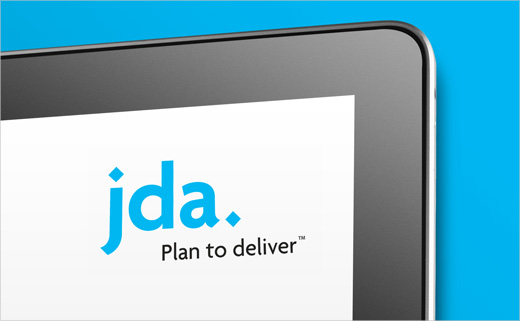 Lippincott
www.lippincott.com