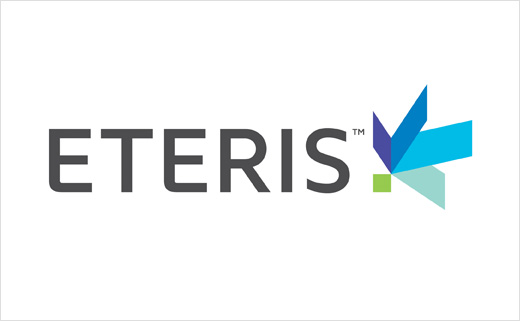 Lippincott Unveils Identity for Technology Company, 'Eteris'
Global branding firm Lippincott has partnered with chipmakers Applied Materials and Tokyo Electron to develop the new name and brand identity of Eteris – the name of the new entity that will be formed upon completion of the companies' proposed merger.
Working in both Santa Clara and Tokyo, Lippincott helped position the new company as well as craft a name, logo and visual system that communicates Eteris' corporate image.
The name Eteris is derived from the phrase Eternal Innovation for Society. The designers say the logo's bright green square symbolises the energy of Eteris and the power of its technology.
"The bright colours and new dimensions stemming from the green square represent the many innovations that Eteris aims to make possible every day," says the Lippincott team.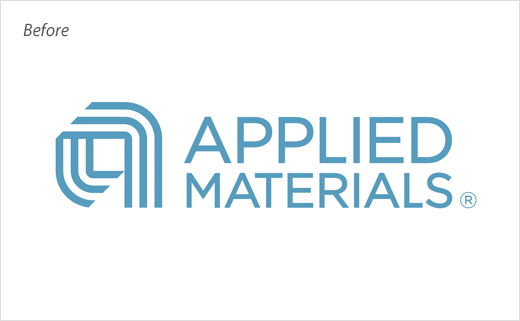 Lippincott
www.lippincott.com