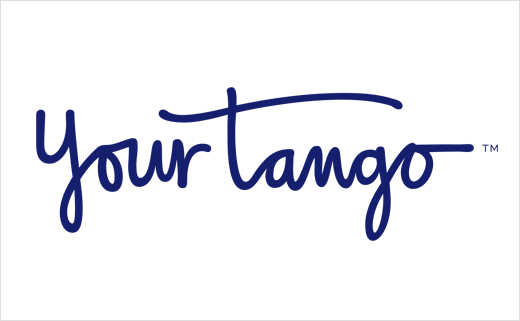 Lippincott Rebrands Love Publisher YourTango
YourTango, a publisher "focused on love and relationships", has unveiled a re-branding.
Shortly before Christmas it relaunched its website with a new visual identity developed by global creative consultancy, Lippincott.
The odd heart-shape in the original logo has been replaced by a script logo that "speaks to the genuine, insightful and empathetic content the brand provides". It is flanked by a similarly linear heart illustration that can be used for various purposes.
"The design captures YourTango's commitment to helping people build strong, loving relationships. The linear heart illustration and the dynamic script logotype serve to visually reinforce the company's mission and the passion shared by everyone at YourTango," says Lippincott's creative director, Connie Birdsall.
"Love drives commerce, pure and simple," adds Andrea Miller, YourTango founder and CEO."With a beautiful, sleek new look that improves ad viewability and emotionally engages millions of users, YourTango offers a compelling platform for marketers to connect meaningfully with women."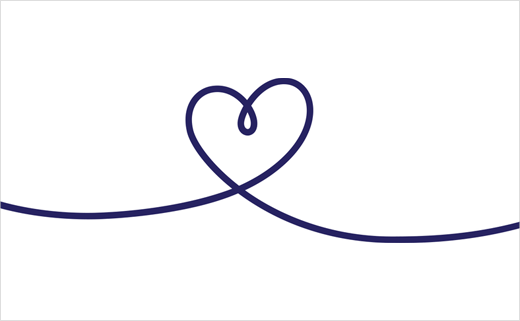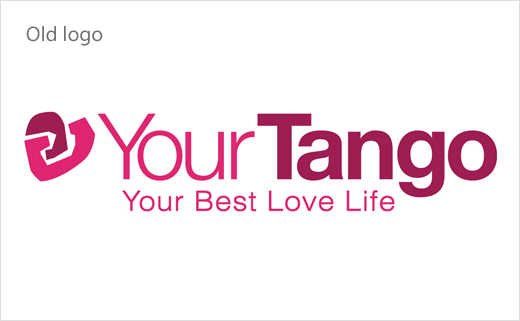 Lippincott
www.lippincott.com