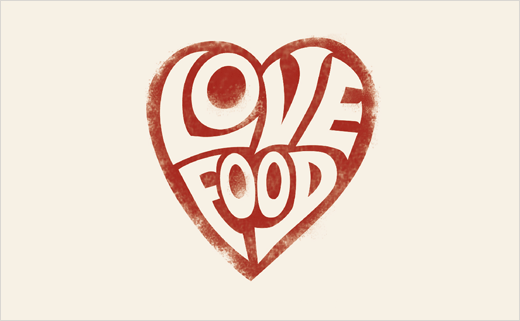 July 30, 2015
Categories:
Food
Pemberton & Whitefoord Creates 'Love Food' Brand
London based design consultancy, Pemberton & Whitefoord, produced the identity and brand realisation for Love Food, a sub-brand within USA-based retailer, Fresh & Easy Neighborhood Market.
"P&W ensured the essence of the brand became its identity for the Los Angeles fresh food producer with a simple, strong and memorable logo design," said an agency spokesperson.
P&W designed 35+ SKU's maintaining continuity across a broad product range, from Freshly Squeezed Orange Juice to French Onion Soup, with the aim being to keep the packaging "simple, pure and informative".
The brand icon P&W created allowed the 'Love Food' logo to translate into other media and marketing portals for the brand.
The agency says it created around 600 SKU's for the Fresh & Easy brand in 6 months during its first launch phase, the Love Food range was developed along with several hundred more in phases 2 and 3.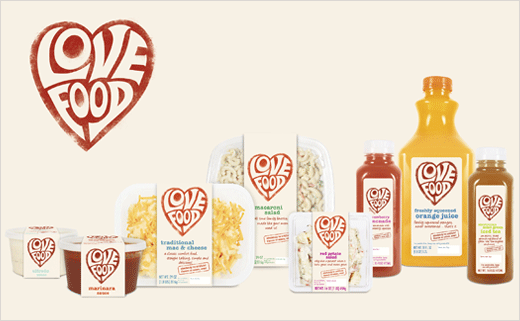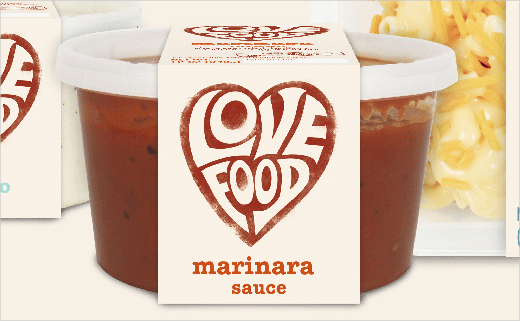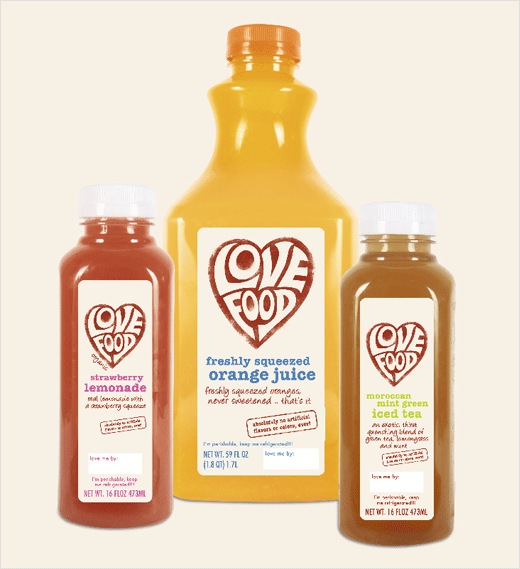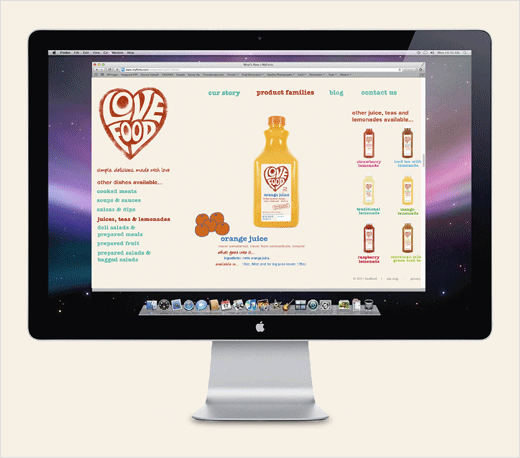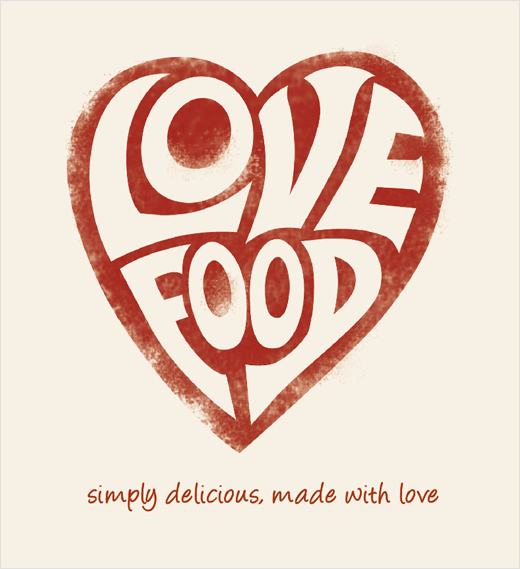 Pemberton & Whitefoord
www.p-and-w.com