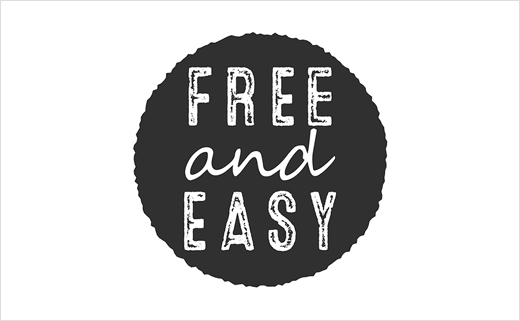 June 7, 2017
Categories:
Food
Free & Easy Gets New Look by Pemberton & Whitefoord
Pemberton & Whitefoord has designed the brand logo and packaging solutions for Free & Easy's new free-from cake mix and soup ranges.
The London-based creative consultancy has created packaging for the cake range that consists of four 350g bake-at-home cake mix products, as well as a range of seven 400g organic, free-from soups.
The designs unite through the use of an illustrative style that is further bolstered by photographs of the end products.
While crafting the range, the agency also updated the Free & Easy logo. The redesign is described as "contemporary", though it retains its original chalkboard style.
The new mixes and soups have launched at Holland & Barrett, major multiples and health-food stores nationwide.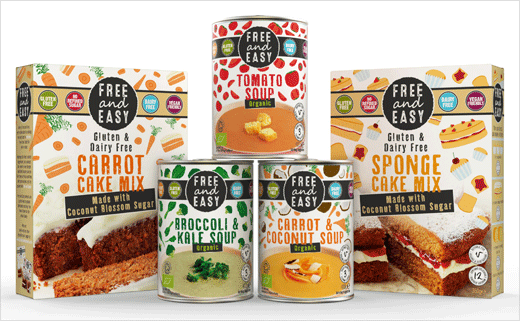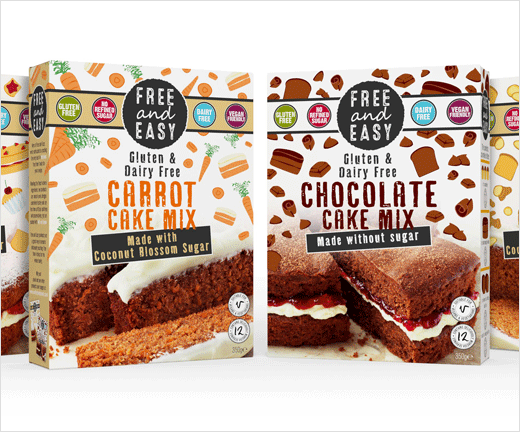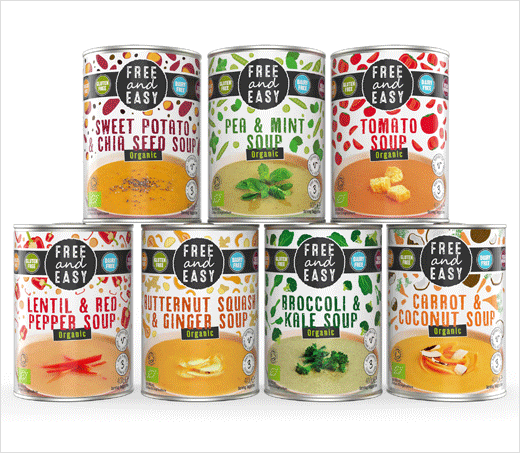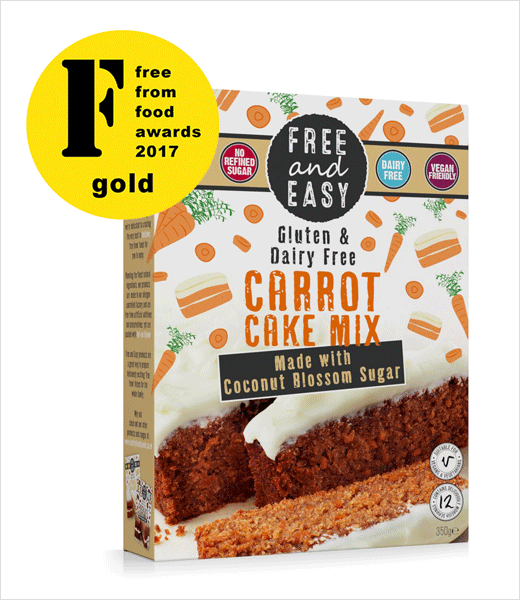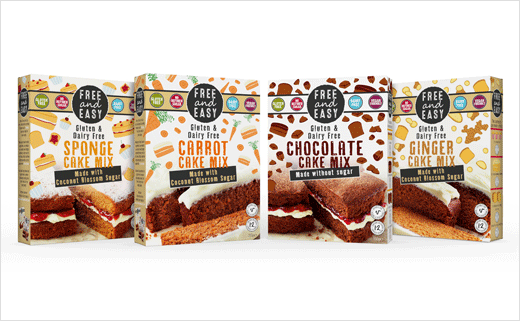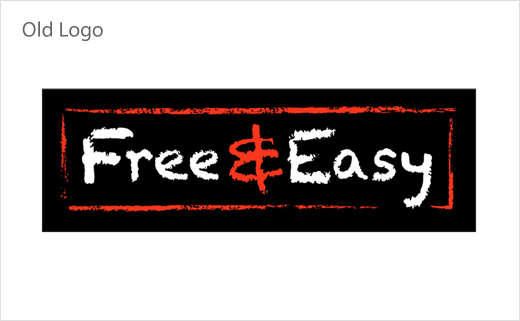 Pemberton & Whitefoord
www.p-and-w.com