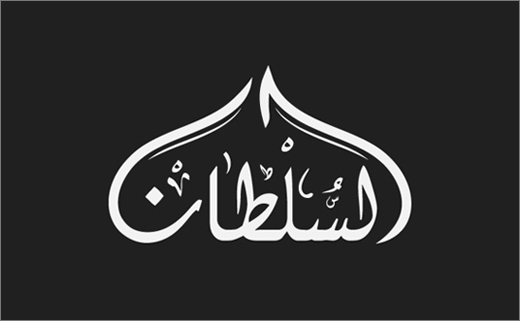 March 13, 2013
Categories:
Food
Confectionery Branding: Al Sultan Sweets
Al Sultan is a confectionery brand in Saudi Arabia that makes and sells sweet confections such as halwa. The company recently commissioned Bahrainian creative agency Skrill to develop its new identity.
The designers set out to combine Arabic typography with some of the images typically associated with the word "sultan"; the latter being a type of title adopted by certain rulers at different stages throughout Muslim history (in the Ottoman period for example).
Skrill's designers formed a turban—the de facto headwear of choice for sultans—out of the Arabic word "السلطان". Running from right-to-left, the first letter and the last letter—alif (a) and nuun (n), respectively—are elevated above and over the interim letters to assume the outline of the aforementioned headdress.
The cursive nature of the logotype also harks to the naskh and thuluth styles of classical Arabic script.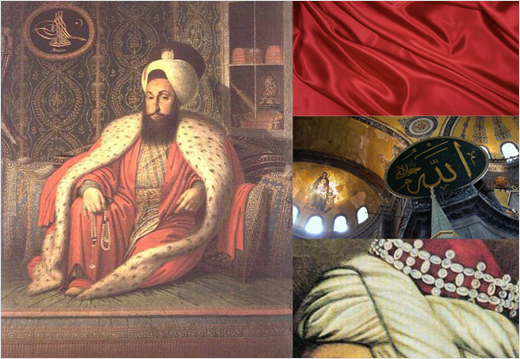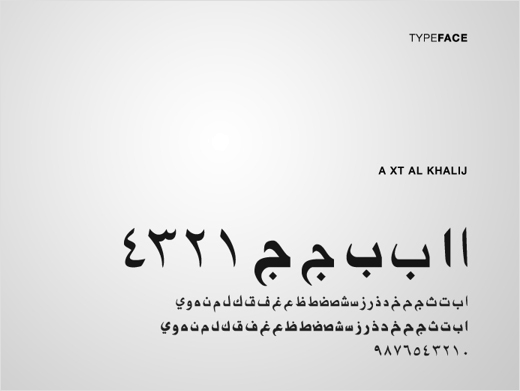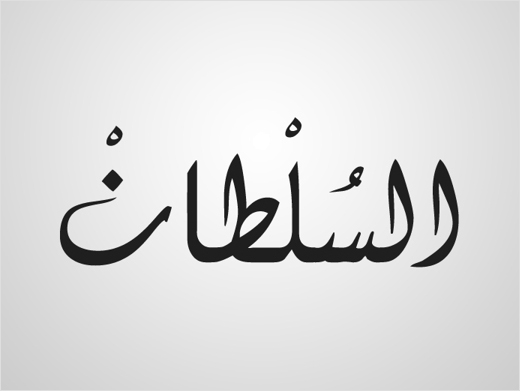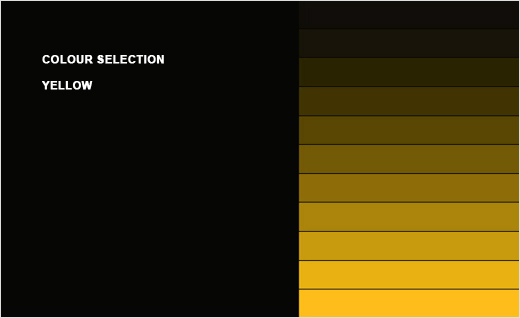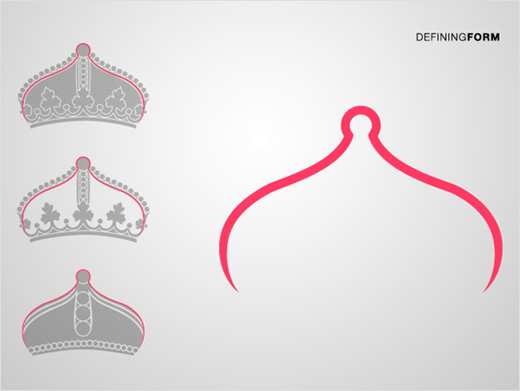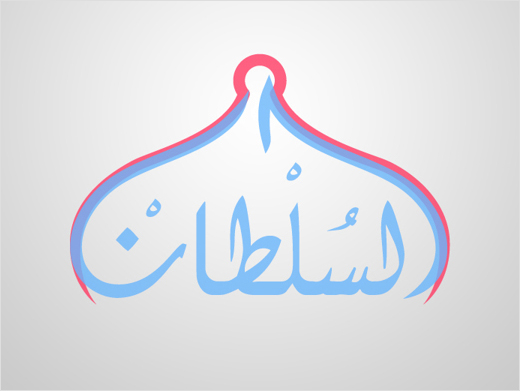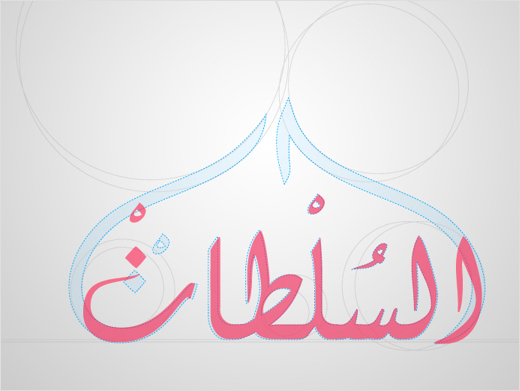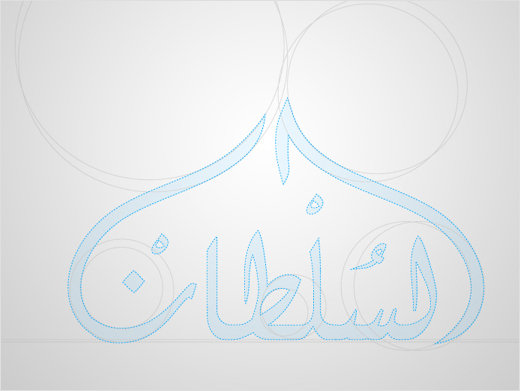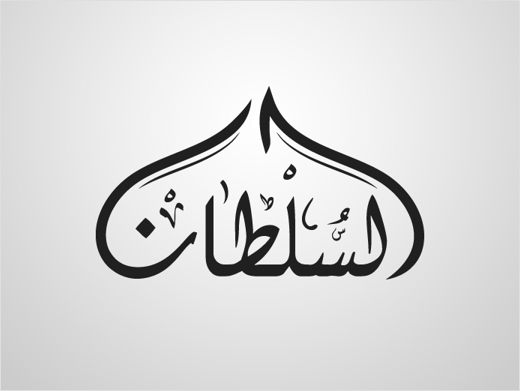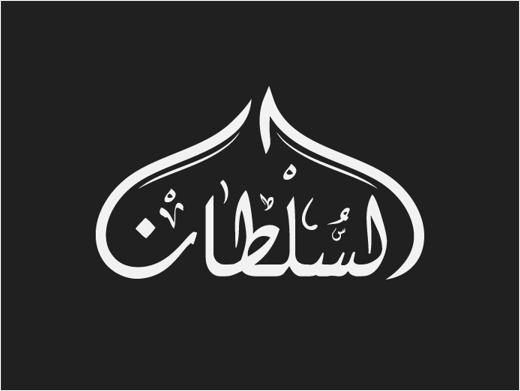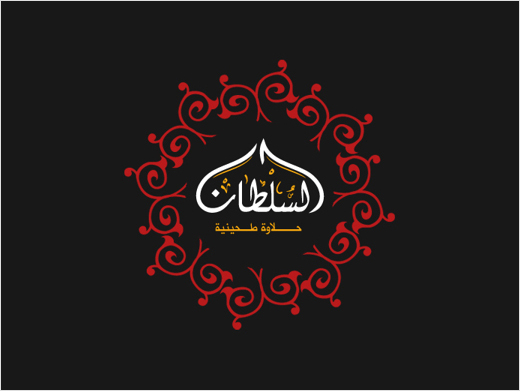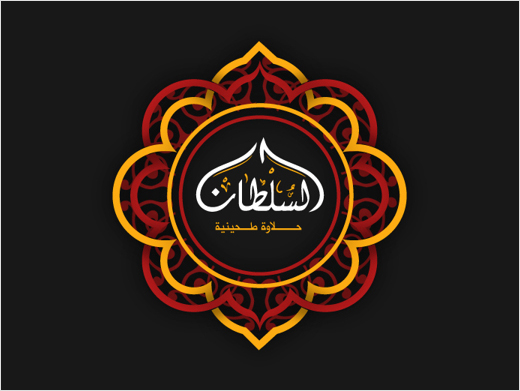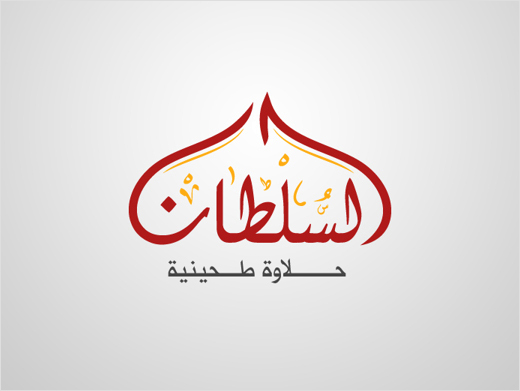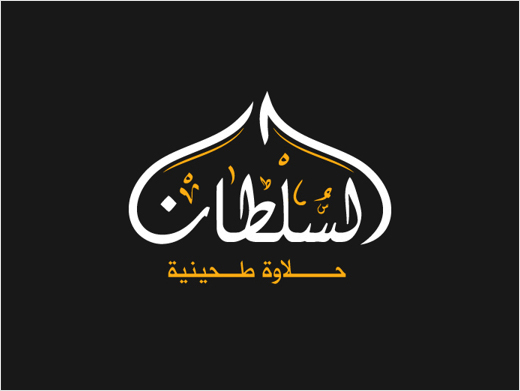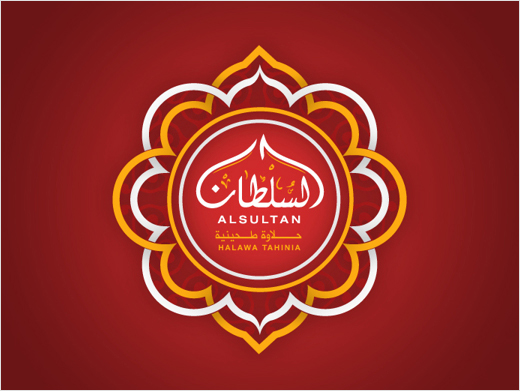 Skyrill
www.skyrill.com