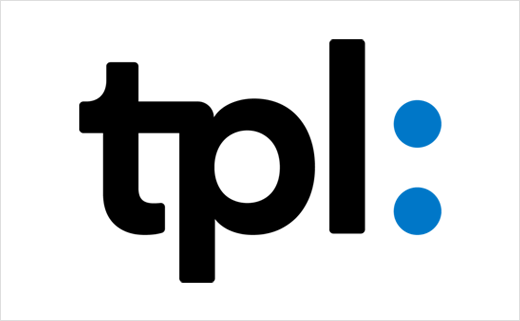 Toronto Public Library Unveils New Logo and Brand Design
The Toronto Public Library has unveiled an all-new look complete with a refreshed logo design.
The update is said to mark the first step in the library's new "Activate Something Great" branding campaign.
"Our new identity recognises our roots while looking to the future: It's grounded in the written word; it's a promise, a connector, an advocate," says the Library, who collaborated with Toronto-headquartered agency Trajectory to create the new branding.
"The new identity platform is designed for optimum flexibility and visibility. Based on TPL's brand promise of Activate Something Great, the colon-based 'activator' acts as a connector for all the diverse opportunities and experiences the library creates for individuals, communities and the city as a whole," explain the designers at Trajectory.
With a network of 100 branches, Toronto Public Library is currently the largest public library system in Canada; it is also claimed to be the largest neighbourhood-based library system in the entire world.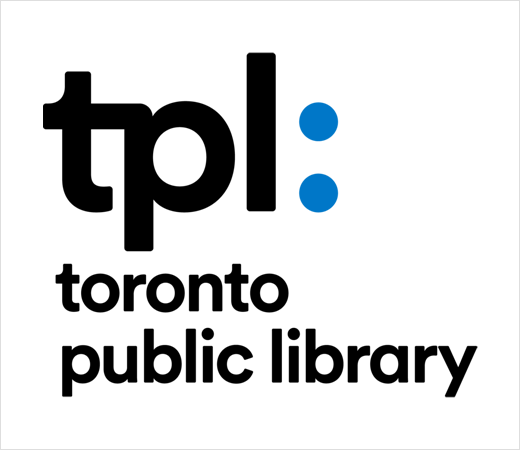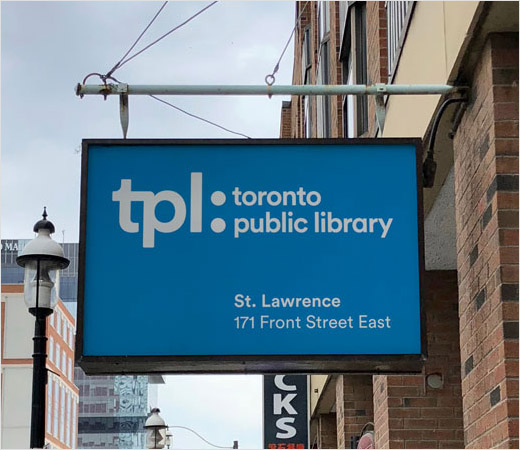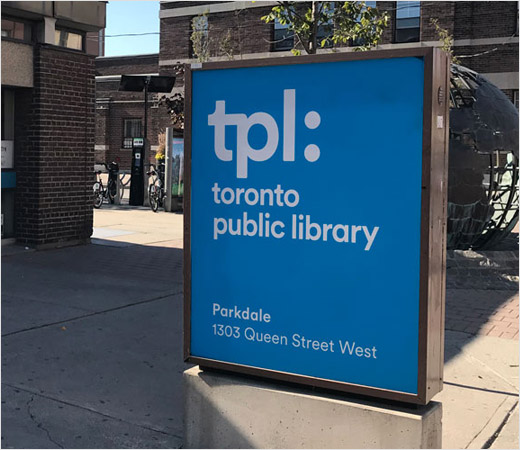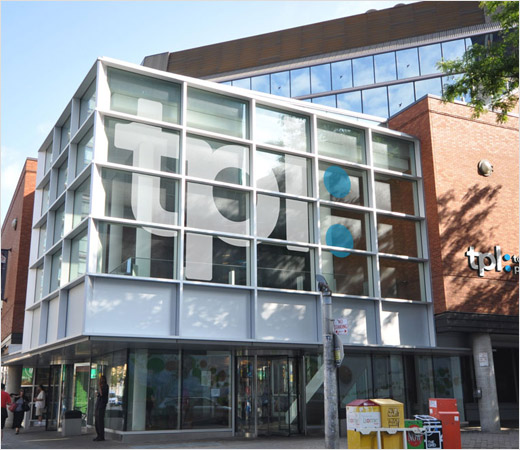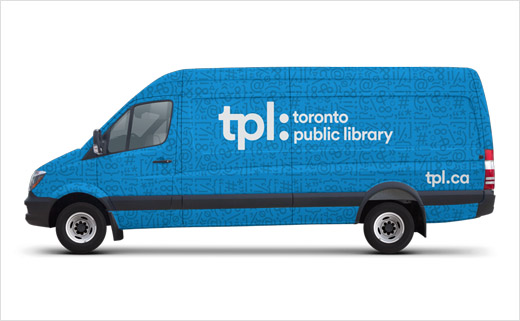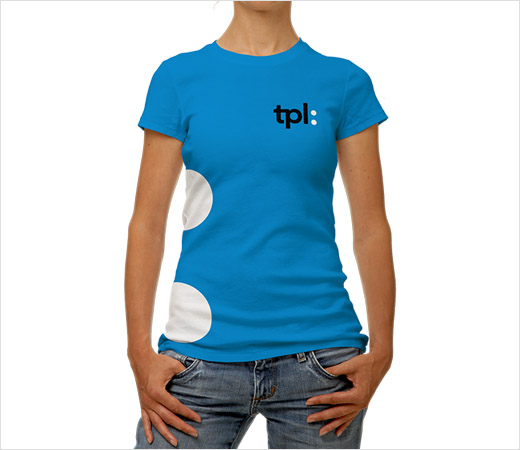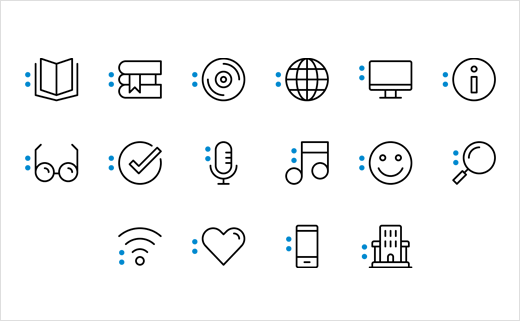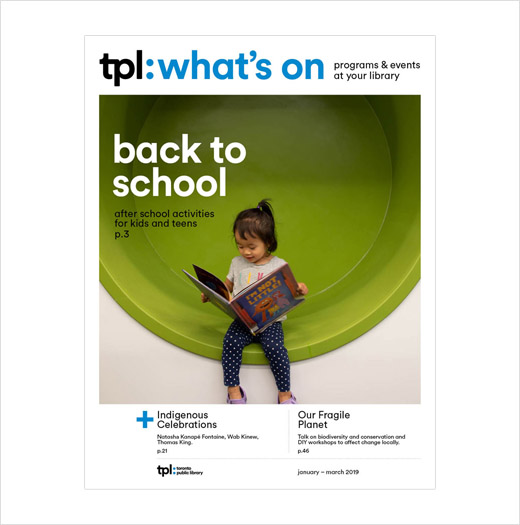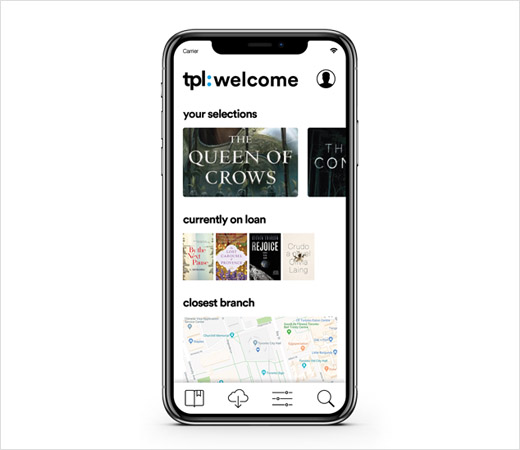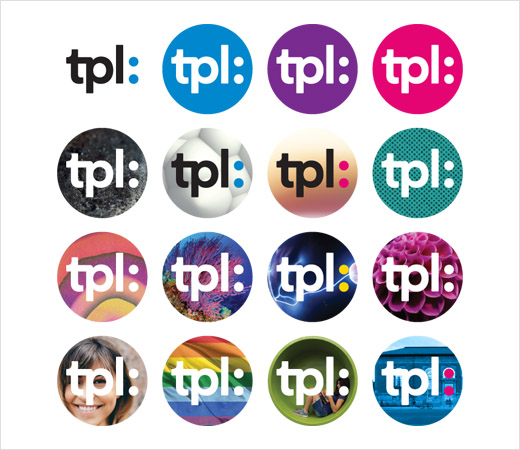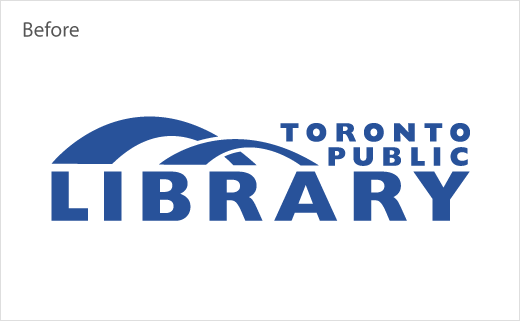 Source: Toronto Public Library