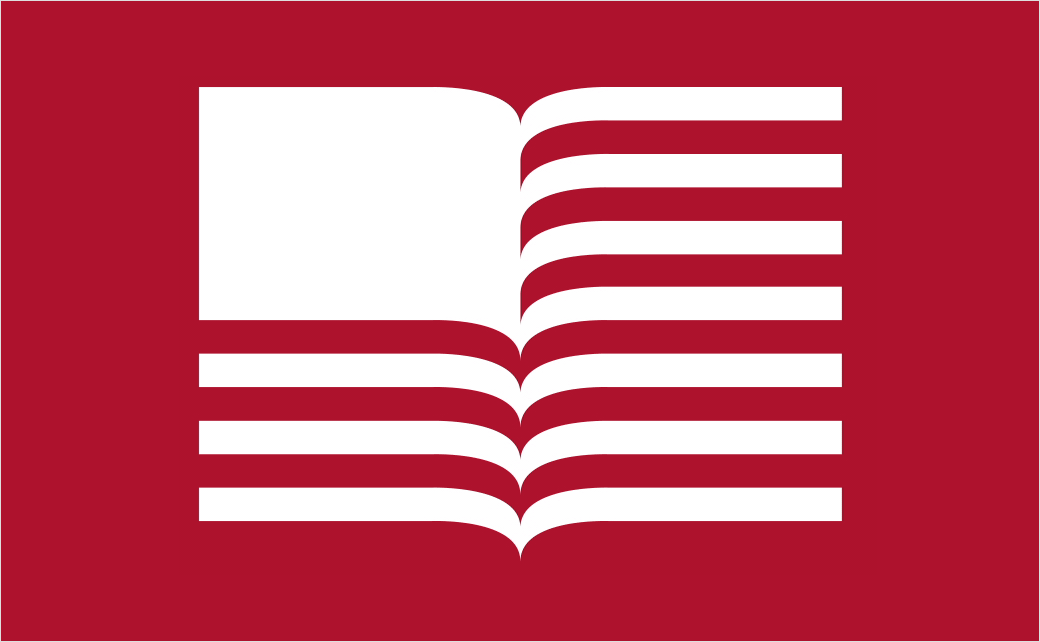 American Library Unveils New Logo and Branding by The Click
Design studio The Click has created the new logo and identity for the American Library, which was formerly known as the 2nd Air Division USAAF Memorial Library.
Located in the British city of Norwich, and dating back to 1963, the library commemorates the 6,900 American airmen who lost their lives in action during the Second World War while stationed in the UK.
It currently holds a collection of 4,000 books on American life and culture, and serves as a living memorial to the fallen soldiers through its comprehensive digital archive of 30,000 original photographs, letters and memoirs, as well as films, magazines, and historic artefacts.
"The library's previous name – 2nd Air Division USAAF Memorial Library – failed to capture the collection's specialised proposition: to provide readers with books about the United States, its history and its culture. We recognised that a new name and brand identity would need to embrace Americana and literature, while acknowledging and respecting the sacrifice it commemorates," says the design team at The Click.
The new name is accompanied by an equally-new logo that combines the American flag with an open book in an effort to reference both the library's heritage and purpose.
"This new and more decisive brand identity is designed to better capture the public's imagination – challenging misconceptions and representing the reality of what its shelves have to offer," further explain the designers.
The logo is subsequently deconstructed to create additional assets and graphic devices, which encompass everything from posters to wayfinding systems.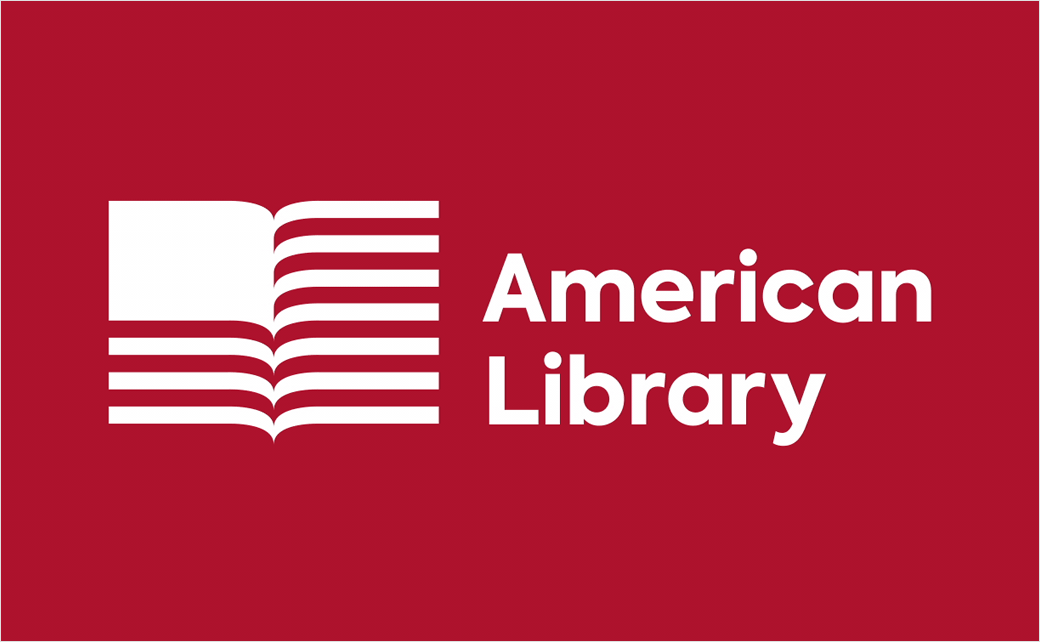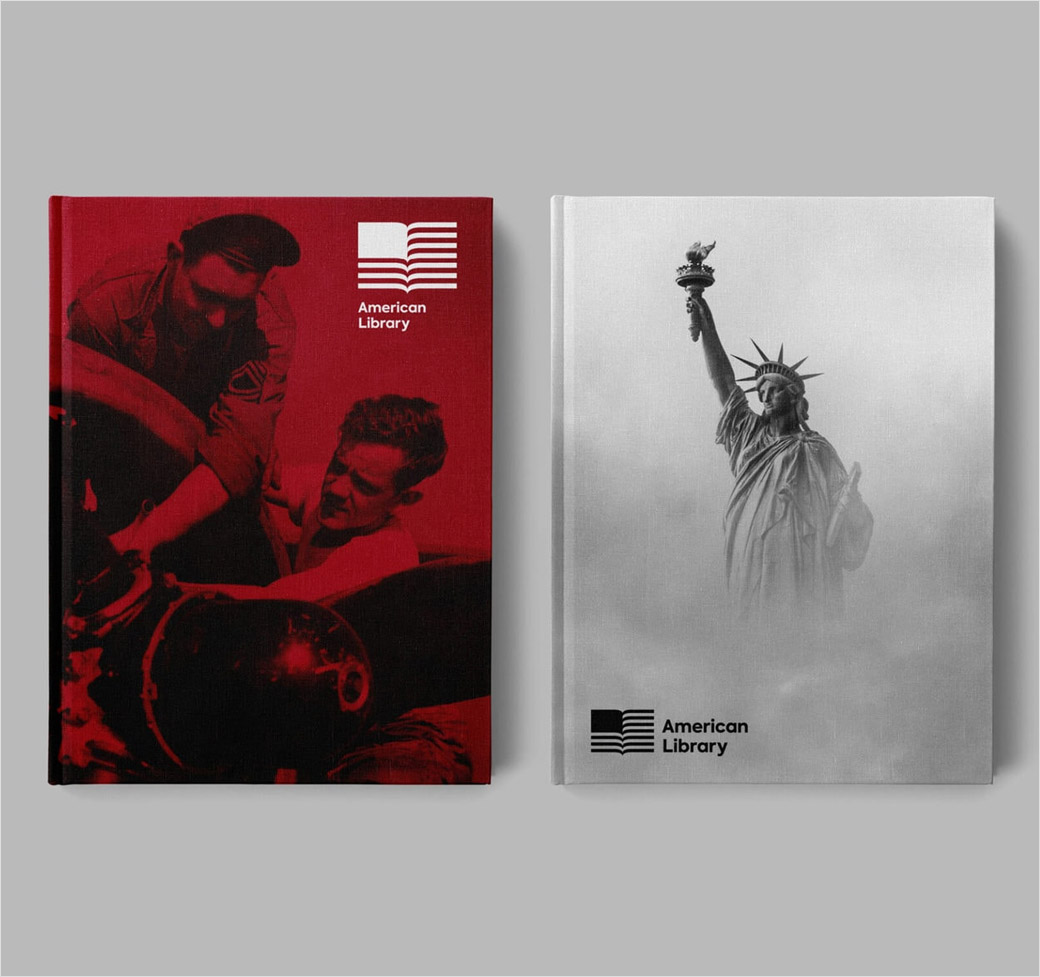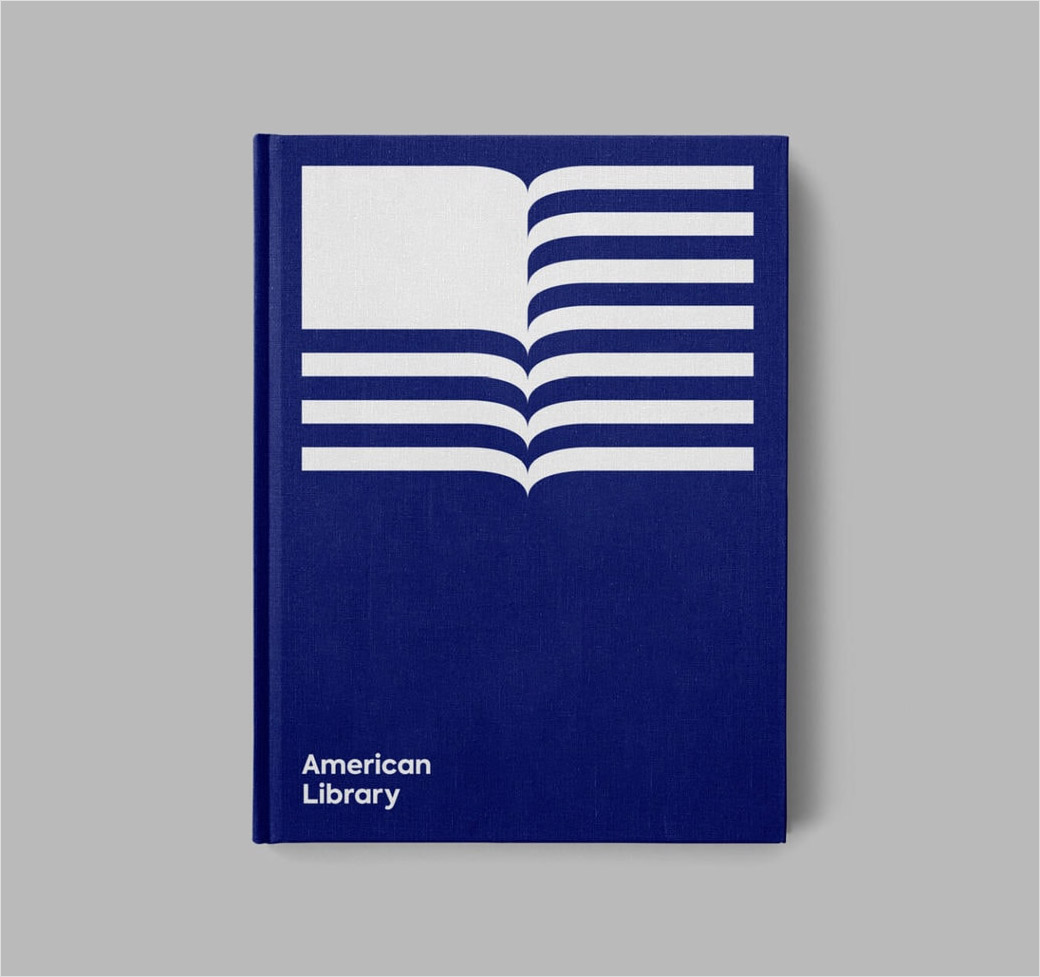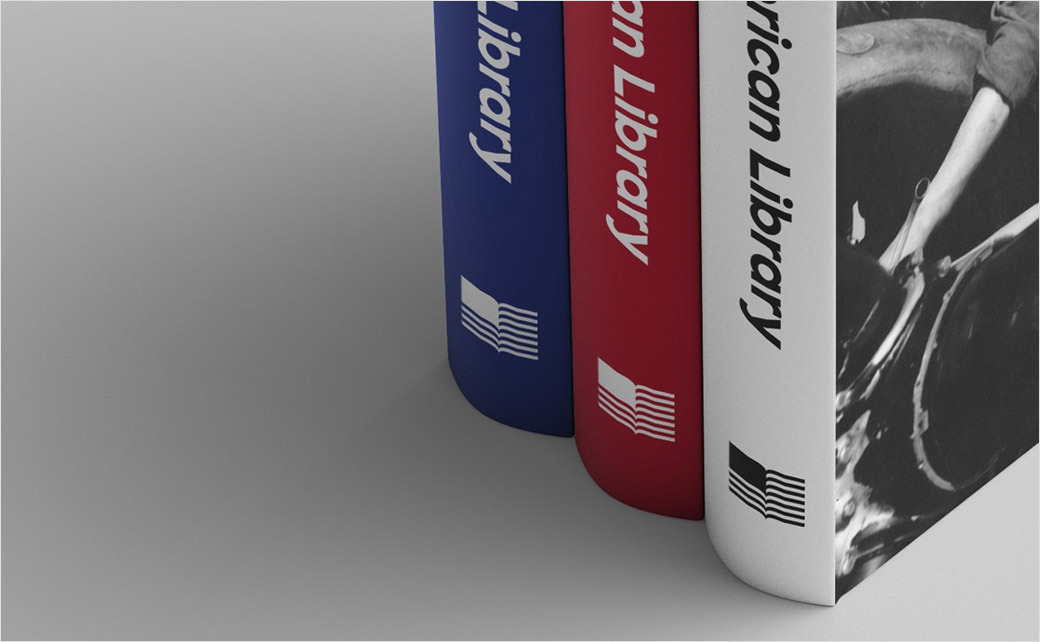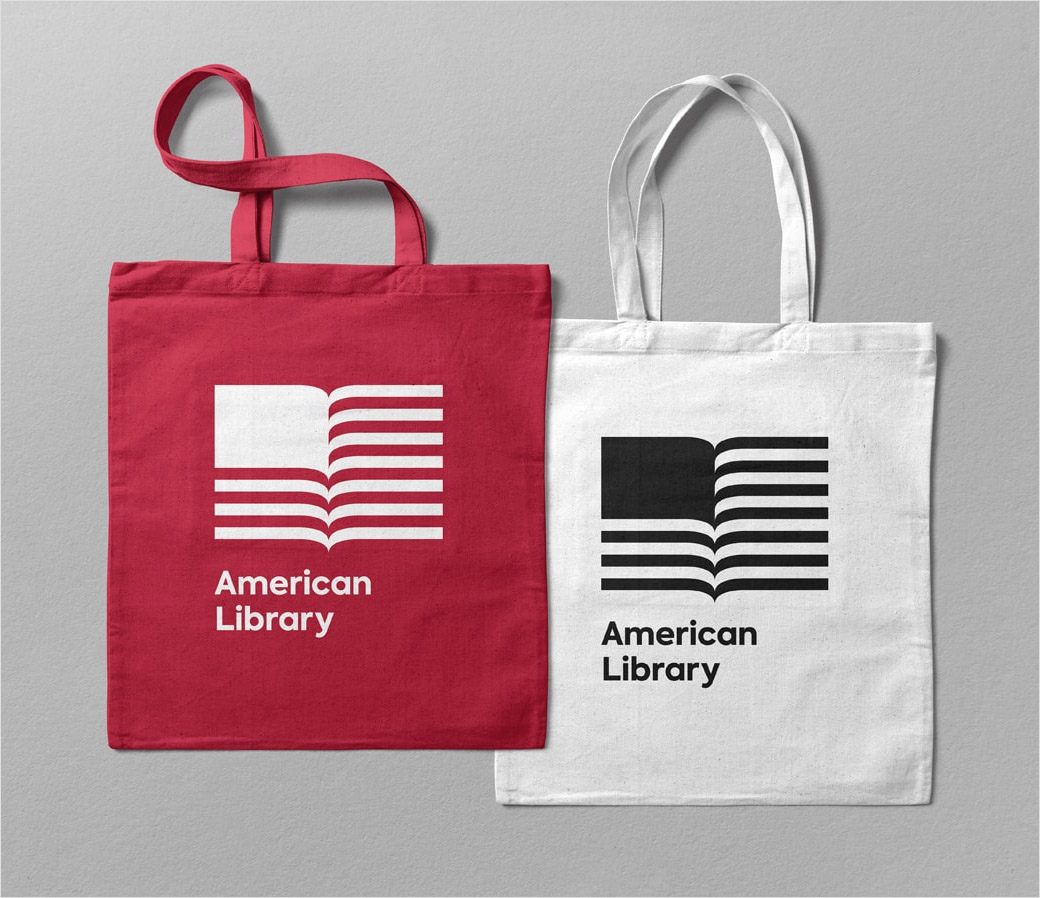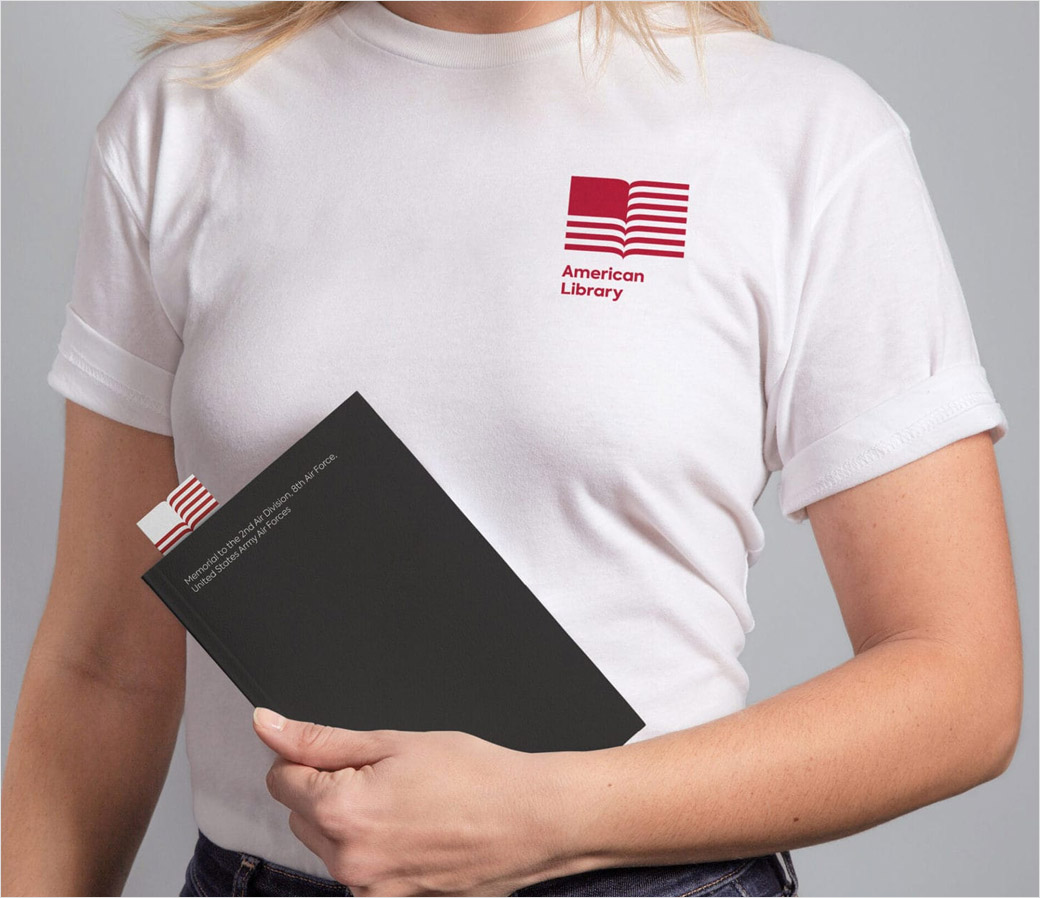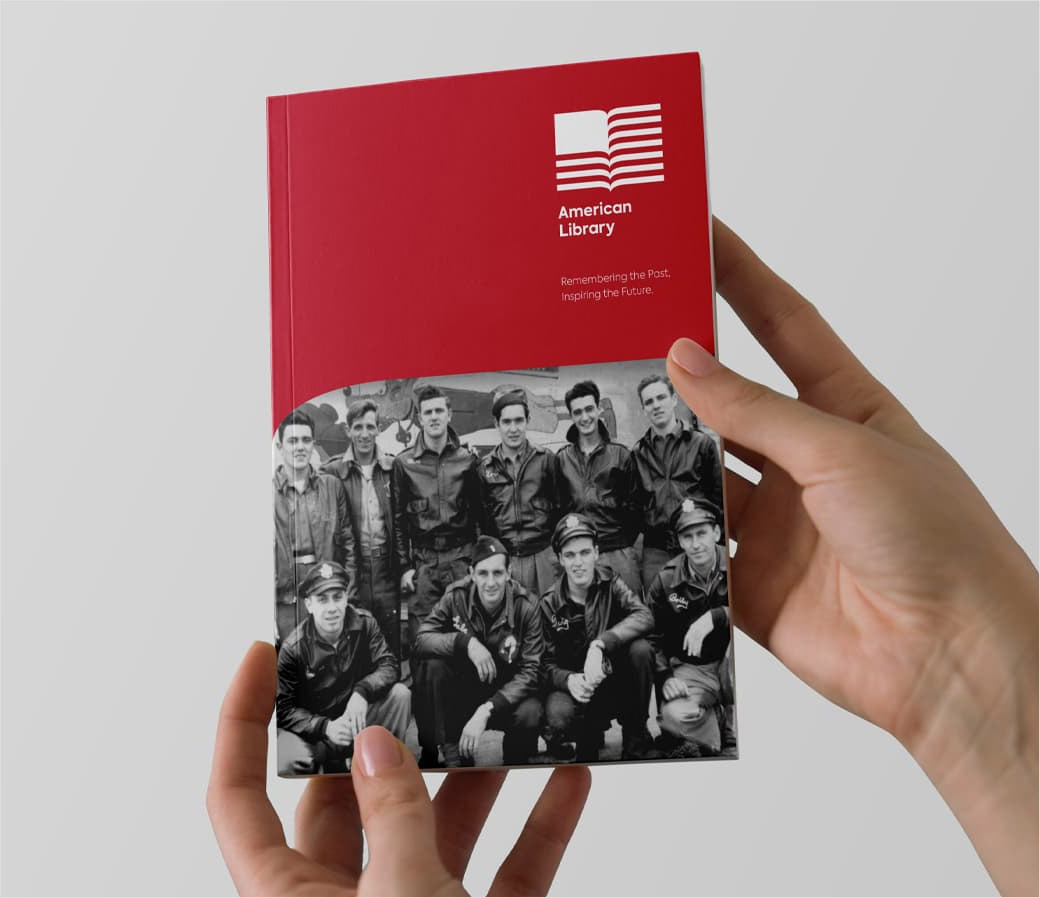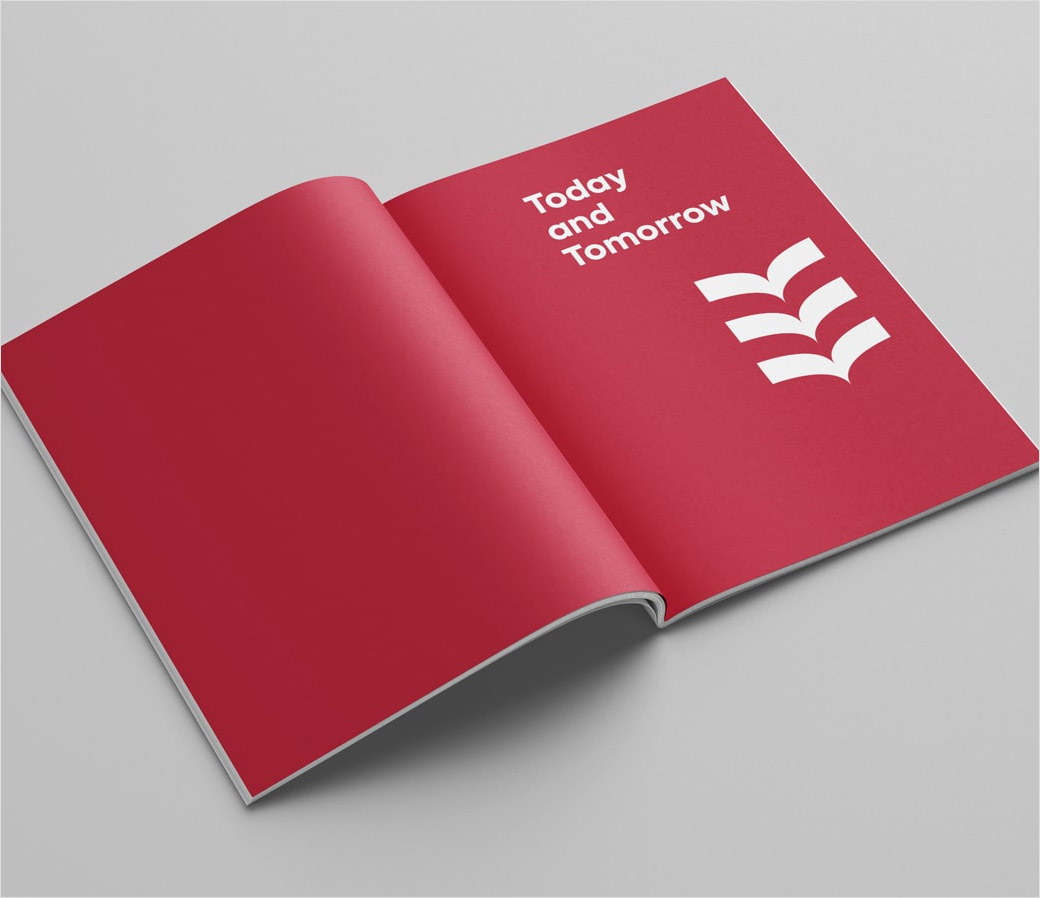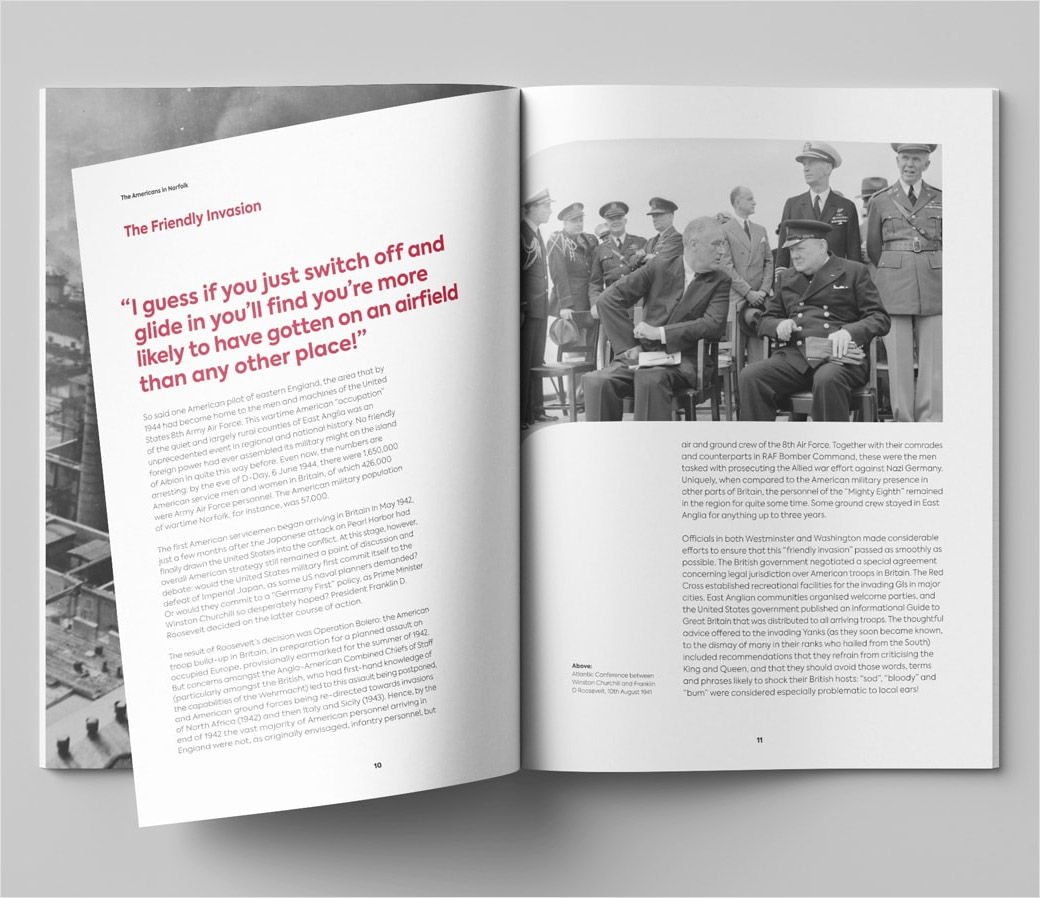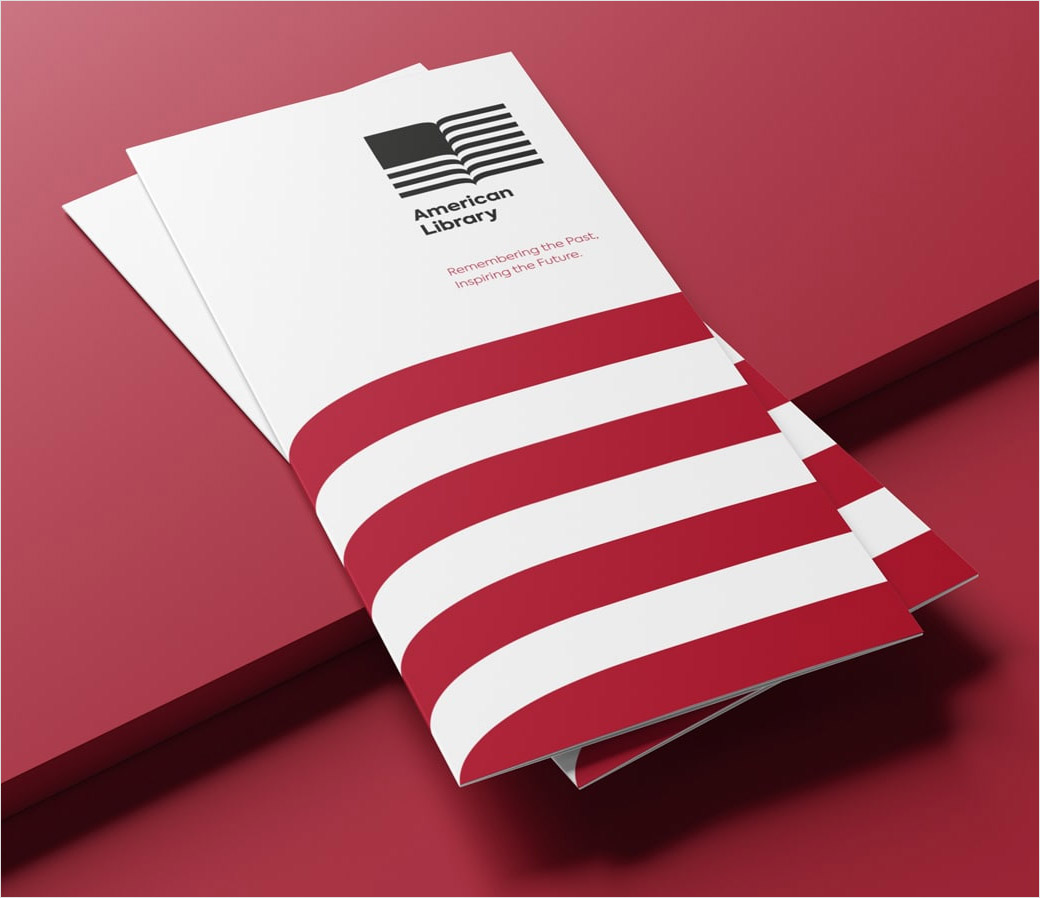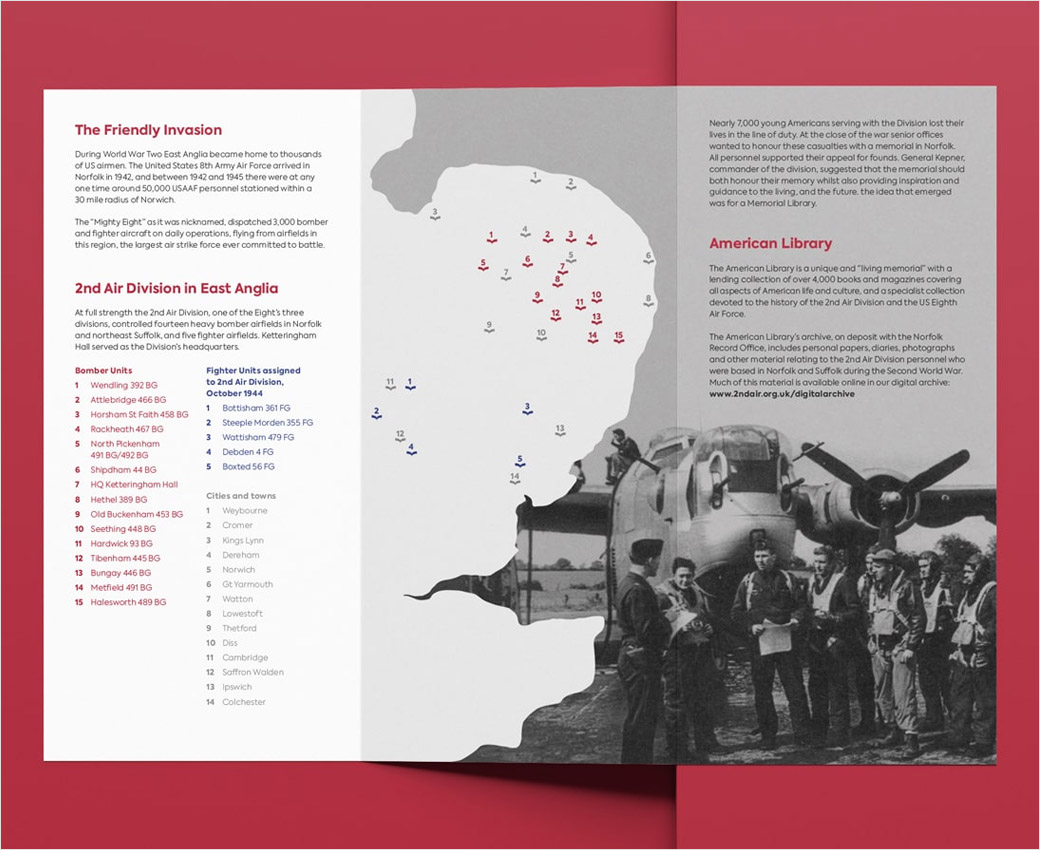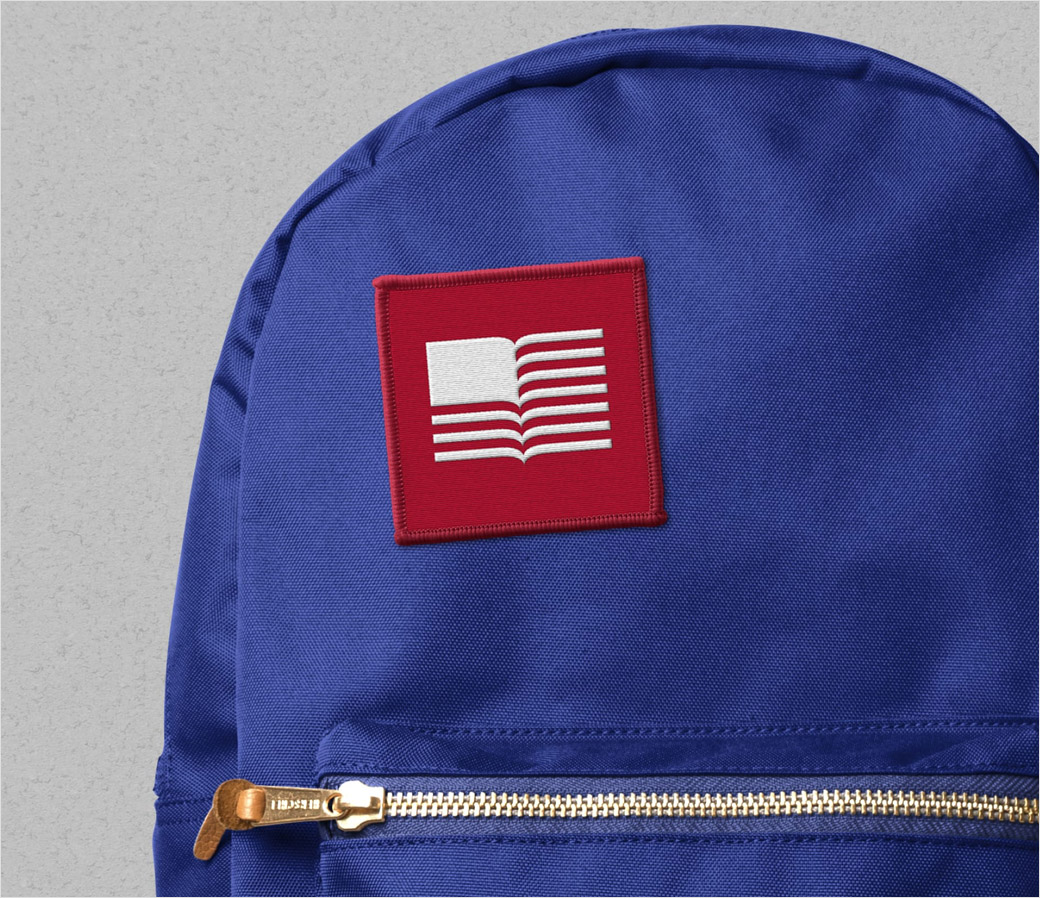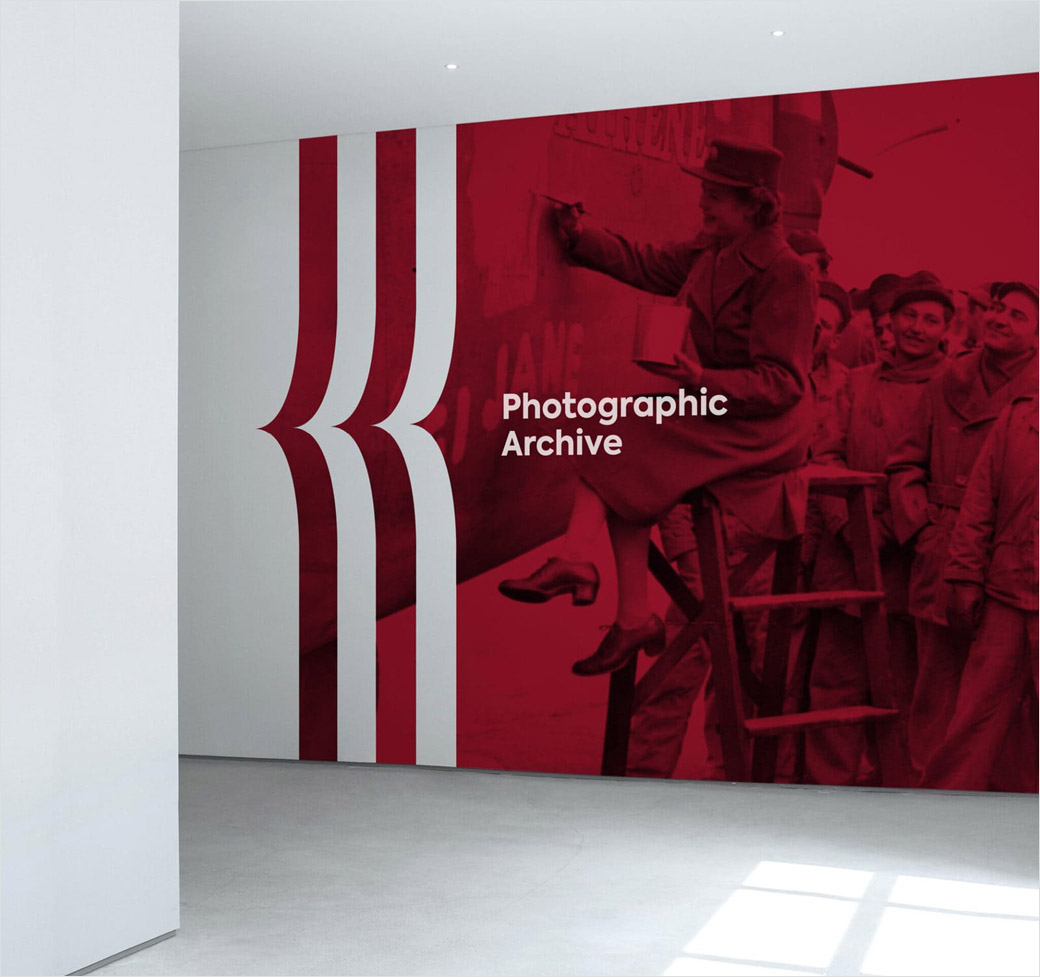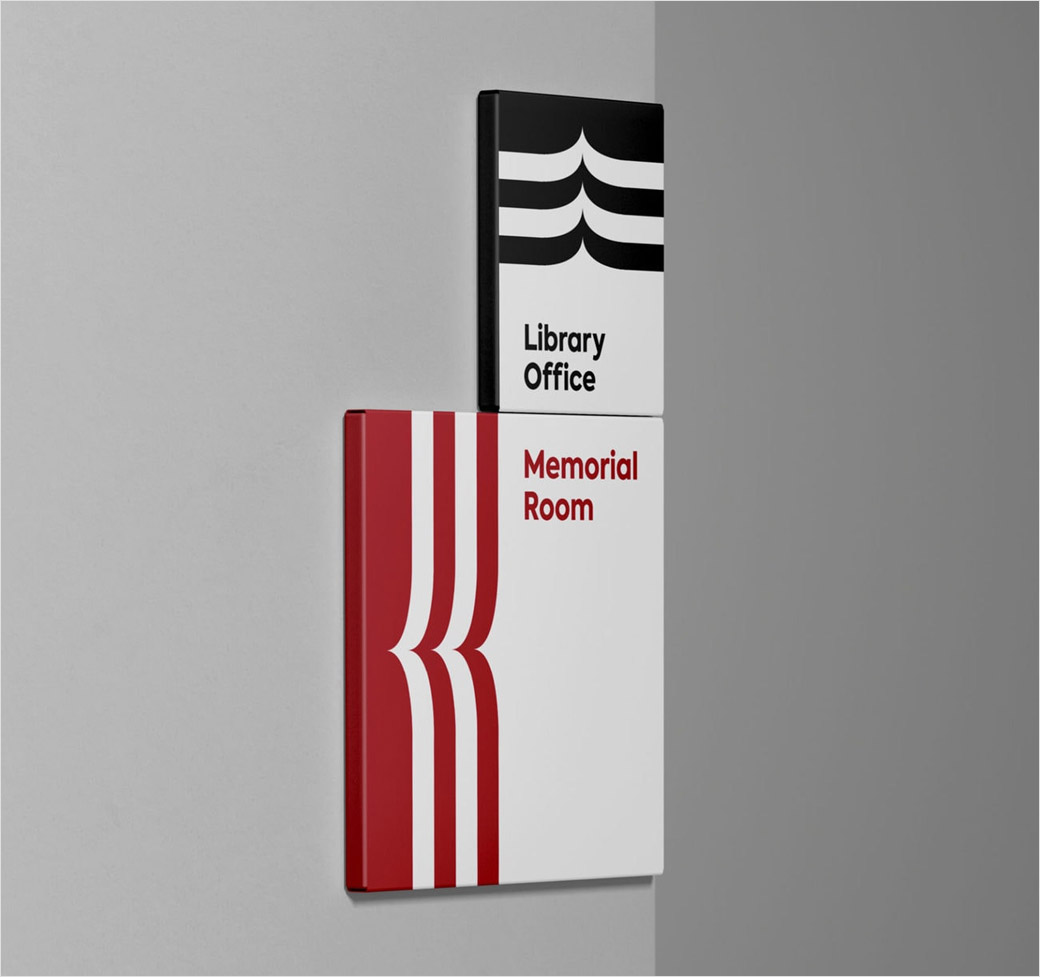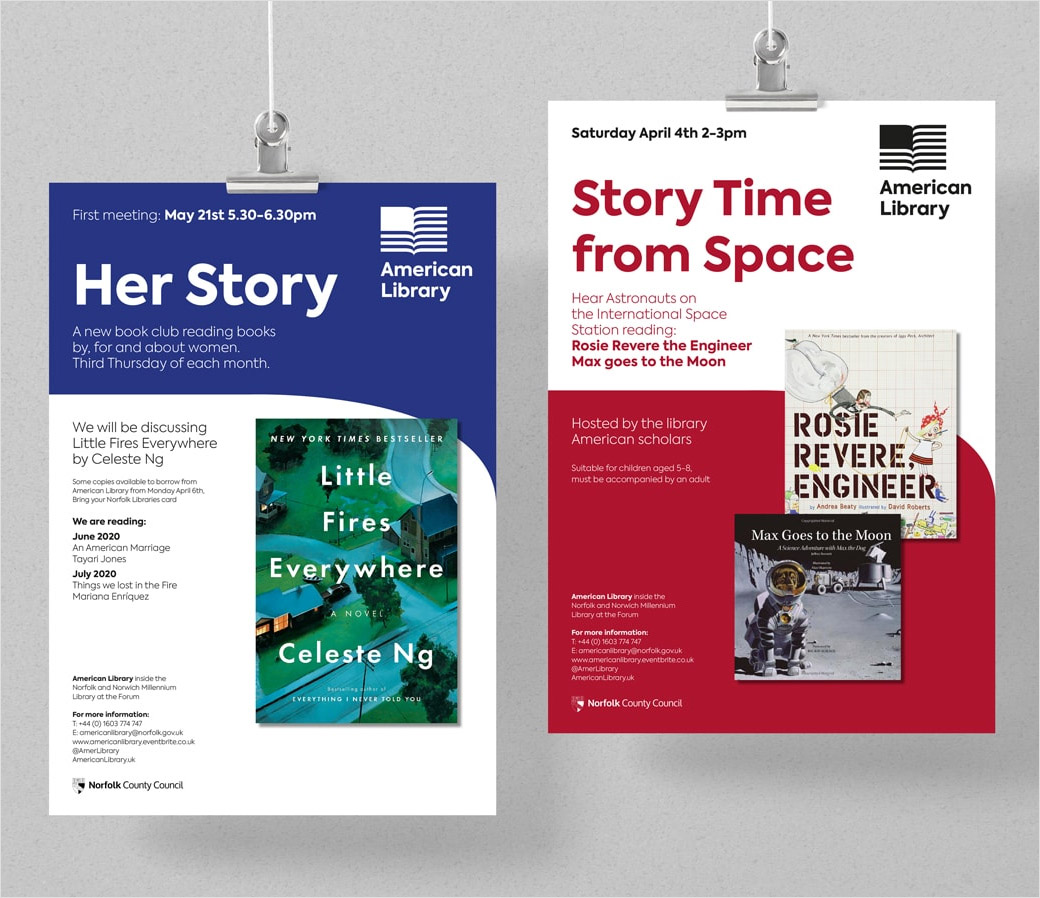 The Click
www.theclickdesign.com