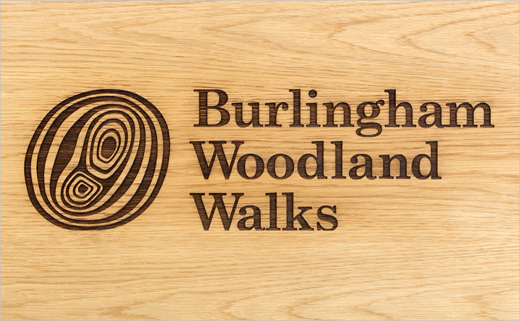 The Click Designs Identity for 'Burlingham Woodland Walks'
Located in the heart of the Norfolk Broads, Burlingham Woodland Walks pass through a landscape of old and new woodland and orchards, with farmland interspersed by hedgerows.
Developed since the 1990s on land owned by Norfolk County Council, the walks required a new look as well as an information booklet and maps.
Norwich-based branding consultancy The Click created the new identity, which better reflected the attraction, followed by a 36 page guidebook, commissioning photography and designing new maps.
According to The Click, initial stocks of the guidebooks, intended to last at least a year, ran out after just one month.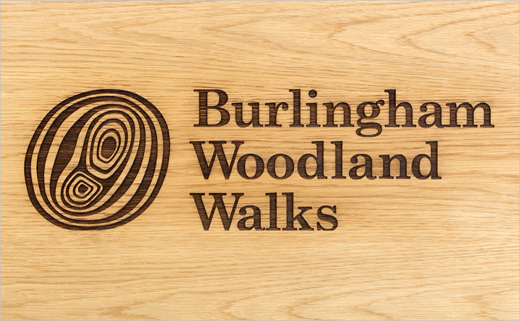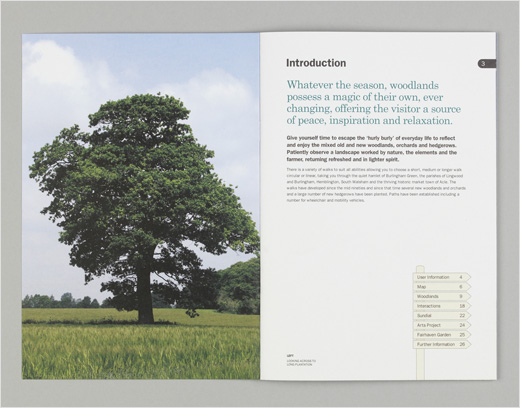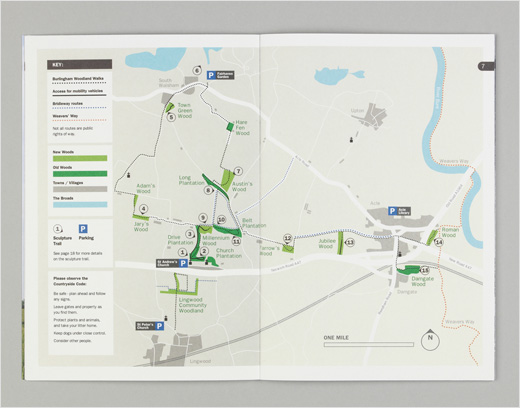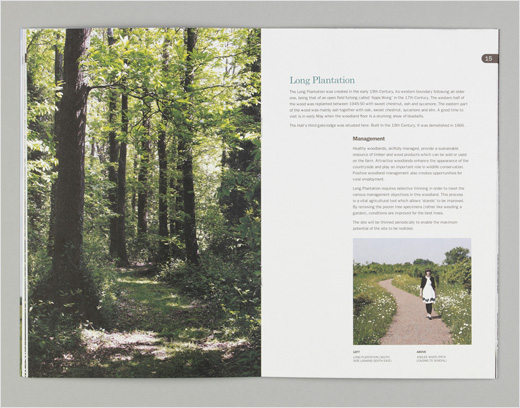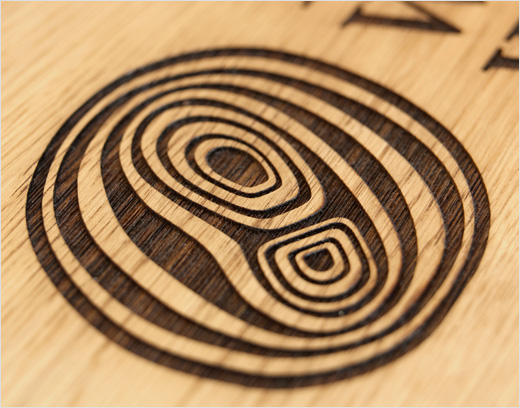 The Click
www.theclickdesign.com