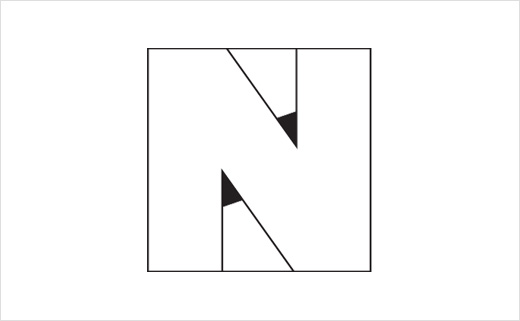 The Click Brands the National Centre for Writing
The National Centre for Writing is to become England's new national body for literature, launching in 2016. Focusing on collaboration and literature development both nationally and internationally, the National Centre for Writing required a brand identity to reflect the purpose of their organisation.
The new identity, created by Norwich-based design studio The Click, aims to respond to one of the centre's key objectives – a place where minds can meet. The mark is constructed from two pens meeting in a square which, in turn, creates an 'N' for National.
The case for support literature is designed to formally introduce the organisation, communicate its purpose and to help generate funding and sponsorship.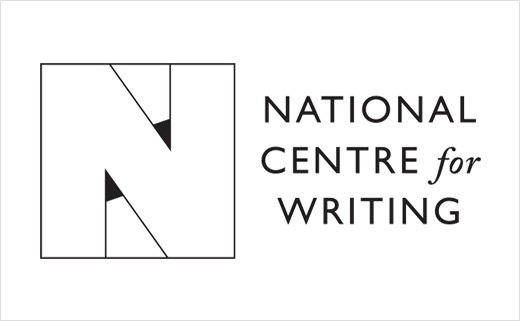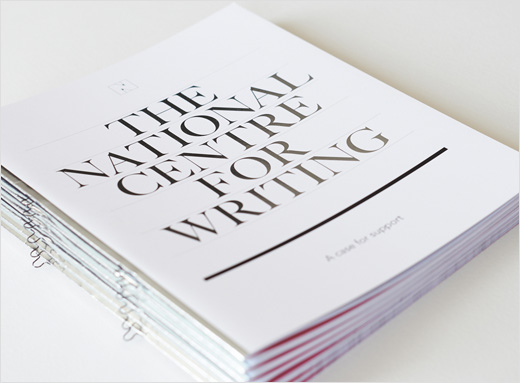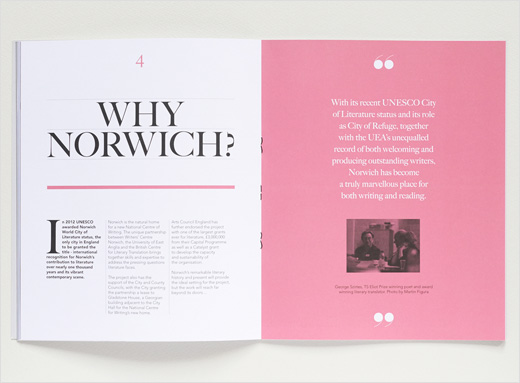 The Click
www.theclickdesign.com