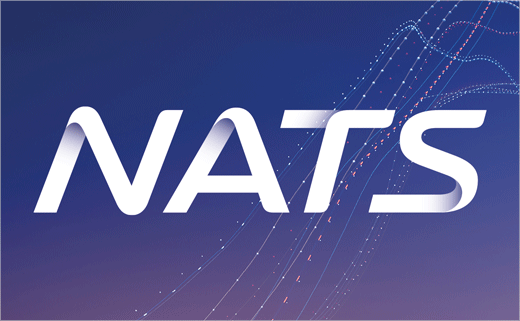 The Team Rebrands National Air Traffic Services
The Team has designed a new visual identity for National Air Traffic Services (NATS), which is currently the UK's leading provider of air traffic control services, reportedly handling 2.4 million flights and 250 million passengers in UK airspace.
The consultancy was tasked with redefining the brand for NATS in early 2016.
"Our responsibility was twofold, firstly to help determine the organisational purpose and secondly to define a unifying comprehensive brand and identity to serve the new NATS purpose of Advancing Aviation, Keeping the Skies Safe," says The Team.
The refreshed look includes an all-new logo and graphic design system; the latter featuring specially-commissioned long-exposure photography that reveals the invisible flight paths of planes.
The new identity has been implemented across all of NATS' multiple touchpoints that extend to both digital as well as physical channels.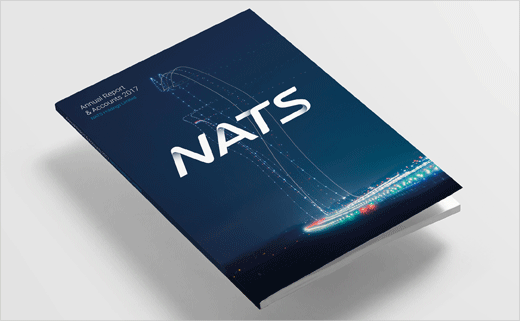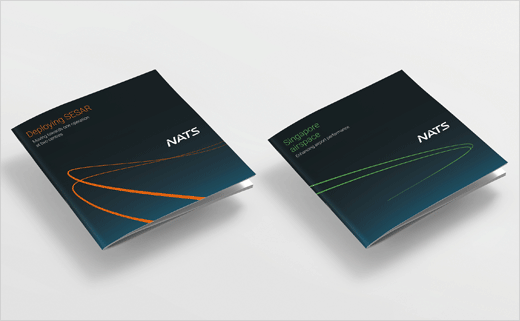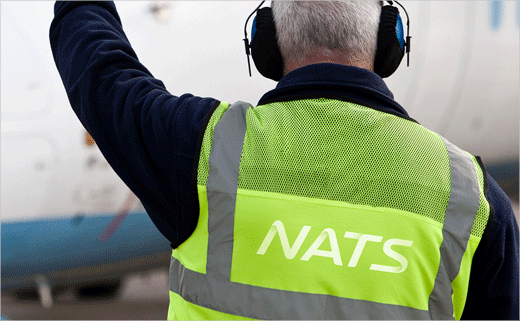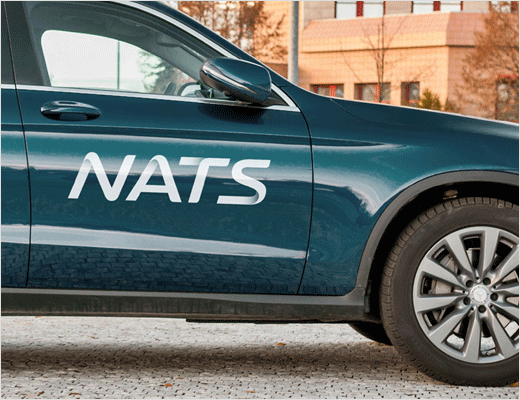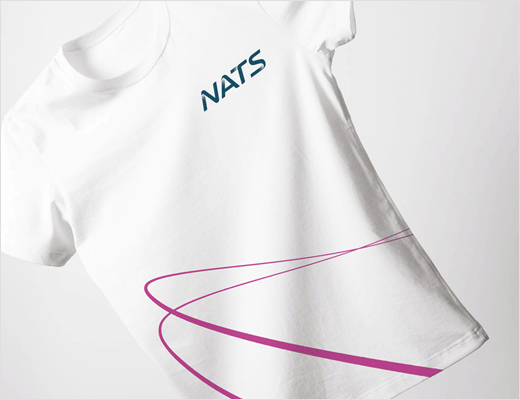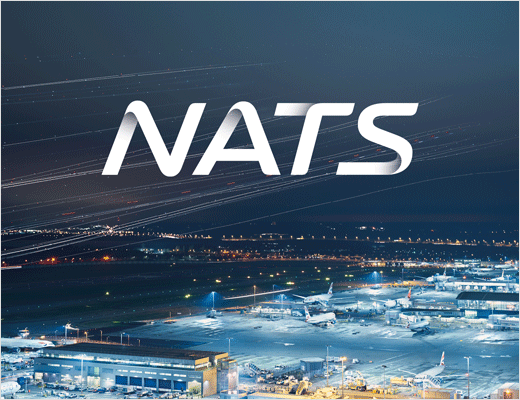 The Team
www.theteam.co.uk