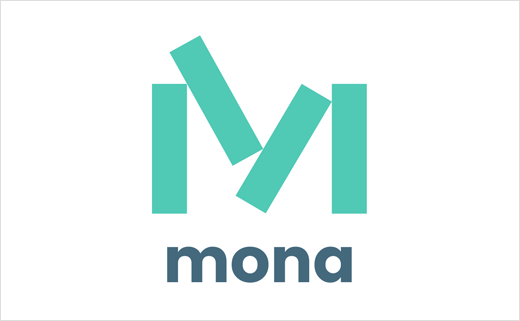 The Team Rebrands 'Mona Foundation' Education Charity
For the last 16 years, the Mona Foundation has provided funding to educational initiatives worldwide which emphasise increased opportunity for women, girls and service to the community.
In light of their experiences of the past several years, the Foundation saw that a brand refresh was needed to enable it to effectively tell the stories of their adopted projects.
The Team was asked to create an identity which would crystallise the Foundation's approach. Since the Mona Foundation aims to build a better world for children, The Team wanted to use a device which would represent this. A refreshed logo, new strapline and website were therefore all developed.
Creative lead Anthony Coombes explained, "We used building blocks as a graphic device to symbolize education. How an individual builds layers of experience and knowledge to benefit their future".
Mahnaz Aflatooni Javid, president of the Mona Foundation said: "Mona Foundation represents local initiatives that are built through the sustained labour and blood and tears of hundreds of committed people intent on improving the lives of their communities. We are their 'voice' here, and as such we have an obligation to deliver their message of hope and service with integrity. Our new brand allows us to tell their stories more clearly and effectively."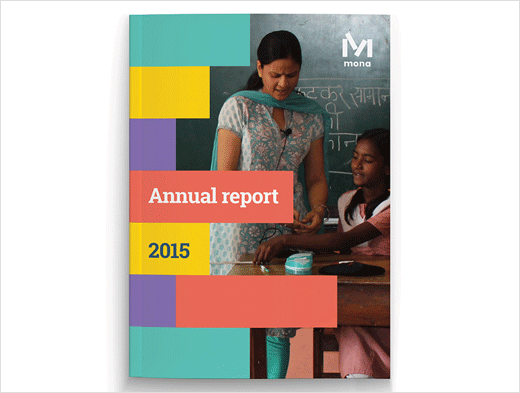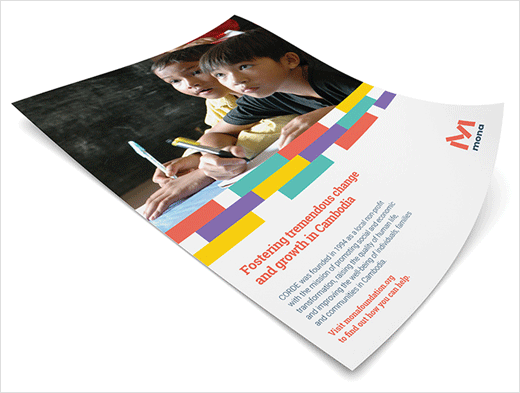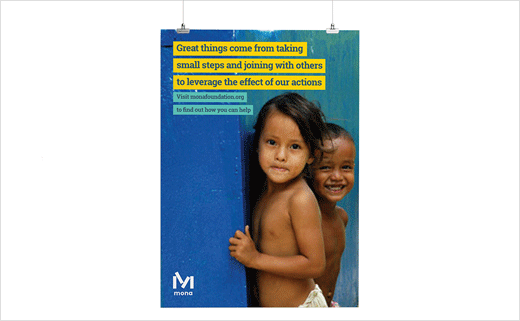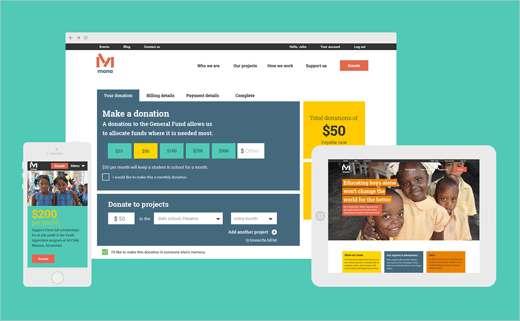 The Team
www.theteam.co.uk