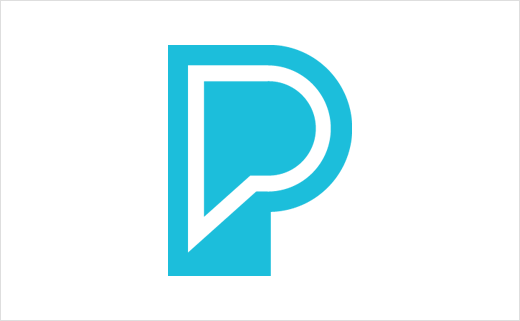 Parkinson's Foundation Unveils New Logo Design
The Parkinson's Foundation in the U.S. has announced the launch of its new brand and website following the recent merger of two organisations – National Parkinson Foundation and Parkinson's Disease Foundation – as part of its renewed mission to help those living with Parkinson's disease (PD).
The latter affects an estimated one million Americans and 10 million worldwide. It is the second-most common neurodegenerative disease after Alzheimer's and the 14th-leading cause of death in the United States.
"We are thrilled to launch our new website and brand, which capture the essence of our mission as leaders in the fight against Parkinson's disease," said John L. Lehr, chief executive officer of the Parkinson's Foundation. "Our new logo is a unifying symbol that represents a global movement to end Parkinson's and a steadfast commitment to make life better for people living with the disease."
The logo, visual design and overall brand strategy was created by Ultravirgo, a design agency based in New York that has previously worked with the charity organisation.
The new brand is currently being rolled out across the Parkinson's Foundation's varied online and print publications.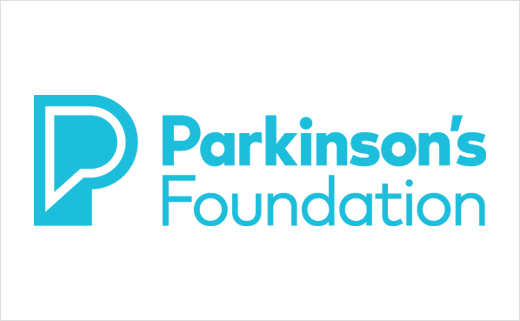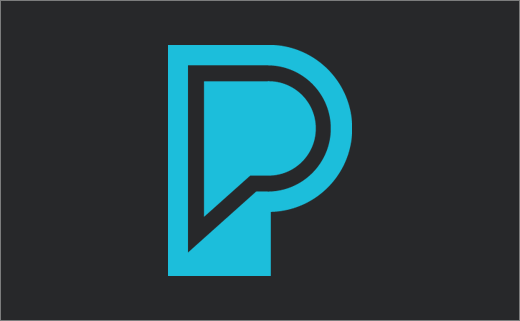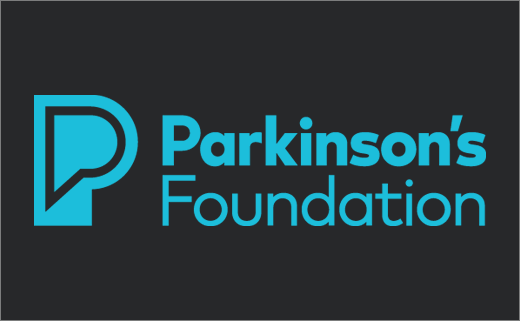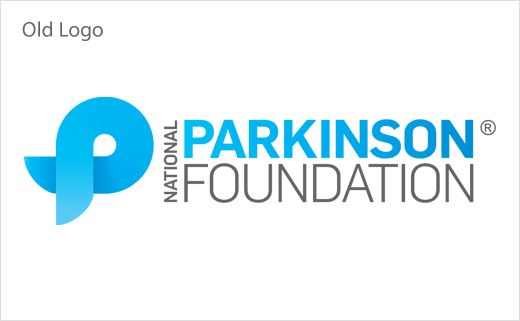 Source: Parkinson's Foundation