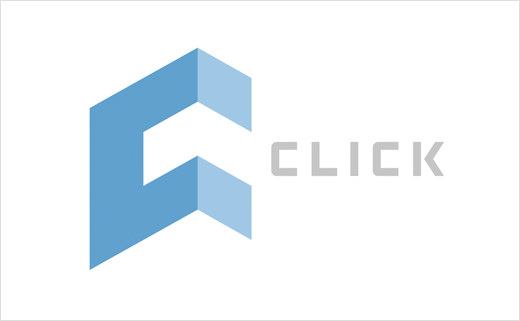 Afterhours Reveals New Logo and Identity for Click Properties
Design agency Afterhours has created the new identity system for UK residential housing developer, Click Properties.
The new look, which includes the core mark, a bespoke logotype and both print and digital assets, is said to have been inspired by the modular building techniques the company uses to build new houses.
"The concept is built around the brand idea of 'Future Builders' which captures the approach and the benefit in it's dual meaning," explain the designers. "This informed a core mark, a C which is constructed from a square grid in its simplest form."
The C is then translated into a simulated, 3D form representing "the physicality of a building". The mark is further designed to tessellate – "like 3D bricks" – to mirror the construction process in applications on a bigger scale.
In terms of colour, the designers have opted for a simple palette composed of blue, silver-grey and white.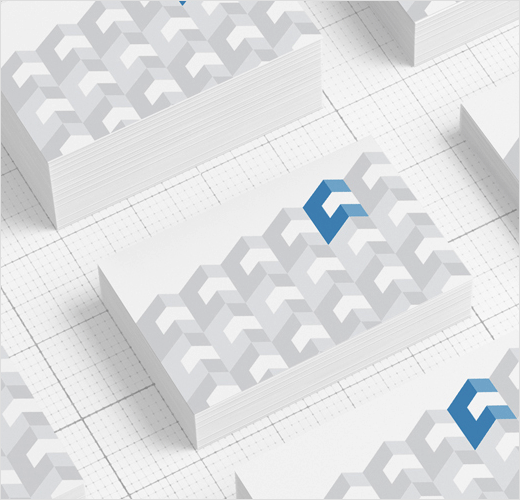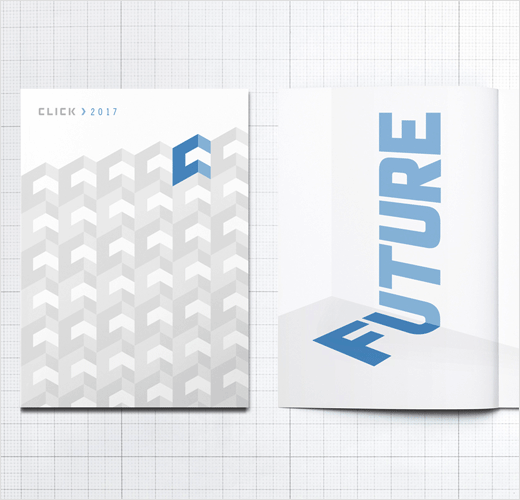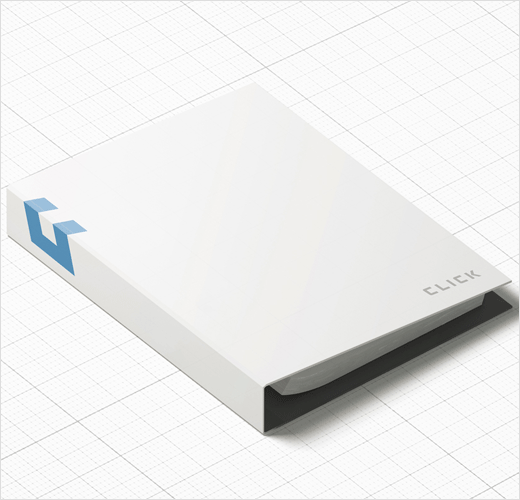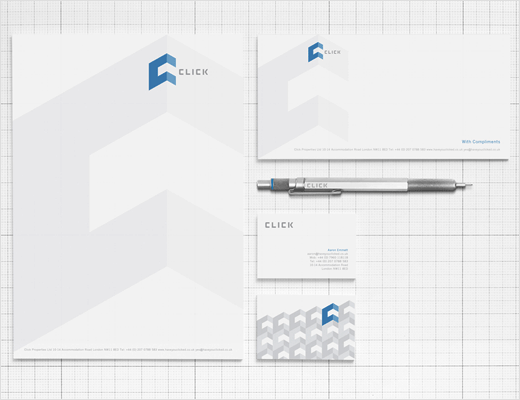 Afterhours
www.afterhoursdesign.co.uk