Worldpay Reveals New Brand Identity
Worldpay, a major player in the payments processing industry, has revealed its new corporate brand. The rebranding, which includes a new website and an updated logo, will roll out in phases starting in the United States in May and ending in the United Kingdom later this year.
"Our new brand highlights the worldwide nature of our business and our obsession with delivering outstanding performance to our customers," says Patti Newcomer, Chief Marketing Officer of Worldpay US.
Worldpay started life as the brand 'Streamline', which is still visible on thousands of chip & pin devices. Now operating in over 40 countries, the company currently processes 26 million payments a day.
London-based design practice SomeOne worked with Worldpay for over a year to complete the rebrand, analysing and redesigning hundreds of touch points in the process.
There is a new logo, which includes a globular mark based on a loxodrome that the designers say was inspired by 'data trails' made by money as they travel around the planet. This data trails concept is also echoed in some of the accompanying typeface design.
The brand work also included collaborating with TSK group on the interior design for Worldpay's new London HQ, including new systems for navigating almost 100,000 square feet of offices in the Lord Foster & Partners designed Wallbrook building in the City of London.
Lead designer Thomas Dabner explains, "Because Worldpay operate on such a large scale it was important from the beginning to develop a core idea which would tell their whole story through their branding.
"We have developed a world based on the idea of fluid connections which takes different forms depending on where you come into contact with Worldpay. From a bold light based brand property which echoes the trails of digital payments, right down to creating an entire suite of iconography that carries the same depth as the rest of the brand. Everything has been designed to be recognisable as Worldpay even when you can't see a logo."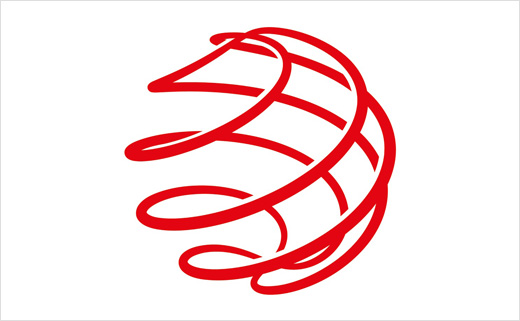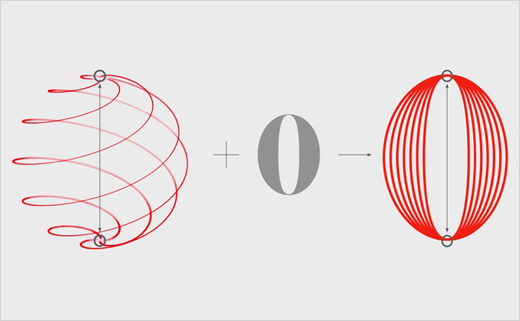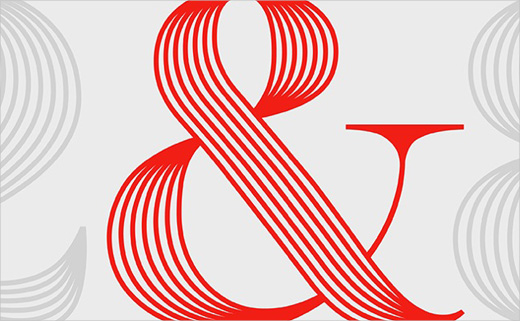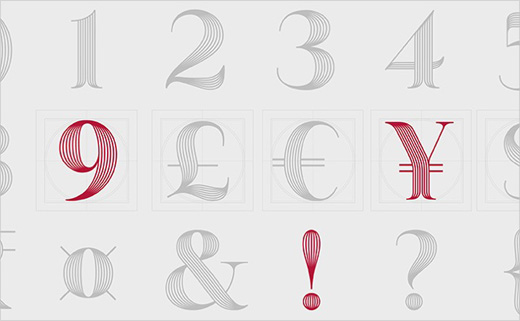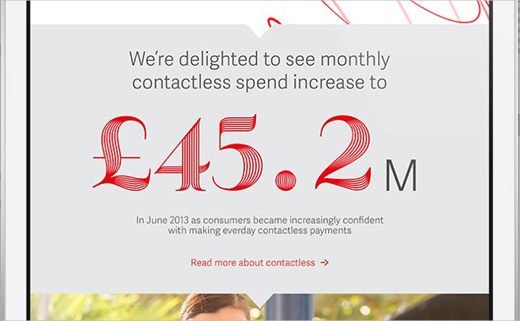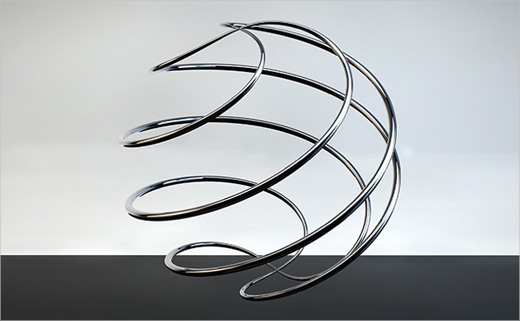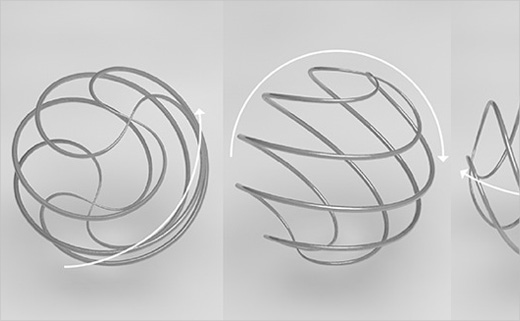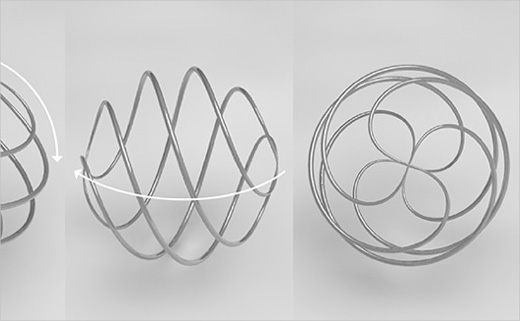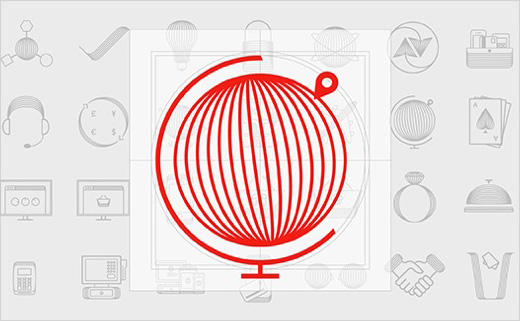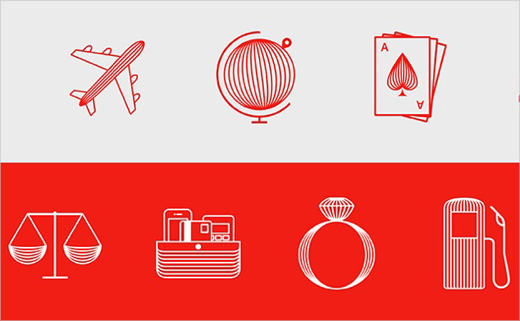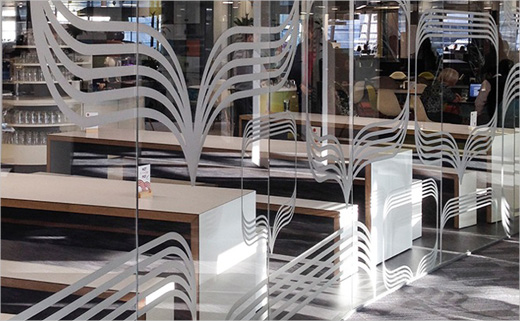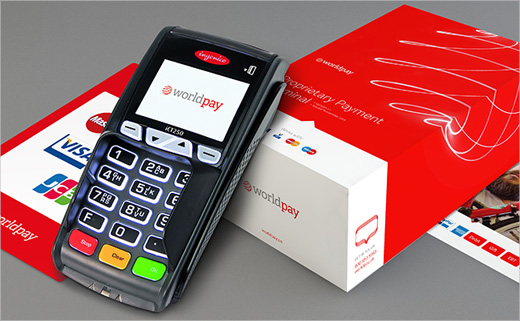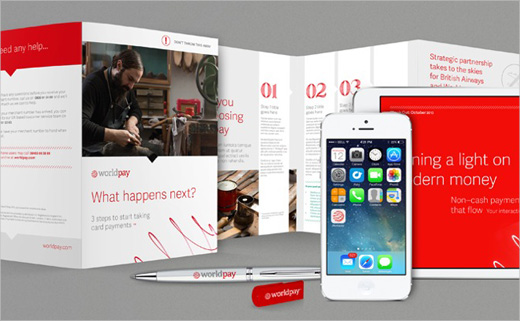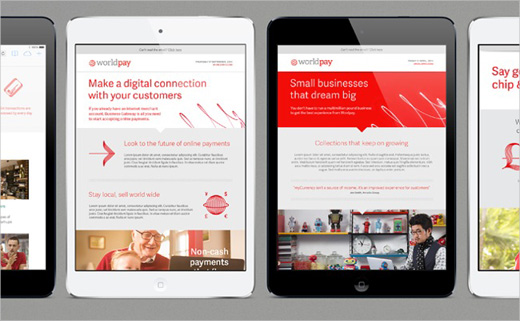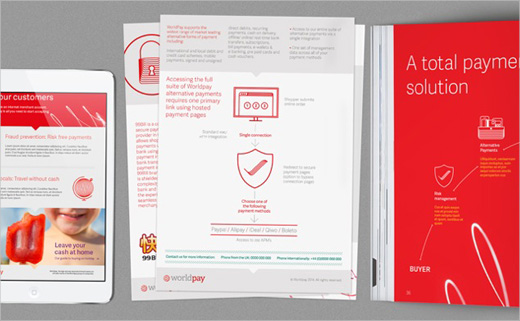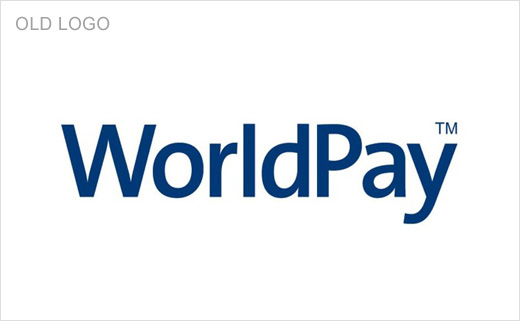 SomeOne
www.someoneinlondon.com