Creative Tonic Rebrands Expert Network, 'Guidepoint Global'
Guidepoint Global, a global expert network, has recently announced a revitalised brand, including a shortened name, new logo, and modernised website.
"After a top-to-bottom self-examination across Guidepoint's worldwide offices, we've developed a new image that we feel reflects our brand's purpose, promise, and the values that unite our employees in service of our clients," said Gail Nelson, chief marketing officer of Guidepoint.
Guidepoint's network includes over 200,000 'Guidepoint Advisors', experts serving more than 110 sectors in 177 countries. Its global team operates from offices in the United States, Europe, and Asia, looking to identify, recruit, and connect qualified advisors to clients. The Guidepoint team is said to set up more than 2,000 interactions per week, which means a total of more than 500,000 interactions to date.
Partnering with Guidepoint on the rebranding project was Austin-based design agency Creative Tonic, who designed the new logo, brand assets and website templates to reflect the revised story, and Pulitzer Prize-winning photographer David Hume Kennerly, who captured employees in action.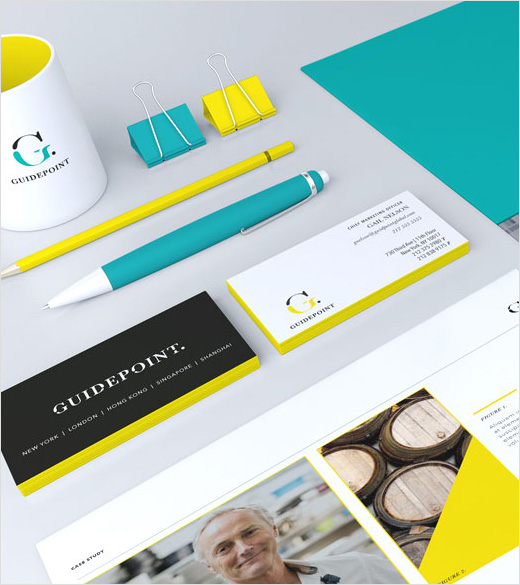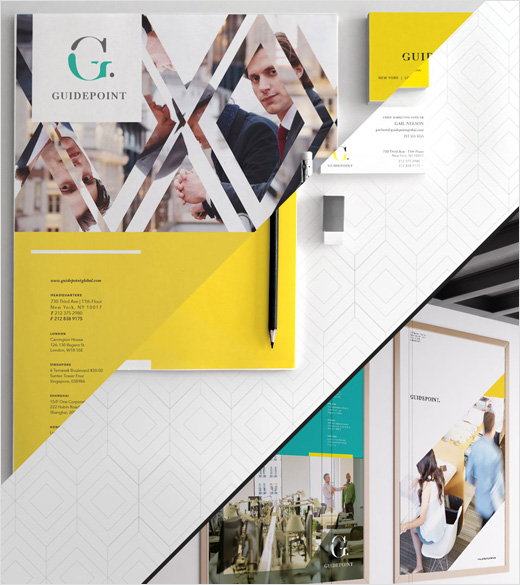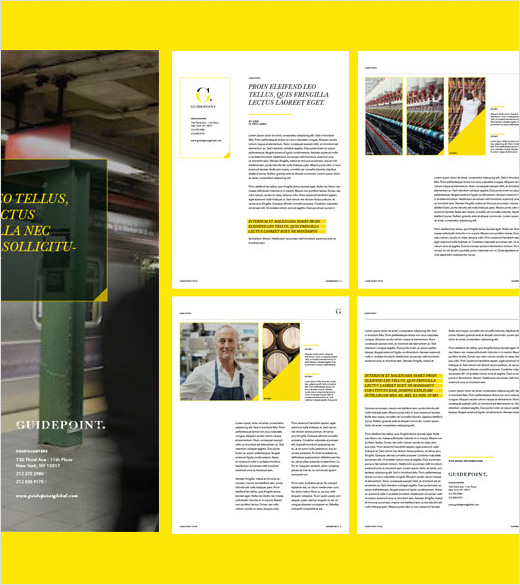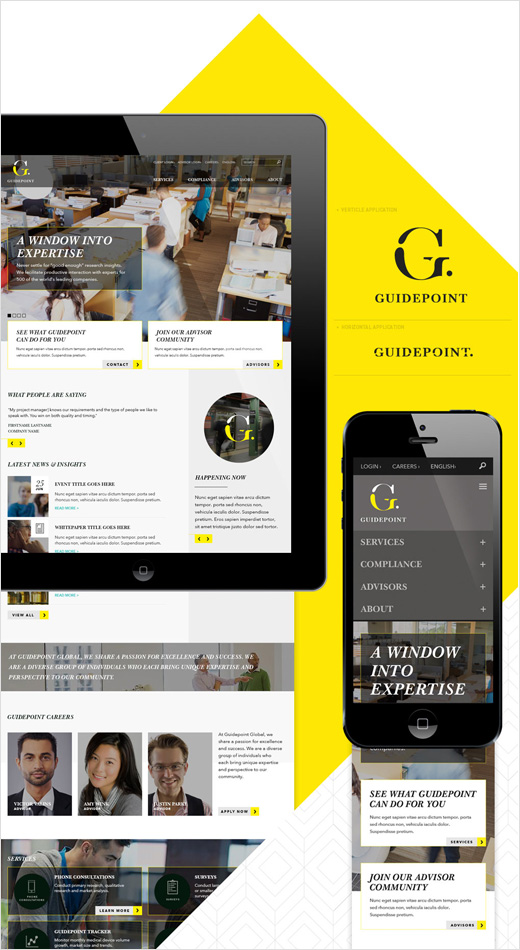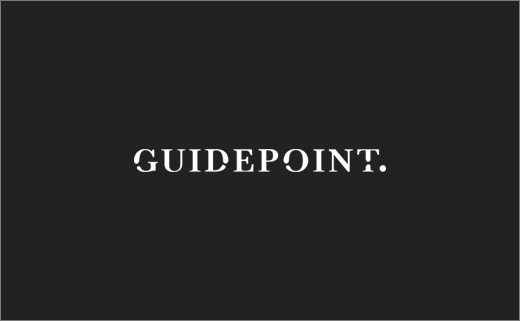 Creative Tonic
www.creativetonicstudio.com