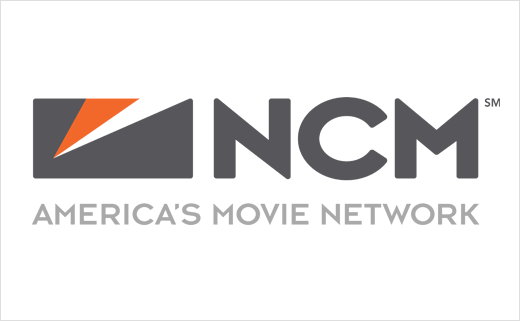 National CineMedia Rebrands as 'America's Movie Network'
National CineMedia (NCM) has unveiled a new look and feel for what is claimed to be the largest cinema advertising network in the U.S.
Designed by NCM's internal creative agency, the company's new logo calls to mind the projected beam of light that delivers movies onto the big screen, while the new positioning sees NCM being billed as 'America's Movie Network'.
Cliff Marks, NCM's president of sales and marketing, explained, "As we looked more closely at the video universe in which we compete and the value we offer to our advertising partners, we asked ourselves, 'Who are we? What is unique about the NCM value proposition to advertisers?' And it became clear that NCM is America's Movie Network — we're one of the biggest players in the video advertising marketplace, we have the best content and engagement in the world, we are the top growth network for the Millennial audience, and we're the #1 weekend network in the country."
Marks also announced that E! host Maria Menounos has signed an agreement to be the new face of America's Movie Network as the host of NCM's FirstLook pre-show program, which is said to reach over 700 million moviegoers annually across a network of 21,000 screens covering 97% of all TV households.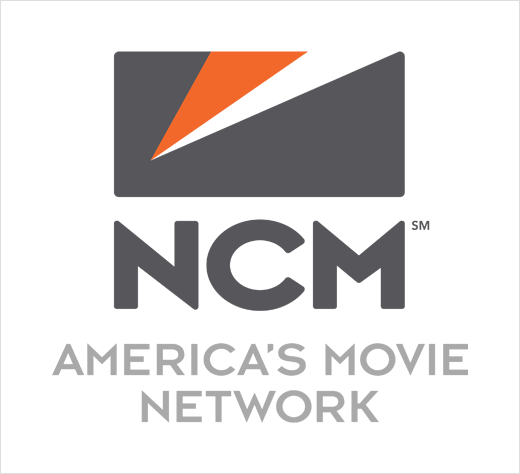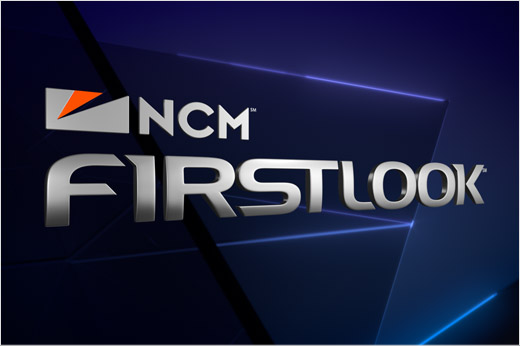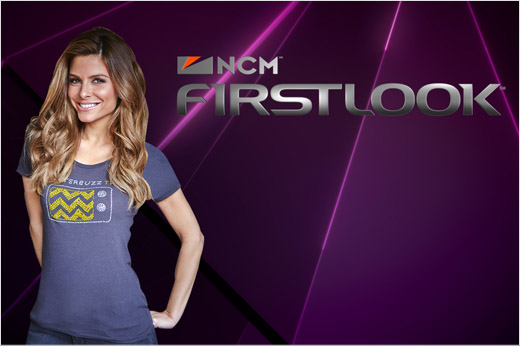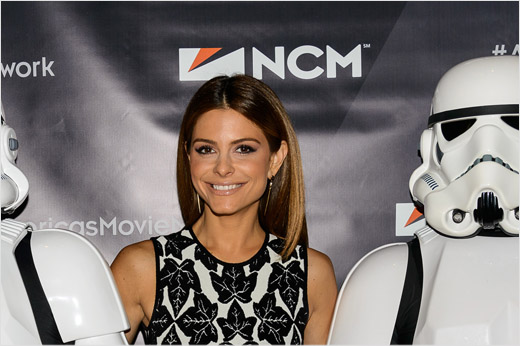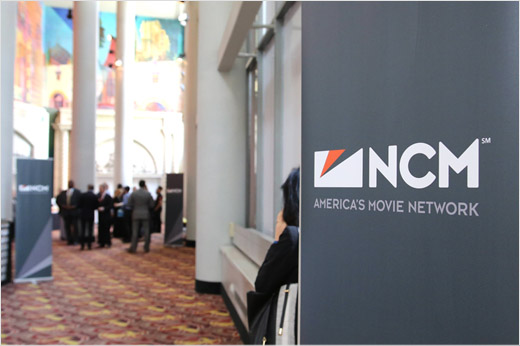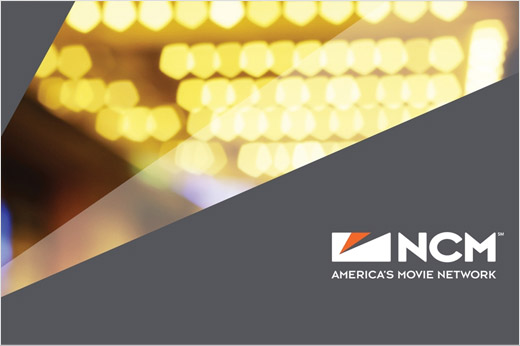 Source: National CineMedia (NCM)