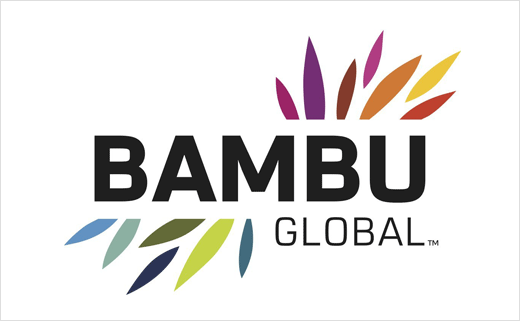 Performance Indicator Rebrands as 'Bambu Global'
Performance Indicator, a family of technology companies founded back in 2001, has announced it is rebranding as Bambu Global.
The new brand has been inspired by a bamboo plant and each leaf in the logo is claimed to represent a company or technology under the Bambu umbrella.
"Each of our companies has been named after some connection to the bamboo family of plants. For example, nygra bamboo thrives in nearly any climate. That inspired our own Nygra Coatings, as we can help people thrive in harsh climates by reflecting the IR radiation of the sun away from their home," says the Massachusetts-headquartered business.
Bambu Global's scientific team, whose members include the likes of former Polaroid CTO Satish Agrawal, is said to have expertise in various fields, including chemistry, biology and physics.
Some of the products the company is currently developing include "cool paints" that reflect heat to keep buildings cooler; "tunable" LED lighting; photo luminescent coatings that improve safety; and permanent tattoo inks that can be "turned off".
As part of its rebranding, the company has also launched a new website and renovated its office and laboratory space in the textile mills in Lowell National Historical Park, an area considered to be the cradle of the American Industrial Revolution.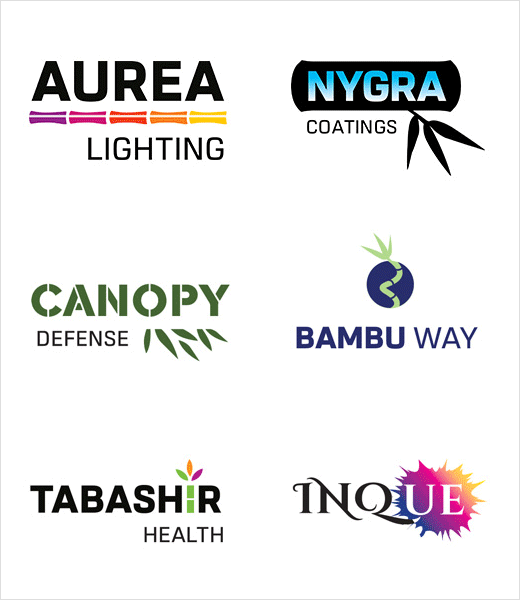 Source: Bambu Global