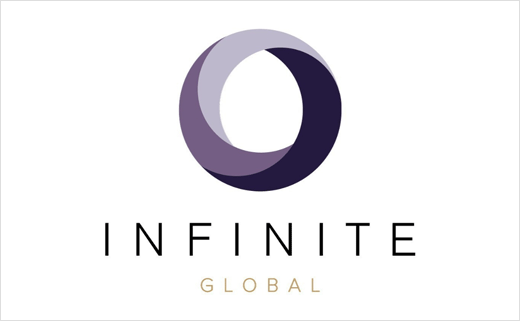 Infinite Spada Rebrands to Infinite Global
Global communications consulting firm Infinite Spada has changed its name to Infinite Global Consulting, or "Infinite Global".
The rebranding comes 21 months after the merger between US-based Infinite PR and UK-based Spada.
Infinite Global CEO Jamie Diaferia said: "The merger of our US and UK businesses has been an overwhelming success, cementing our position as the world's leading communications adviser to the legal and professional services sectors. As our clients' ambitions grow, it is important that our brand evolve accordingly to reflect our increasingly global work and expanding range of capabilities."
In addition to PR services, the business provides digital and branding services, including design, to clients ranging from legal to real estate, as well as construction, and others such as accounting and not-for-profit sectors.
Infinite Global now has offices in London, New York, San Francisco, Chicago and North Carolina.
Infinite Global
www.infiniteglobal.com