SMART Global Holdings Reveals New Name and Logo
SMART Global Holdings has announced a rebrand, changing its name and identity to "SGH", which the American firm says will "better symbolise its role in the SGH family of companies".
The California-headquartered outfit, which specialises in the design and manufacturing of electronics for computing, memory, and speciality LED solutions, also says the new look signifies how, as a business, it has evolved and grown over time, most recently with the acquisition of CreeLED, earlier this year.
"We have been on a transformational journey driven by a strategy based on growth and diversification, while finding ways to support our operating businesses for long term success," explains SGH president and CEO, Mark Adams. "Discovering how to unlock potential is what drives us every day. Our new logo has a plus sign embedded in it: to show how we are looking to 'add' value in each of our lines of business."
"We have changed as a business, and our brand needs to reflect that change," further comments the company's vice president of marketing and communications, Valerie Sassani.
"Our new brand creates a foundation that unites our companies and reflects the energy, ingenuity, and passion of everyone at SGH," she adds.
Despite the new announcement, SGH businesses will continue to operate as individual brands, Penguin Computing, SMART Modular, and the aforementioned Cree LED.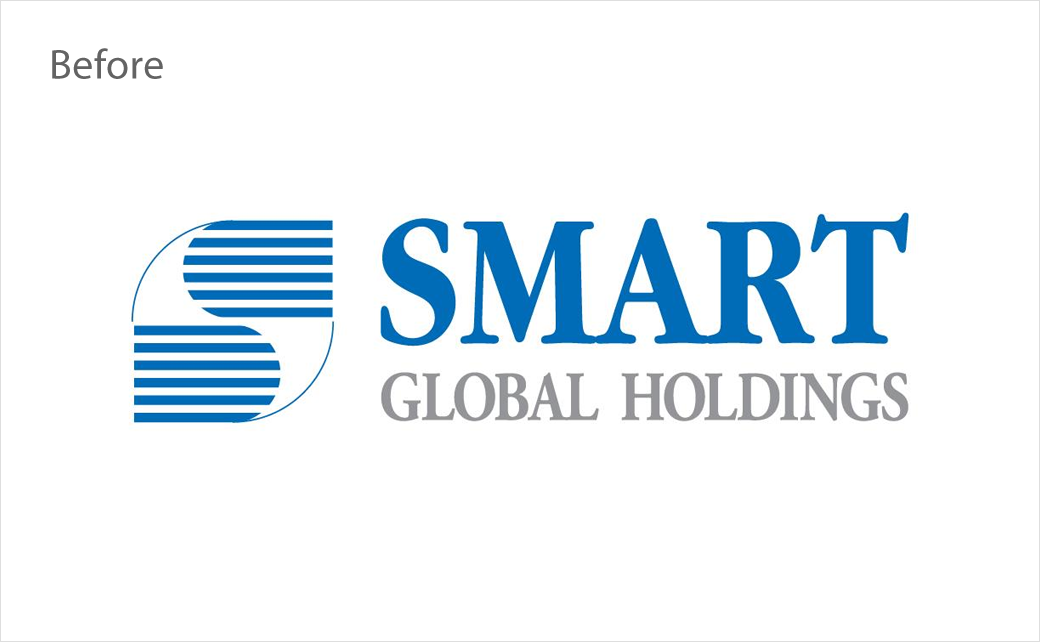 Source: SGH