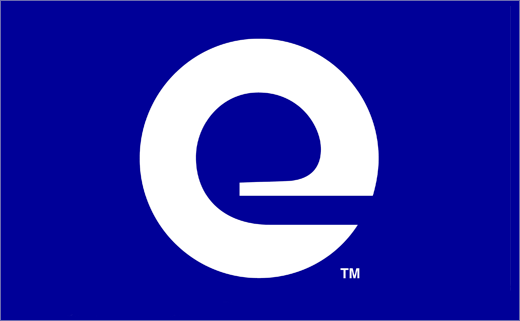 Expedia Reveals New Name and Logo Design
Expedia Group, formerly Expedia, has announced that it has changed its corporate name from "Expedia, Inc." to "Expedia Group, Inc.".
The name change is also accompanied by an updated logo design created by Pentagram, which sees the introduction of a small-case letter "e" as the brand's central mark.
It is believed the new logo has been introduced in an effort to help differentiate the group from its main property, namely, Expedia.com, with which, up to now, it has shared the same logo; the U.S. business currently owns and operates a number of other internet-based travel brands that include, among others, the likes of Hotels.com, Travelocity, and trivago.
"We are excited to introduce the new Expedia Group name and identity to better reflect the global nature of our business, more clearly articulating who we have become and who we aspire to be," says Mark Okerstrom, Expedia Group's president and CEO. "With this clarity and focus, we can now get on with what we do best: bringing the world within reach for travellers and partners across the globe."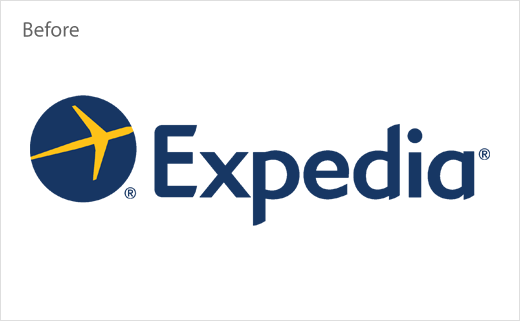 Source: Expedia Group