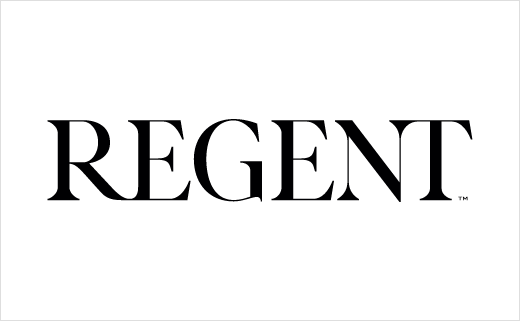 Regent Hotels Reveals New Logo and Monogram
Regent Hotels & Resorts has unveiled a new logo and monogram as part of a major brand refresh.
Designed by typographer Andreas Neophytou, the new logo is described as having "elegant simplicity", and is further claimed to have been built on the legacy of the brand's original, copperplate-esque wordmark.
"The logo is designed to epitomise modern luxury with a nod to traditional cues respecting the brand's heritage and identity. It is bold, confident and sophisticated balanced with a warm elegance that is in line with a modern hospitality brand," says a spokesperson for the company.
The all-new logo forms a key element of the rebranding process that was initiated almost twelve months ago when the company was taken over by British multinational hotels giant, InterContinental Hotel Group (IHG).
IHG bosses say they also assembled a panel of consultants from the world of fashion, namely, Bibhu Mohapatra, Simon Spurr, and Jimmy Choo's Tanya Golesic, to provide feedback on the new logo design.
"Their insights helped shape the design directions that resonate most with our guests and best reflect the characteristics of Regent," claims the company.
Founded nearly half a century ago, Regent currently operates in five countries with six hotels that include the Regent Beijing, Regent Berlin, and Regent Porto Montenegro.
With the evolution of Regent's brand positioning, IHG aims to now grow that number to over 40.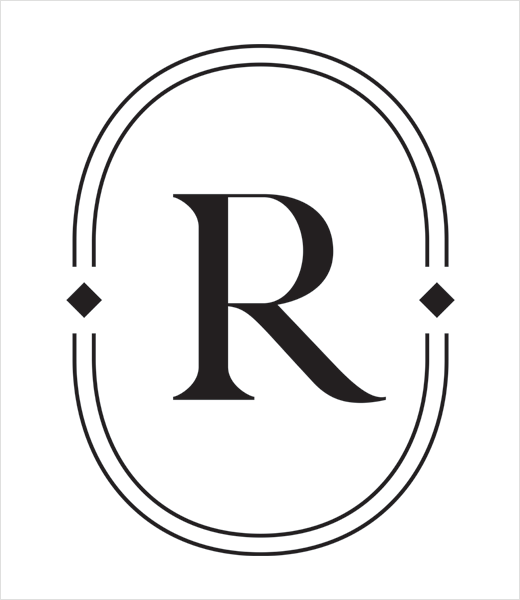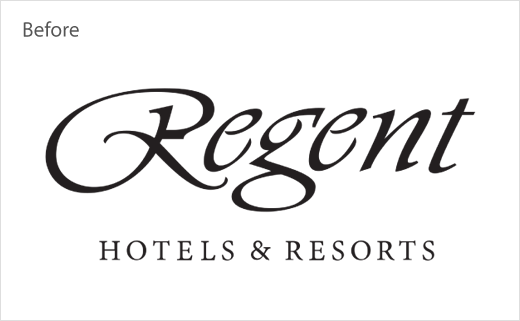 Source: Regent