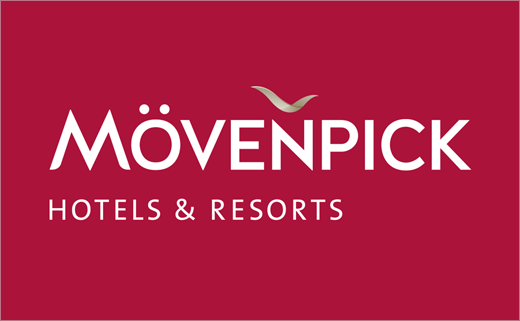 Mövenpick Hotels & Resorts Reveals New Corporate Identity
The London office of strategic brand and packaging design agency Bulletproof has created a new corporate identity for Swiss hotel chain Mövenpick Hotels & Resorts.
The new identity will be seen across all external brand communications, inside over 80 hotels across Europe, Africa, the Middle East and Asia, as well as across the wider Mövenpick Group.
Bulletproof was appointed to the corporate identity project in June 2016 following what is described as a long-standing working relationship with Mövenpick Hotels & Resorts.
Mövenpick was founded in 1948 with its first restaurant in Zurich. Since then it has expanded to also include hotels, with the latter business growing to become the largest within the group.
Bulletproof says it was briefed to bring modernity to the branding and visual identity, communicating the new 'we make moments' positioning and establishing the brand as an upscale premium hotel offer that is internationally relevant and appealing.
Bulletproof comments: "We went back to the brand's origins for inspiration. The legend goes that founder Ueli Prager named his company after the simple, elegant movements of a seagull (in German, a 'Möwe'). We reimagined the ever present bird element in the logo, giving it new depth and movement, letting it soar over a cleaner, more modern word marque within a contemporary suite of Mövenpick corporate colours.
"The power of the bird icon continues through to the wider brand world, with the graceful lines of the bird's wingspan creating the architecture for the visual identity as brand marque holders and windows into the Mövenpick world. Bold secondary colours offset the new Mövenpick corporate red, bringing life to the brand and adding vibrancy and variety to hotel brochures and communications."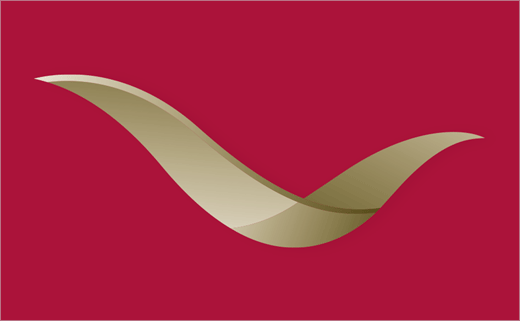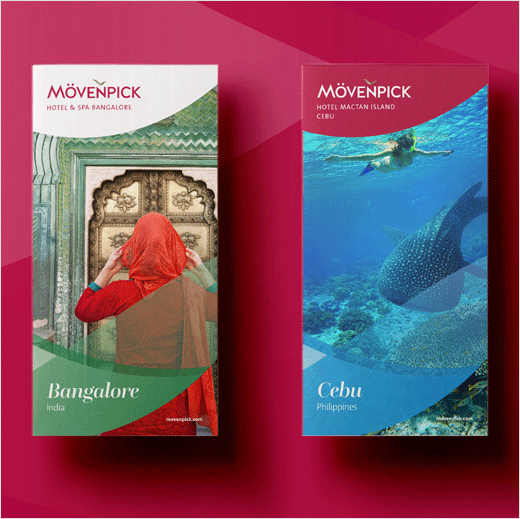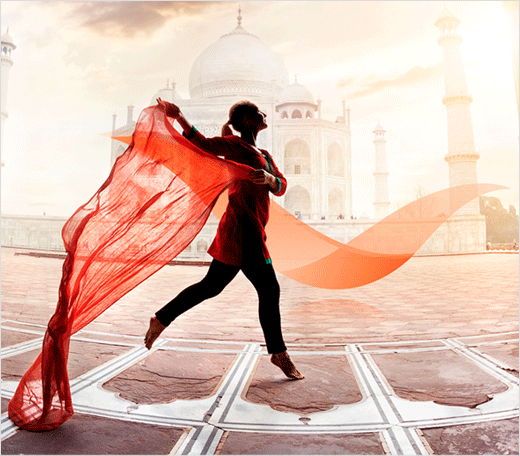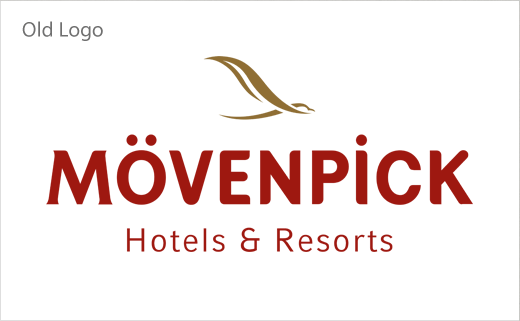 Bulletproof
www.wearebulletproof.com