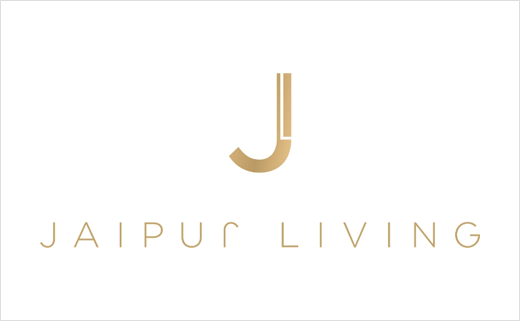 Jaipur Rugs Reveals New Name and Logo Design
American interior decor brand Jaipur Rugs has been renamed Jaipur Living. The announcement comes as Jaipur marks more than a decade of growth and expansion in categories that include rugs, pillows, poufs and throws.
"There is so much momentum for the company, and at this stage in our evolution, the change underscores our vision for Jaipur as a true lifestyle brand, one that will continue to revolutionise the home industry with a transformative business model centred on our passion for people, product and design," says company president, Asha Chaudhary.
In line with the new name, other key updates the company will roll out include a refreshed logo design and brand identity, which is being described as "clean, bold and graceful" by creative director, Li Kurczewski.
"We set out to really celebrate what makes us unique with this rebrand, elevating our current look while staying authentic to what has made Jaipur a name in the industry," says Kurczewski. "I think our loyalists will be quite excited by the new logo and overall look and feel of the brand."
However, Jaipur Living's sister company, Jaipur Rugs Company ("JRC"), will continue to operate under its existing name. Over the past decade, the two companies have commonly shared the "Jaipur Rugs" moniker, with the two of them having remained completely aligned.
"While our name change will help to differentiate our brands and create a platform for our continued growth as a lifestyle brand, the relationship between our two companies and how we work together will remain unchanged," assures Chaudhary.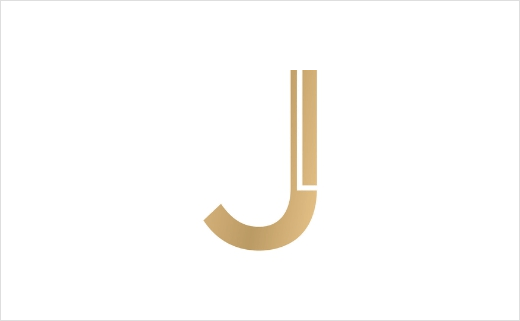 Source: Jaipur Living