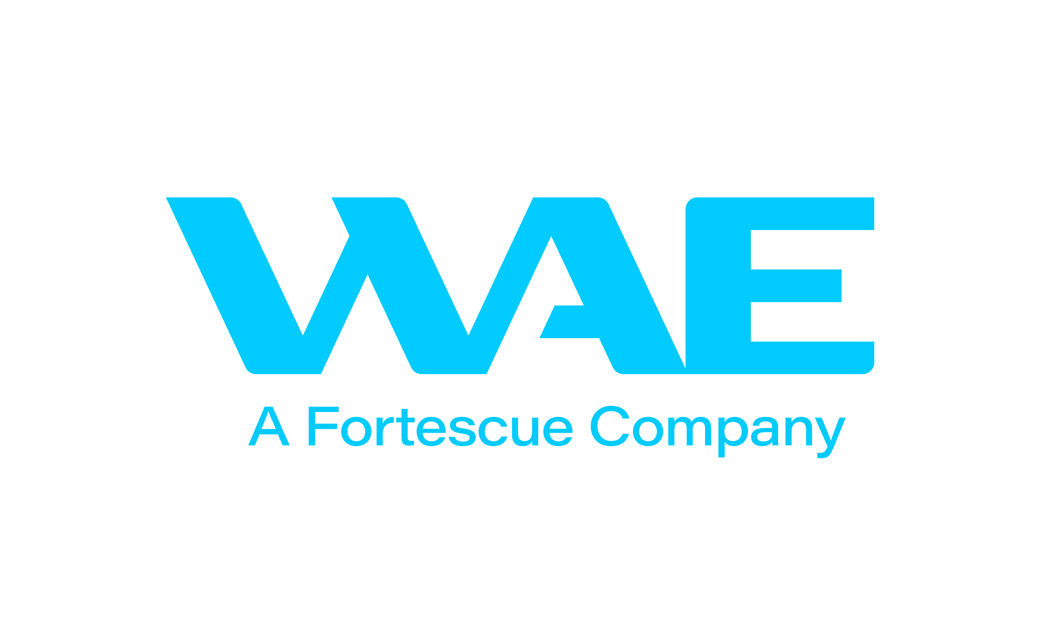 Williams Advanced Engineering Rebrands, Reveals New Logo
British automotive manufacturing consultancy, Williams Advanced Engineering, has announced a new corporate identity that includes an updated logo and name.
To be called "WAE Technologies" from now on in, the company was originally established in 2010 as an offshoot of the Williams F1 racing team, which in turn was named after its founder Sir Frank Williams, who passed away in 2021.
With the license to use the Williams name now having lapsed, the Oxford-headquartered firm has carried out a rebrand.
Although the acronym 'WAE' has been retained, it will not stand for anything; it will also continue to be pronounced as individual letters 'W', 'A', 'E', instead of the word 'WAE'.
"In line with the changes reflected in the company name, WAE Technologies has adopted all-new branding. Echoing the change of direction, the new logo incorporates a modern and innovative feel. The name 'WAE' becomes the centrepiece of the new logo, with a contemporary typeface that evokes a futuristic feel," says the company, which was acquired by the Fortescue Metals Group from Australia in March of last year.
"We are now entering a new phase in the company's growth plans and the time is appropriate for a new name and branding which reflects our position as a leading, stand-alone business", adds CEO Craig Wilson
Further commenting: "Under the stewardship of Fortescue, our mission is to drive progress and combat climate change through next-gen technology. We want to take this opportunity to thank Williams F1 for all its support over the years, as we move into the next exciting chapter as WAE Technologies."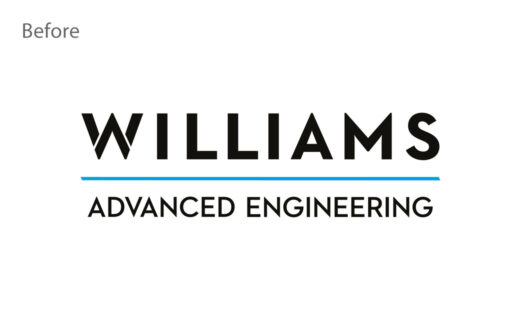 Source: WAE