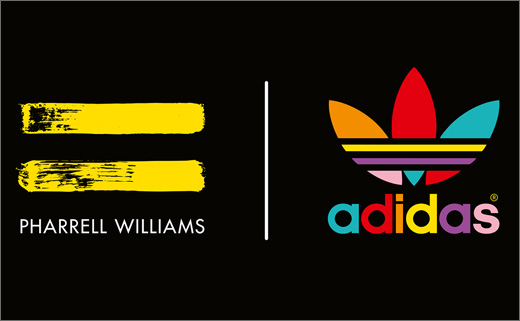 Adidas Reveals Pharrell Williams Logo
At the beginning of this year, adidas announced a long-term partnership with musician Pharrell Williams. This week for the first time the German sportswear brand has globally released the official logo of the partnership.
The equal sign is the leitmotif of the collaboration's logo. Next to the adidas trefoil, two of the three stripes transform into an equal sign with the third being the name of 'Pharrell Williams'. The collection and its products revolve around Pharrell's idea of 'equality', according to adidas.
The logo will be carried by a new 'by Pharrell Williams' clothing collection, which will feature products taken and adapted from the adidas Originals line. Initial products include a leather version of the Superstar track jacket with contrasting 3-stripes and the brand's famous Stan Smith shoe, both in monochrome colours.
Three more product packages are expected to be released in October, November and December of this year.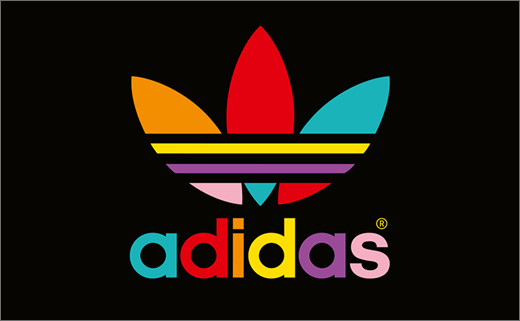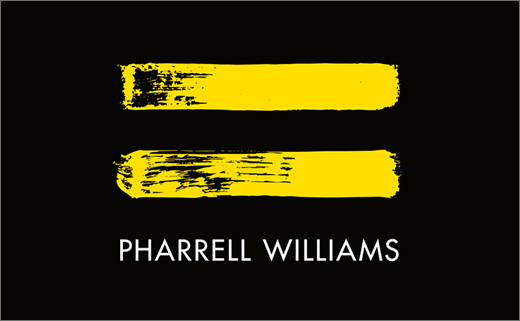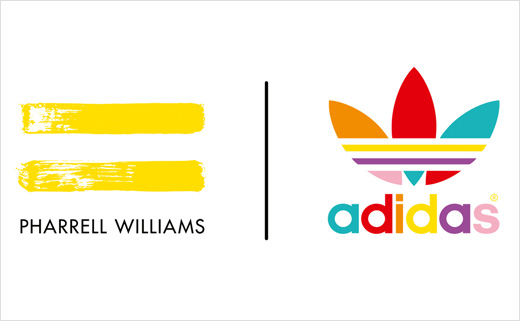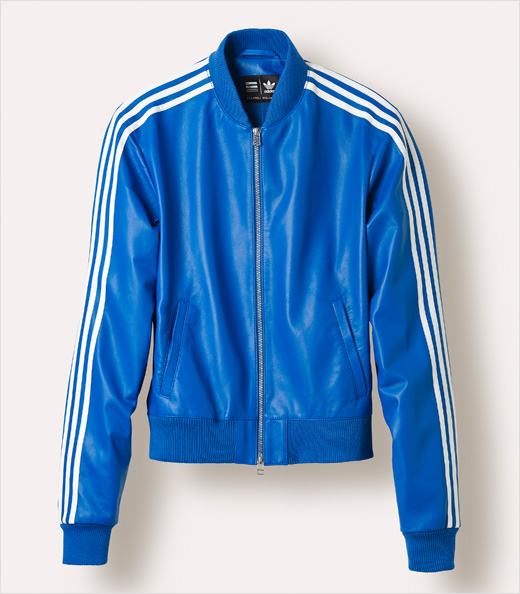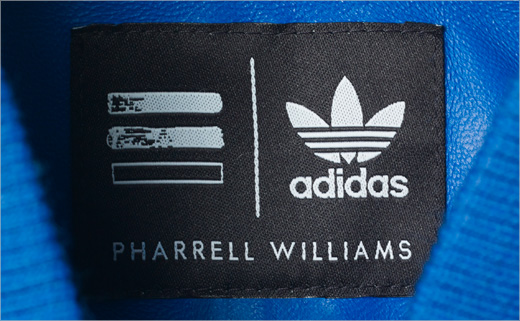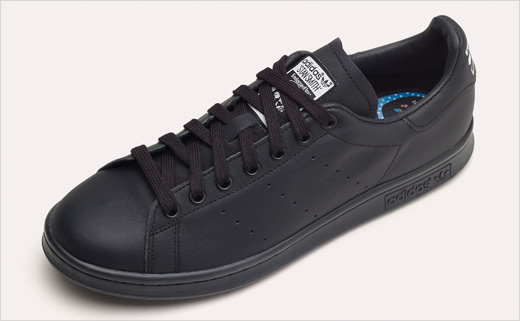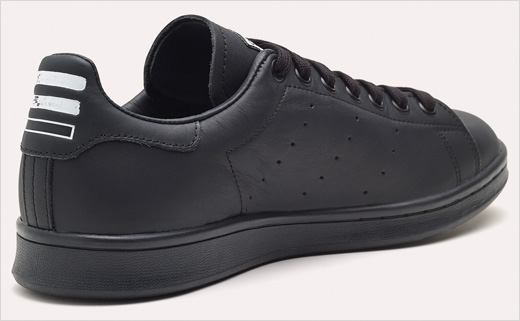 Source: Adidas