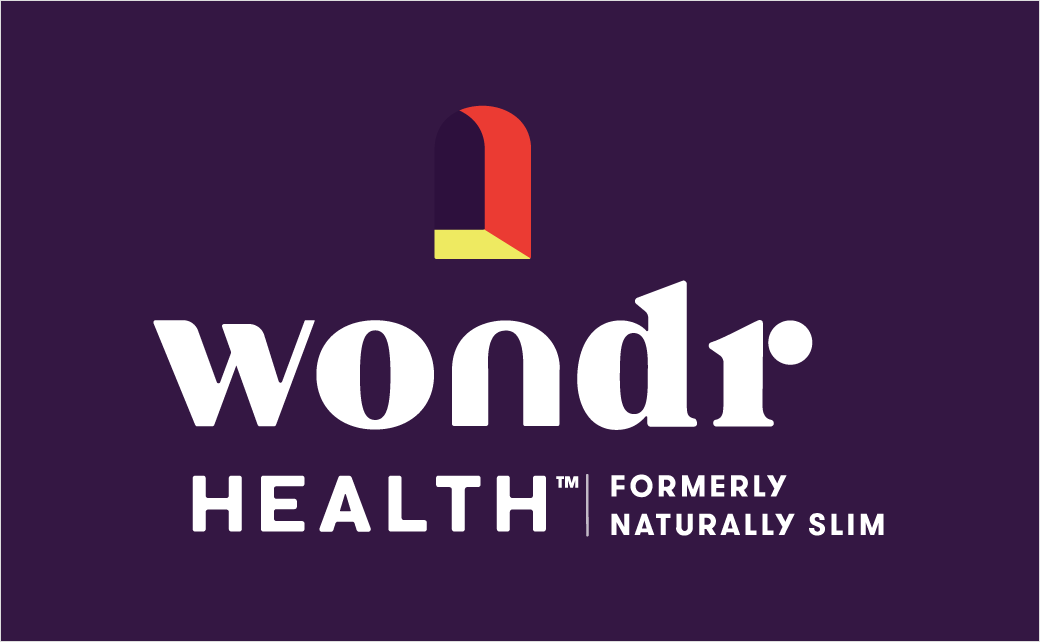 Naturally Slim Reveals New Name and Logo
Naturally Slim, which describes itself as a digital behavioural change program, has announced its rebrand to "Wondr Health".
Over the last 15 years, the weight loss program has been used by Fortune 500 companies, as well as health plans, in an effort to prevent and reverse weight-related chronic conditions and improve the overall health of hundreds of thousands of workers across America.
Early last year, Naturally Slim embarked on a rebranding project. The goal was to build a brand that aligns with the company mission and growth strategy.
"With our new brand, enhanced personalisation, and leading ROI, we aspire to help employers by helping their employees address the challenging weight-related chronic conditions that diminishes their quality of life and increases costs for employers. This rebrand will expand our ability to meet the needs of more employees and employers, regardless of demographic factors like lifestyle, body type, age, race, education level, company culture, or company size," says Rob Butler, CEO of Wondr Health.
"The name Naturally Slim didn't convey everything the program offered or who we are – a proven program with behavioural science-based curriculum designed to work for anyone and everyone – no matter their culture, lifestyle, or food preferences," adds Lauren Goerschler, the company's chief marketing officer. "Wondr represents a new era for our brand and a recommitment to our mission to do the most good for the most people. The real, inspiring stories of our participants are at the core of our new brand – how they reached their 'why,' conquered their personal goals, and became happier and healthier with Wondr. Through our reintroduction, we hope to reach more people and change even more lives."
Said to be based on extensive market research, participant and client feedback, and consumer surveys, the new brand has been designed to highlight the core pillars of the company, two of which are clinical expertise and behavioural science.
The "dr" in Wondr, for example, is designed to serve as a reminder that the company's diet program has been created by a lineup of doctors, clinicians, and scientists; the company even has its own science advisory board that is headed by weight loss expert Donna Ryan MD, who is currently president of the World Obesity Federation and also professor emerita at Louisiana State University's Pennington Biomedical Research Center.
"We've always been about behavioural science – not counting calories. We're about sustainable change, not the latest fix – and real mind-body connection, not gimmicks or tricks. We're flipping diet culture upside down and providing freedom to our participants to be in their best health as their true self," comments Goerschler. "The juxtapositions that the Wondr program embodies are the difference maker for our participants and clients—and we wanted our brand to reflect and embody that both visually and in message."
In addition to the name, the Wondr logo is meant to represent "a portal to better health" – hence the door symbol.
"The logo is a nod to the company tenant that the door to better health should be open and accessible to all – everyone is Wondr worthy," says the Dallas, Texas-headquartered company.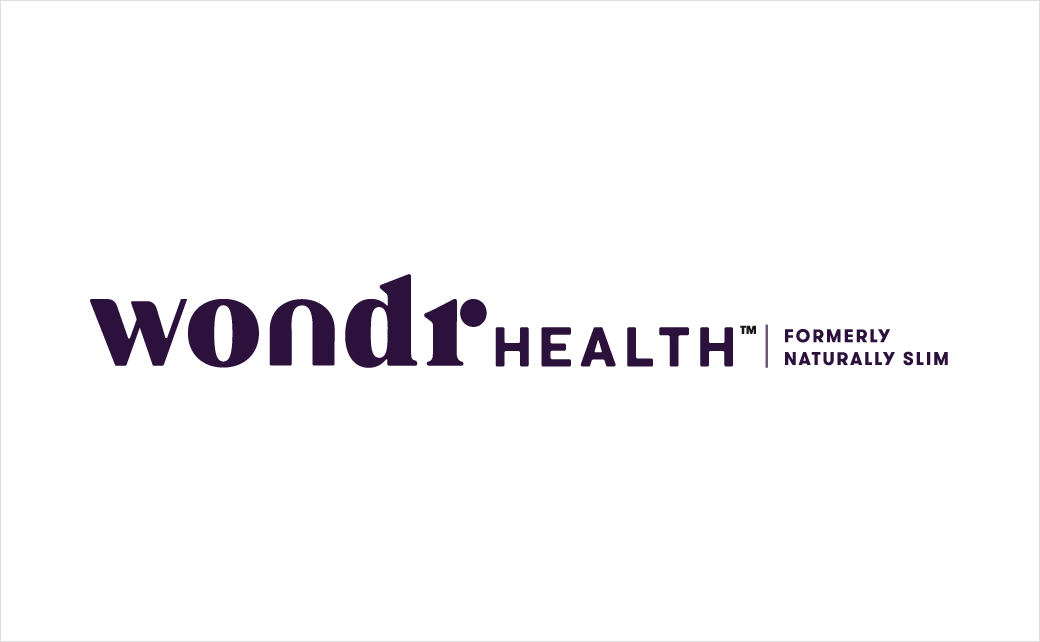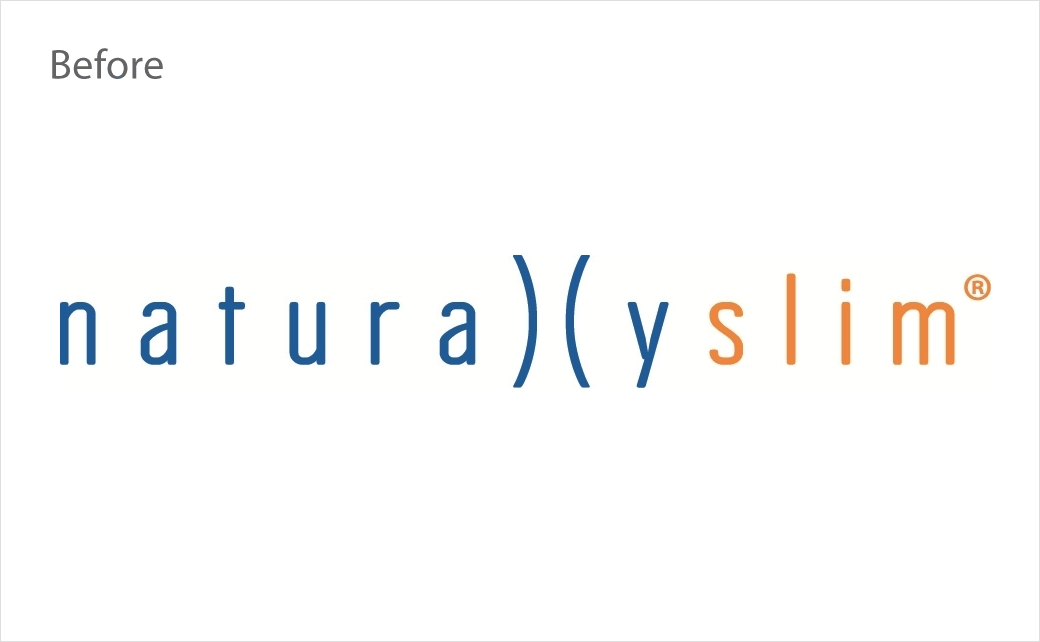 Source: Wondr Health