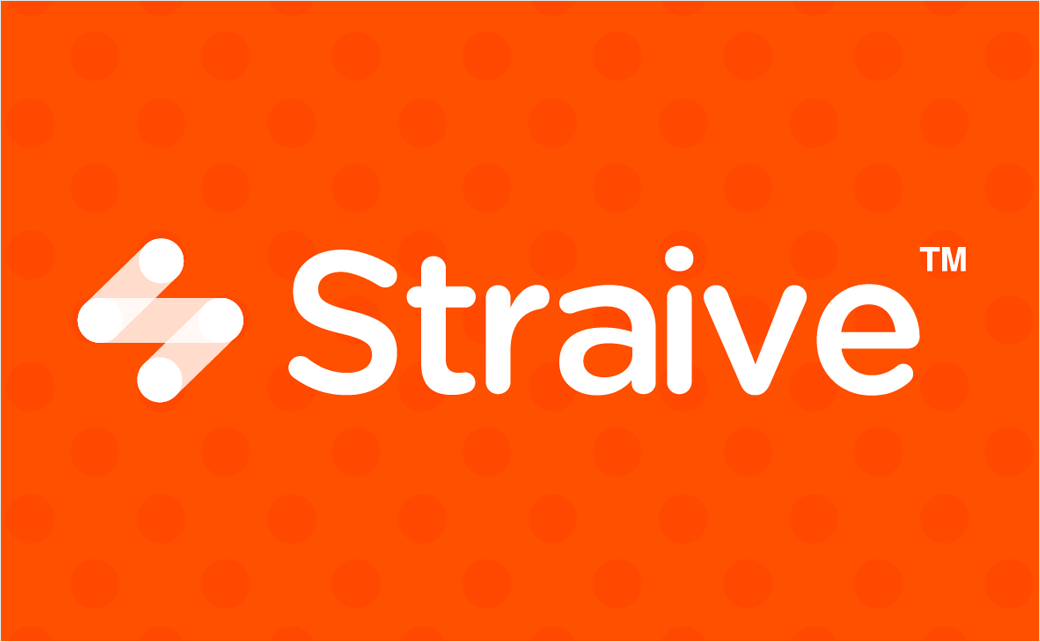 SPi Global Reveals New Name and Logo
SPi Global, a business process outsourcing (BPO) provider headquartered in Manila, has announced the launch of its new name as Straive (pronounced "strive").
The brand refresh reportedly comes on the back of a number of developments in recent years including several acquisitions, as well as new revenue streams for the over 40-year-old Philippines business that was one of the first in Asia to deliver outsourcing solutions to tech and engineering giants like Sony and Boeing.
The rebranding exercise is also claimed to represent an amalgamation of several strategic and gradual changes to the visual identity of the company, and encompasses a new brand colour, logo, refreshed website, and social channels.
"Raw data looks random. Like events that occur in isolation. Straive connects the dots, uncovering meaning, knowledge – and revealing the bigger picture for our clients. Our logo draws upon this theme, an 'S' logomark formed by the connection of dots. The S is translucent, exposing its inner workings, or the dots that form it," says the company.
Adding: "The new brand logo represents Straive's commitment to unravel the power of information by 'Connecting the Dots'. The refreshed look with orange as the new brand colour represents the wave of innovation and excellence the company brings to its esteemed customers."
"We have been on a consistent path of growth, expansion and evolution through the years. As an extension of that, we are excited to launch our new brand and visual identity. The rebranding is our pledge to keep evolving in our quest to elevate knowledge to solve the critical problems of our time," further comments Ratan Datta, Straive's CEO.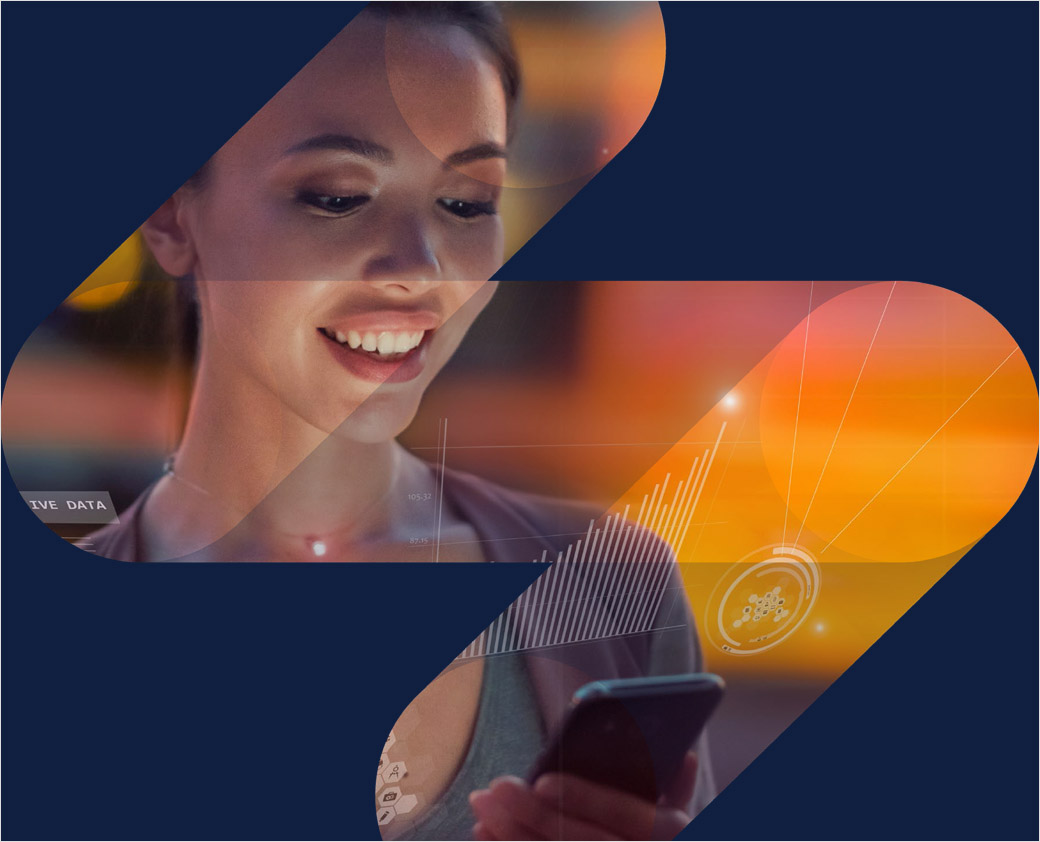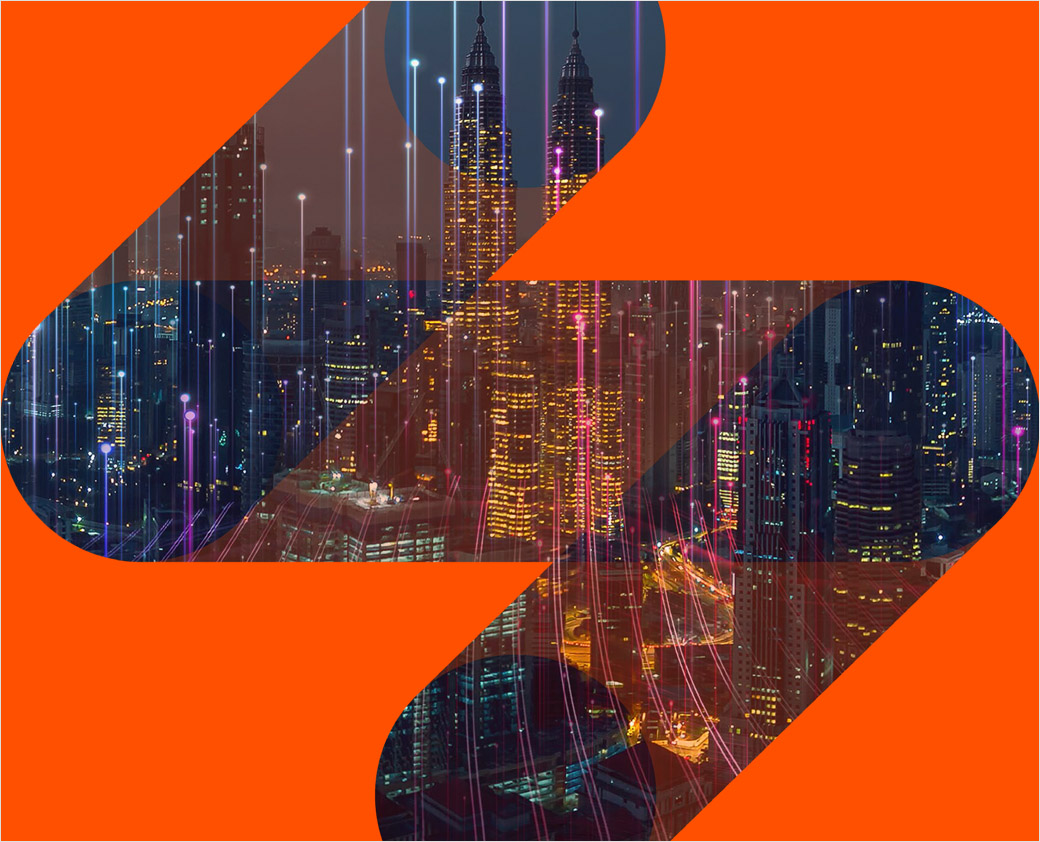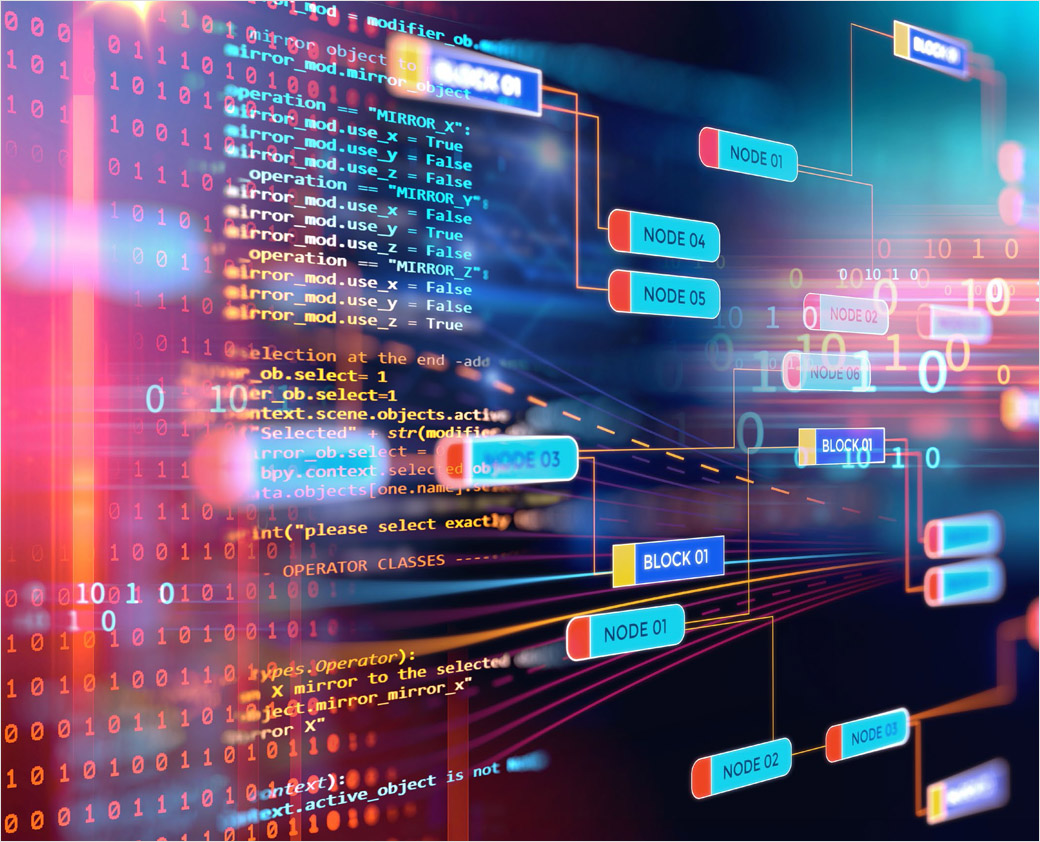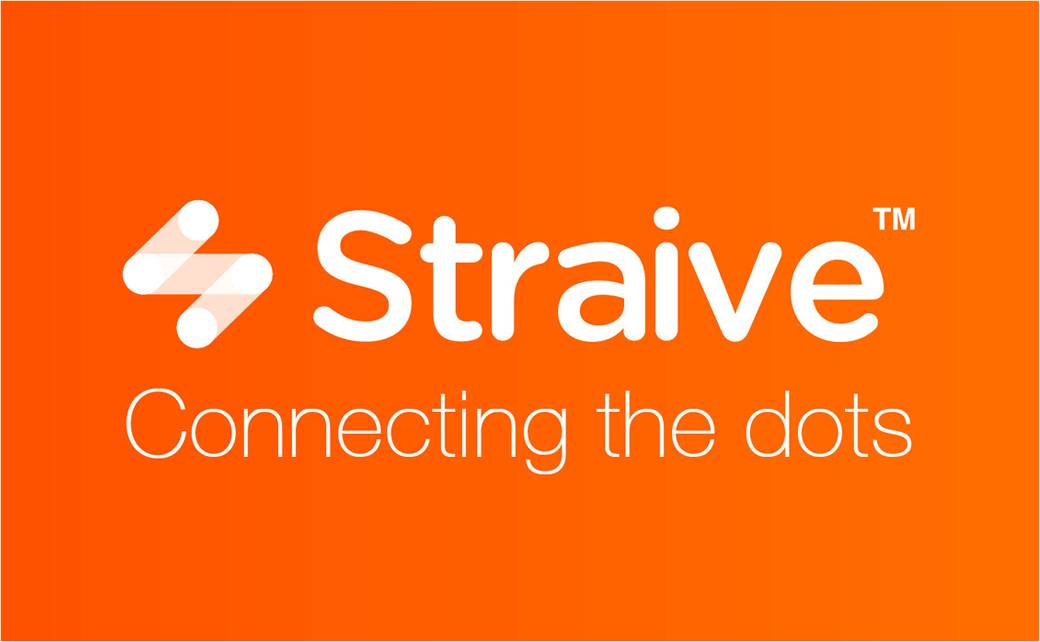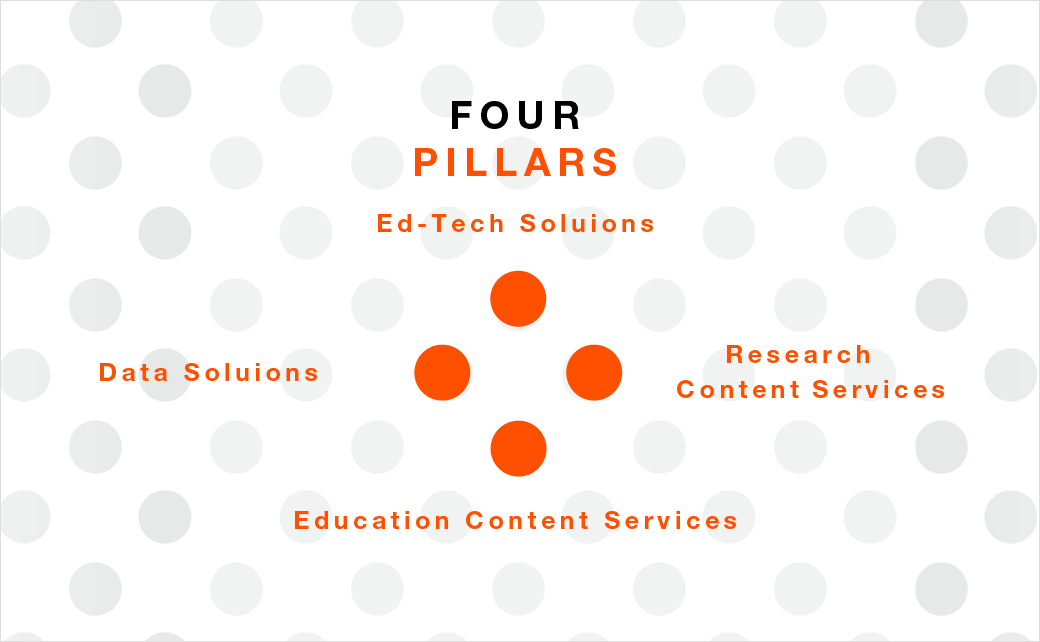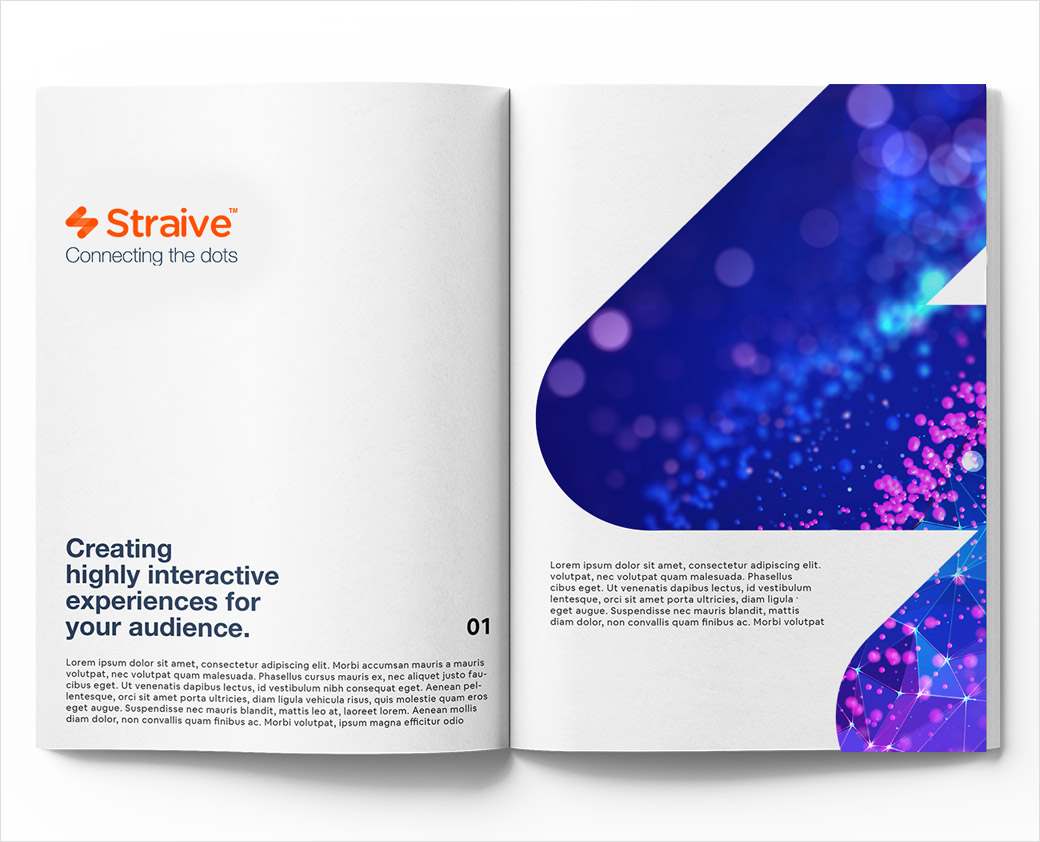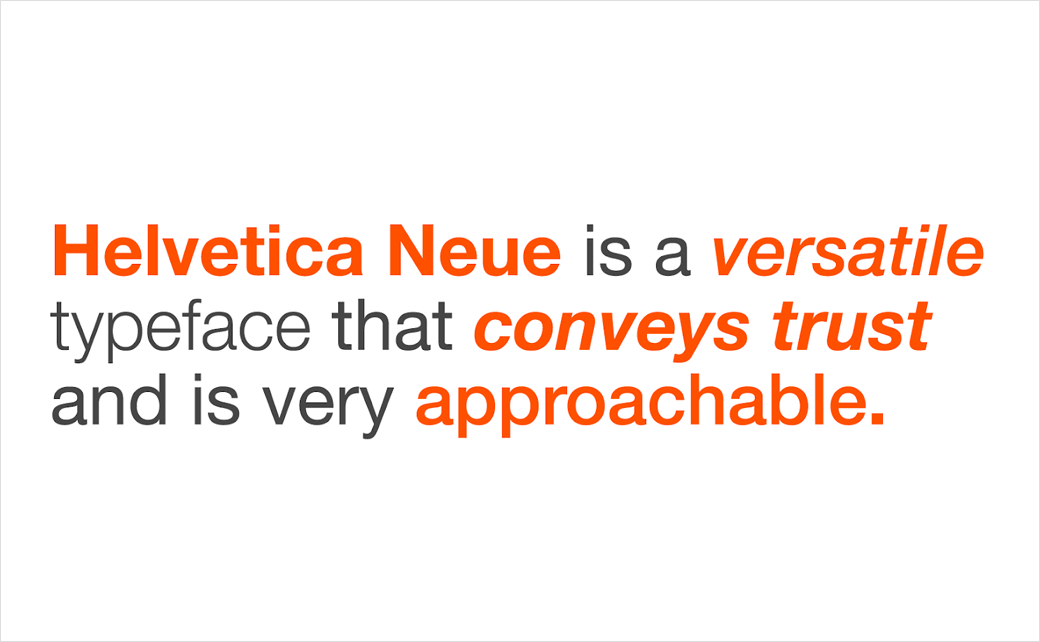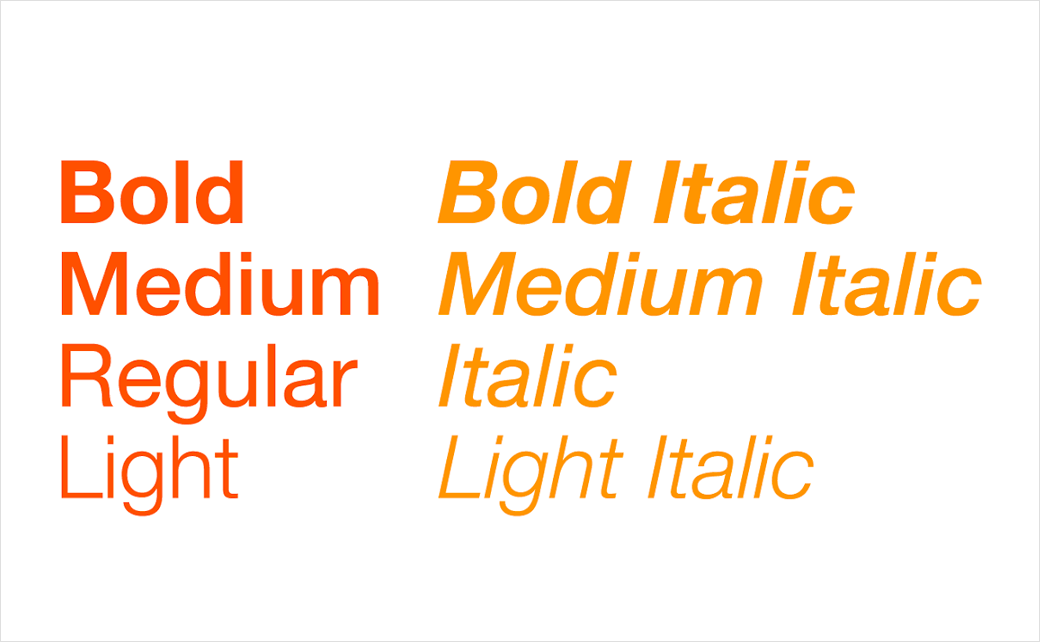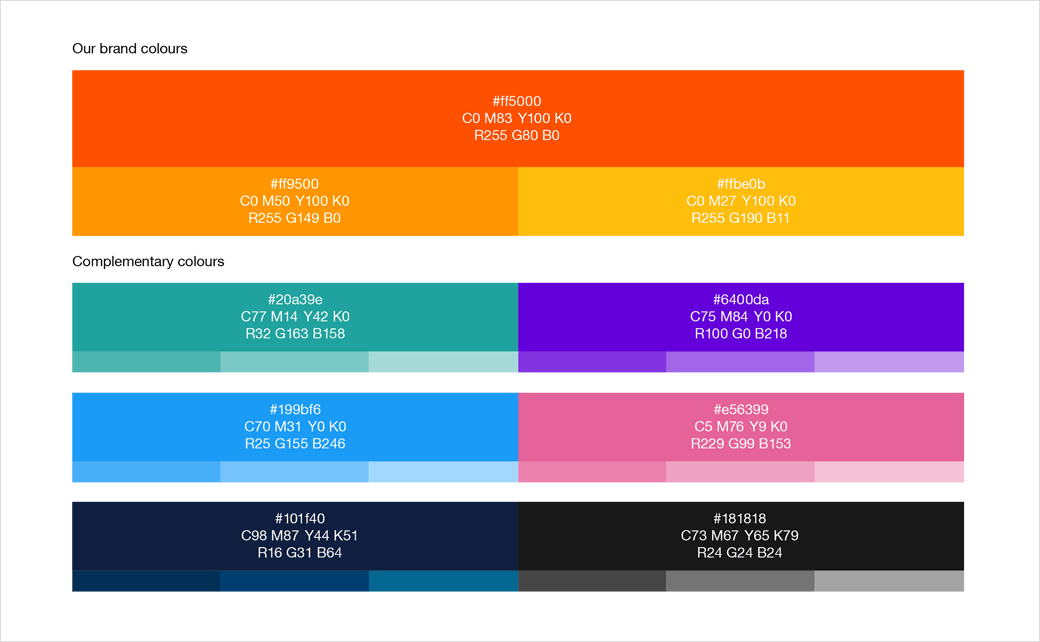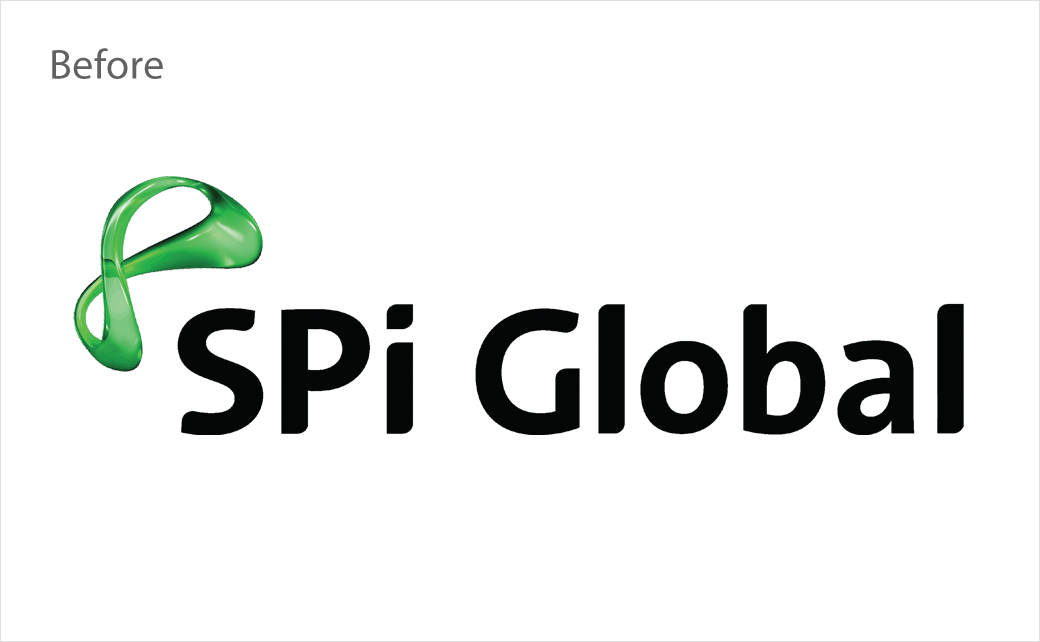 Source: Straive