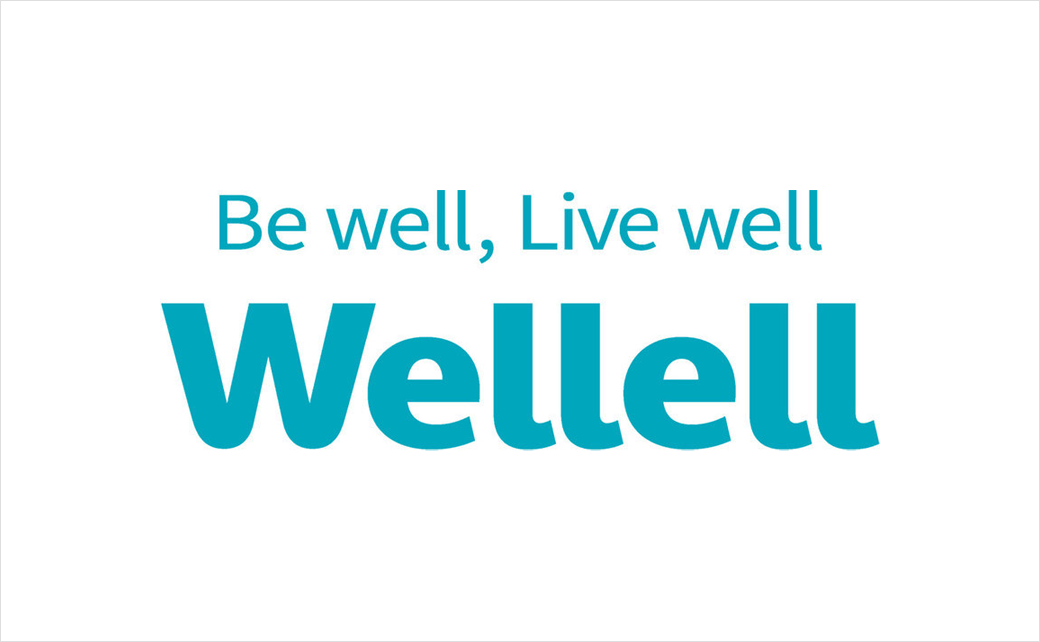 Apex Medical Rebrands to 'Wellell', Unveils New Logo
Taiwanese company Apex Medical has this past week announced a name change as part of a major rebranding drive.
The new brand name "Wellell" is a neologism, or a portmanteau to be precise, which has been created by combining the words "wellbeing" and "wellspring".
"For us, Wellell means the source of healthiness – supporting a patient's healthy and comfortable condition through products and services that give full consideration to users' experiences," explains Daniel Lee, founder and chairman of the company.
"The rebranding in 2022 affirms the determination to establish a global foothold and further evolve the corporate organisation, and to set even more ambitious goals for the future," further says a spokesperson for the company.
Adding: "To stay competitive in the fast-changing marketplace, the rebranding project will strengthen the company's brand-oriented strategy, reposition products and services, and reflect its value proposition by focusing on user experiences to create a competitive advantage that differentiates Wellell from other competitors."
Originally founded in 1990, the company manufactures medical products related to wound management, respiratory therapy, and digital healthcare; these are reportedly used in hospitals as well as in other medical facilities in over 60 countries across the globe.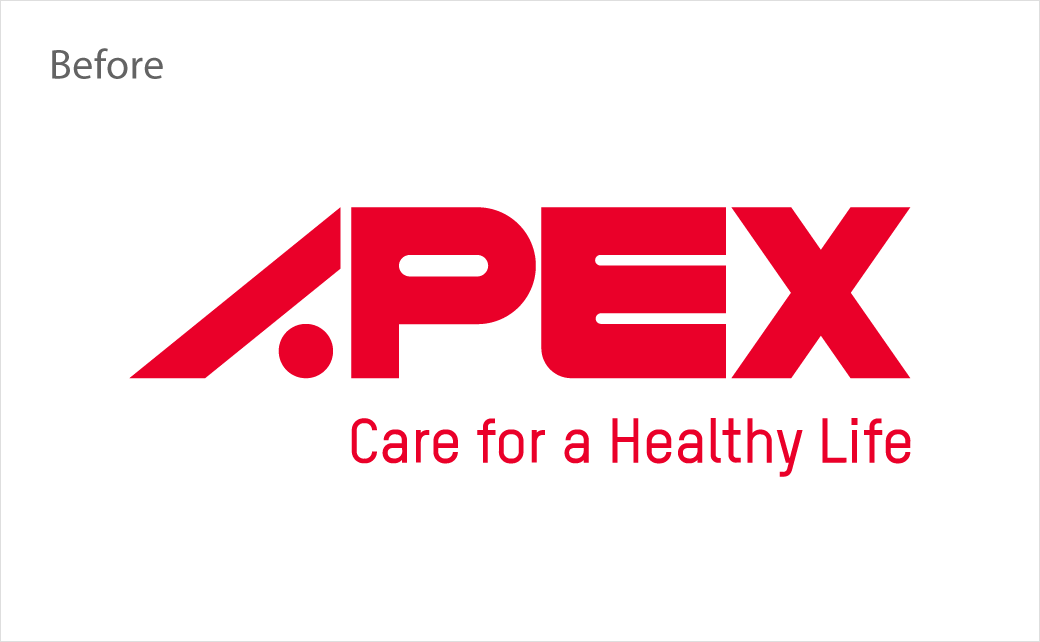 Source: Wellell