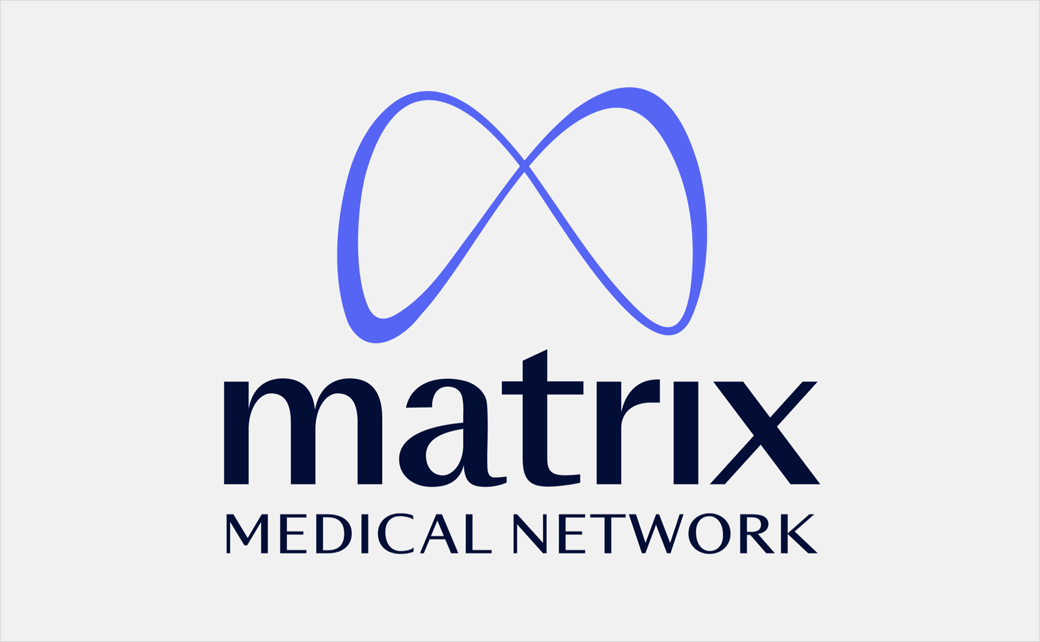 Brandpie Creates New Look for Matrix Medical Network
Global consultancy Brandpie has created the new visual identity and brand positioning for Matrix Medical Network (Matrix).
The Arizona-headquartered company's new look is centred around a newly articulated purpose that spans its portfolio of services; these newly defined lines of business are Clinical Care, Clinical Solutions, Clinical Trials, and Clinical Labs.
Since 2000, clinician-led Matrix has met individuals where they live and work to assess health and safety, identify and close care gaps, and offer services that enable them to better manage their own health.
"That the business is led by clinicians is a real differentiator for Matrix," explains Rik Haslam, executive creative partner at Brandpie. "Better care filters down from the top, and we wanted that sense of expertise and confidence to permeate through the brand architecture and experience."
Combining Matrix's combination of clinical expertise and capability to serve patients in-home, via telehealth, on-site at medical facilities, and workplaces, and in mobile health clinics, Brandpie and Matrix's leadership together developed a newly articulated mission statement, namely, "To provide better care for everyone, everywhere."
This subsequently informed the refreshed outward-facing brand positioning that features the tagline, "Expert care, wherever you are."
The latter is, of course, accompanied by an all-new logo deign that draws from symbols including the shape of two healthy lungs, an infinity loop, and an 'M' for Matrix.
The logo and new colour palette "strike the balance between reflecting brand and expertise," says Michael Mackay, Brandpie's creative director.
Matrix's new brand and positioning are now live across all touchpoints – including the new website freshly redesigned by Brandpie.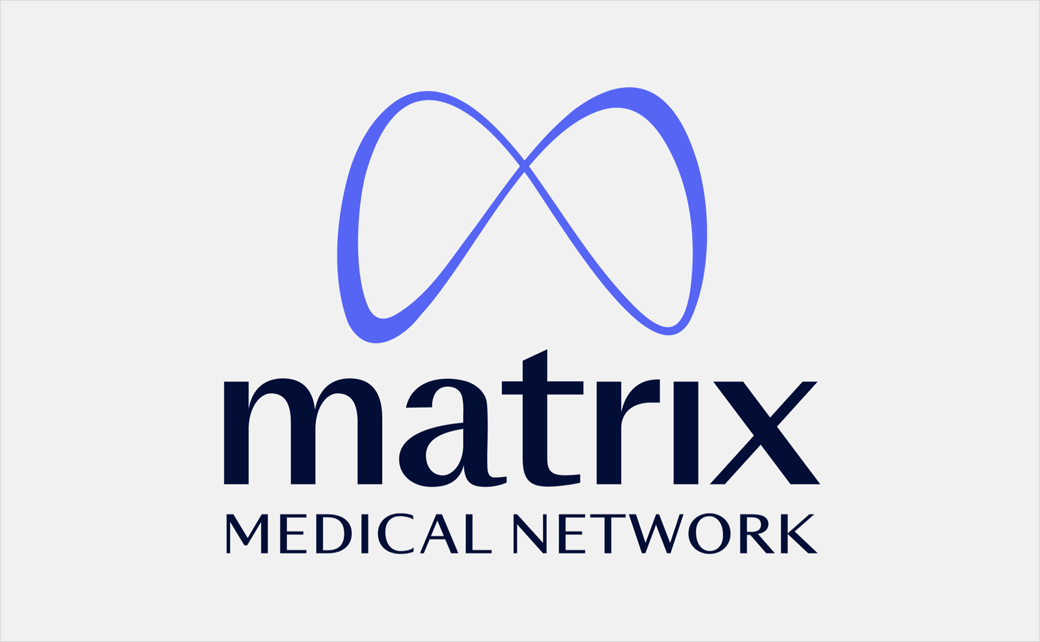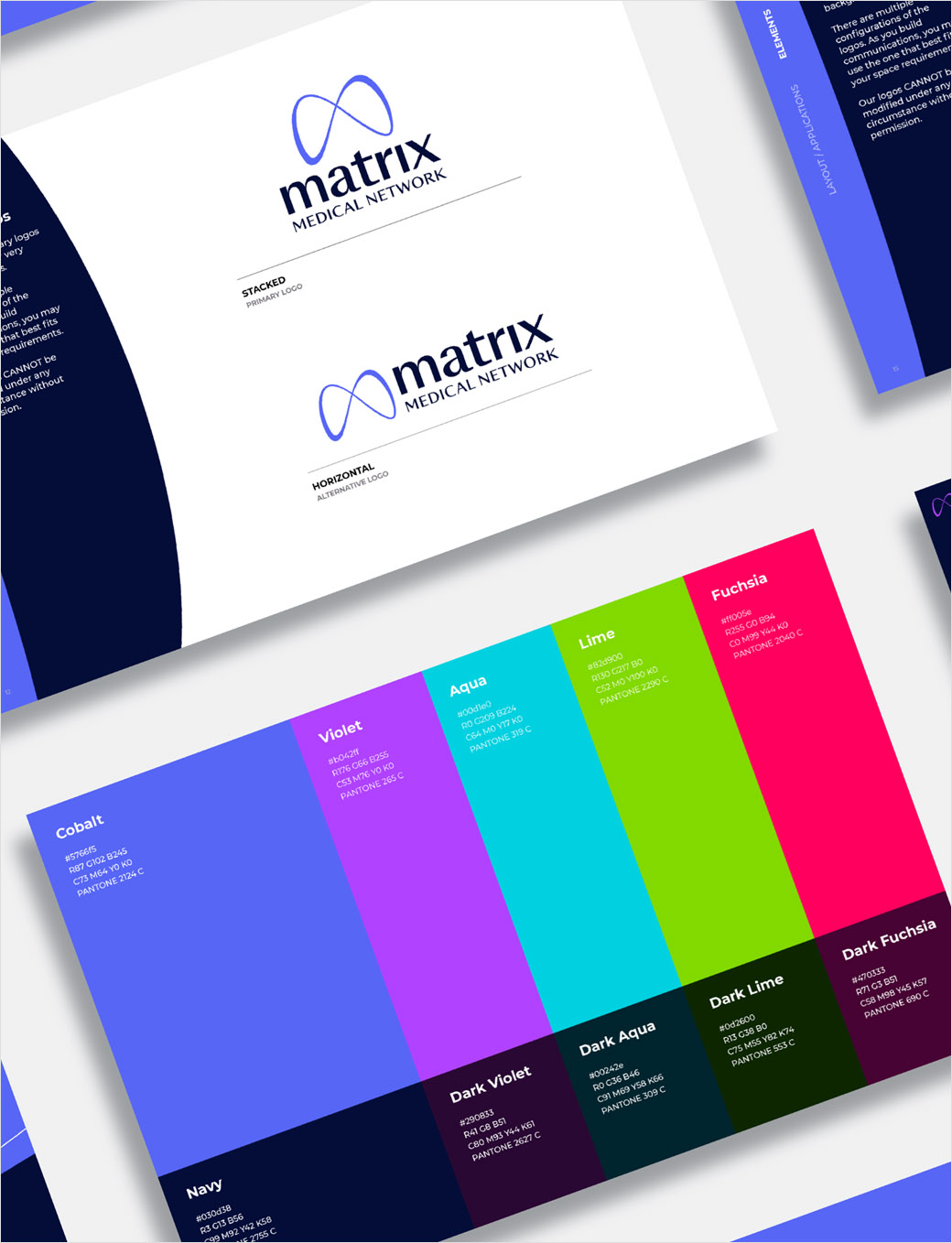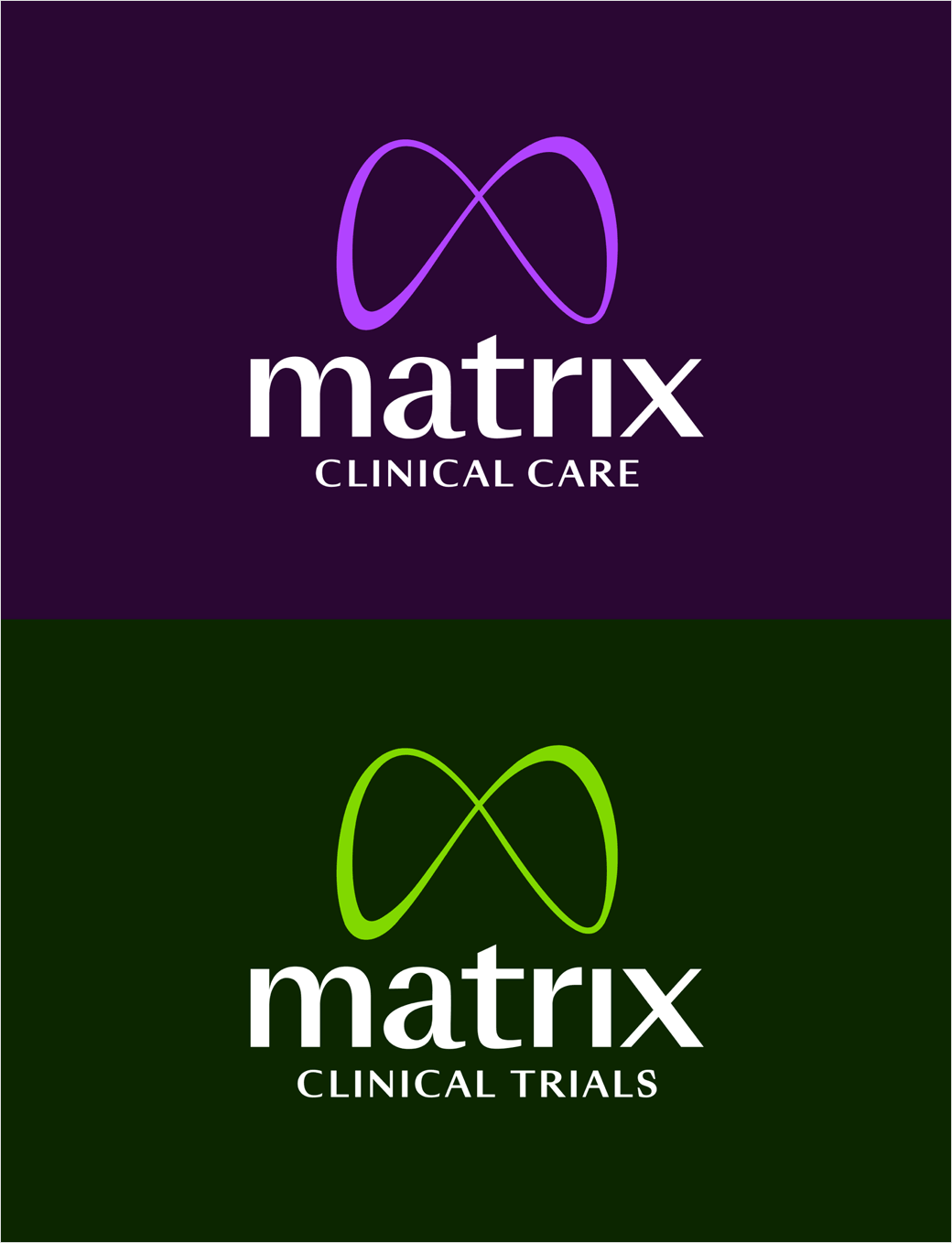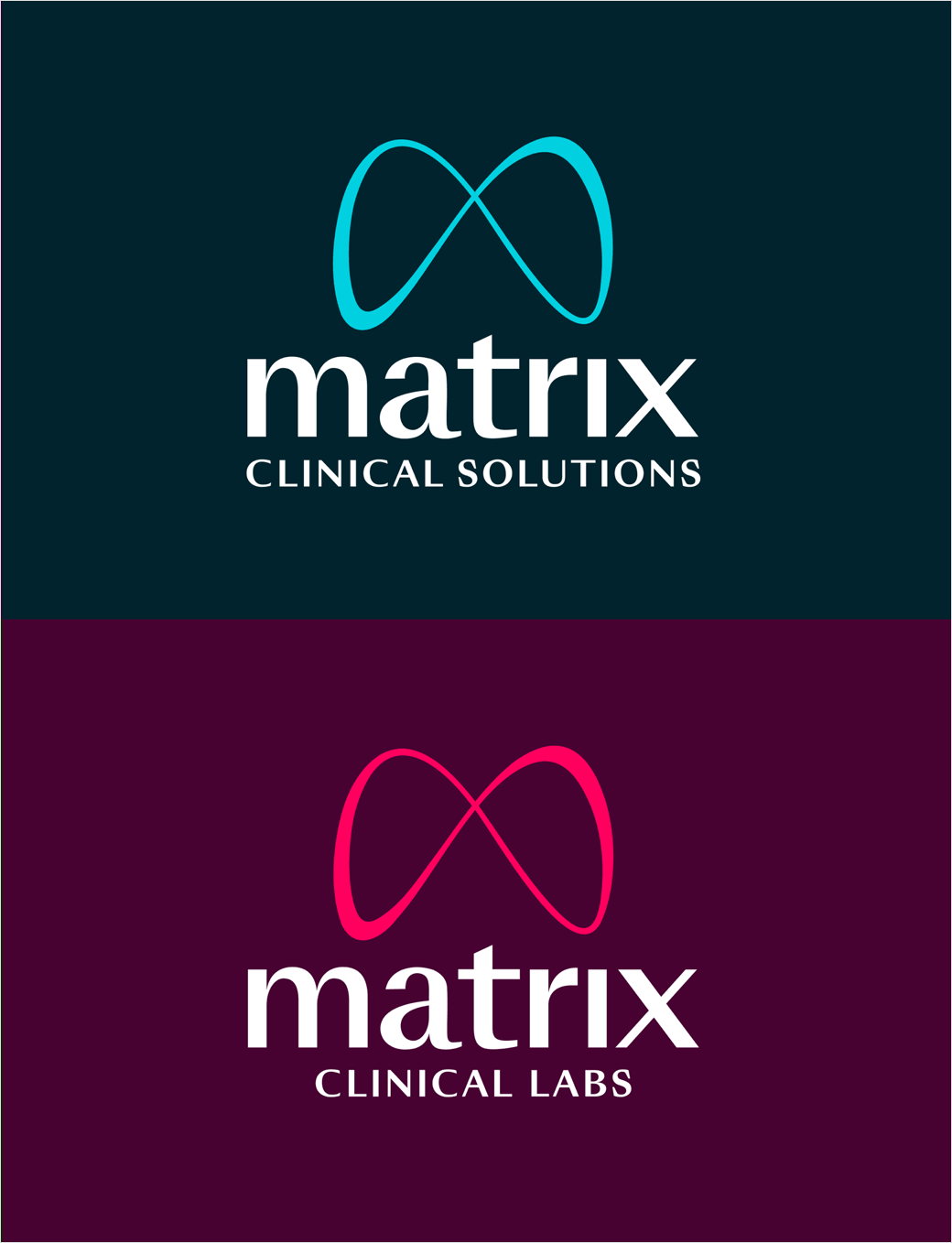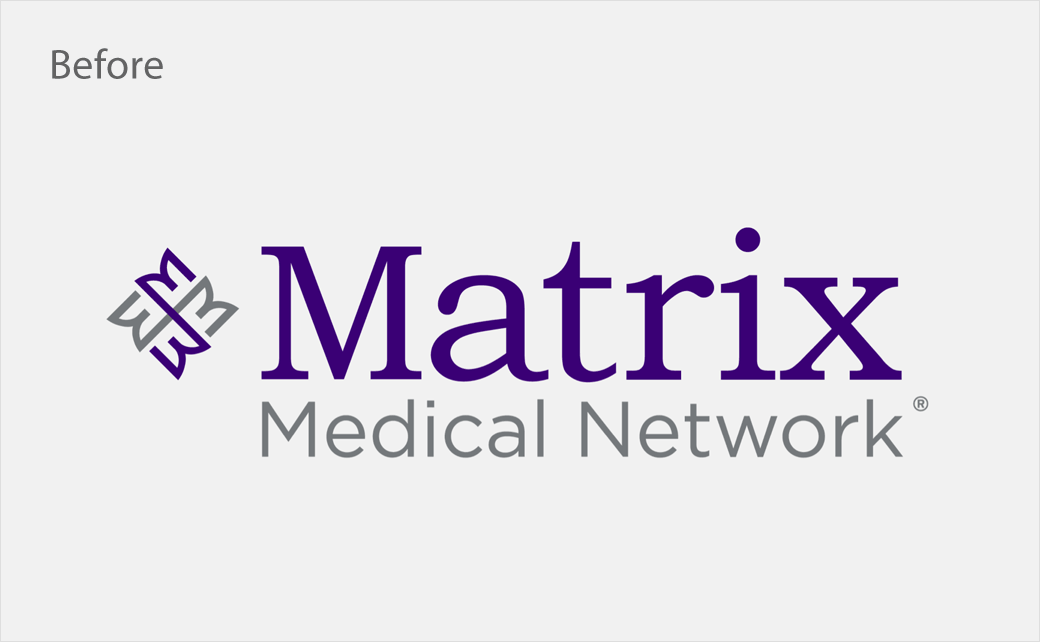 Brandpie
www.brandpie.com