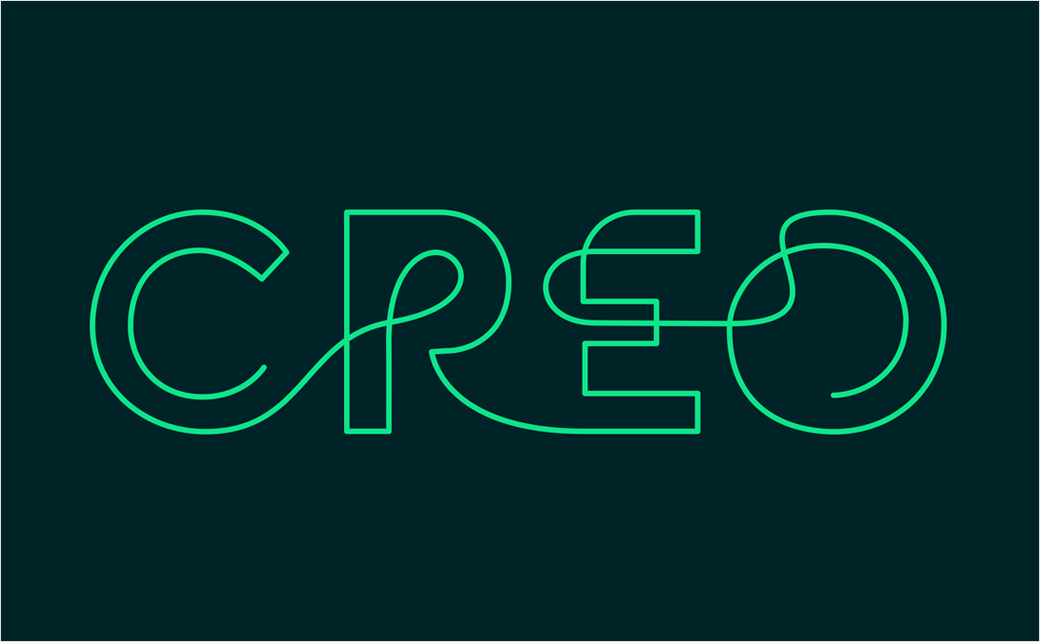 Brandpie Creates Identity for Cannabinoid Ingredient Company – 'Creo'
Newly-launched cannabis ingredient brand Creo has partnered with global consultancy Brandpie to develop its branding and visual identity.
Co-founded in 2016 by science entrepreneur and CEO, Roy Lipski, and professor of bioengineering, Dr. Ramon Gonzalez, Creo's technology uses fermentation to produce rare and novel cannabinoids such as CBG.
The process reportedly uses less water, energy, and land than traditional plant-based approaches that are typically used to extract cannabinoid ingredients.
Key to the company's new look is a logo that first appears as a single continuous line and then continues to draw itself in; its animated form represents "a creative catalyst – a strategic north star for Creo's visual tone of voice," according to the design team at Brandpie.
Using a variety of plant photography, Brandpie's designers inverted the colour spectrum, to form an X-ray-like effect, which is claimed to serve as a metaphor for "looking at nature through a different lens, and in a new light".
The California-based company's name, meanwhile, was developed in partnership with naming specialists, Lexicon.
"This simple name, along with the very distinctive logo we designed, encapsulates how the company's ingredients will unleash a wave of creativity across multiple industries," explains Rik Haslam, executive creative director at Brandpie.
"Using the fermentation process as a point of inspiration, we decided to highlight nature in an unconventional way throughout the visual identity," he adds.
"For Creo, we've created a brand that breaks away from the 'typical' design and language you see within their industry. Through strategy, purpose, and visual identity, Creo is empowered to hold its own with the big ingredient and biotech companies while establishing itself as a leader in the cannabinoid space," says Brandpie's USA CEO, MaryLee Sachs.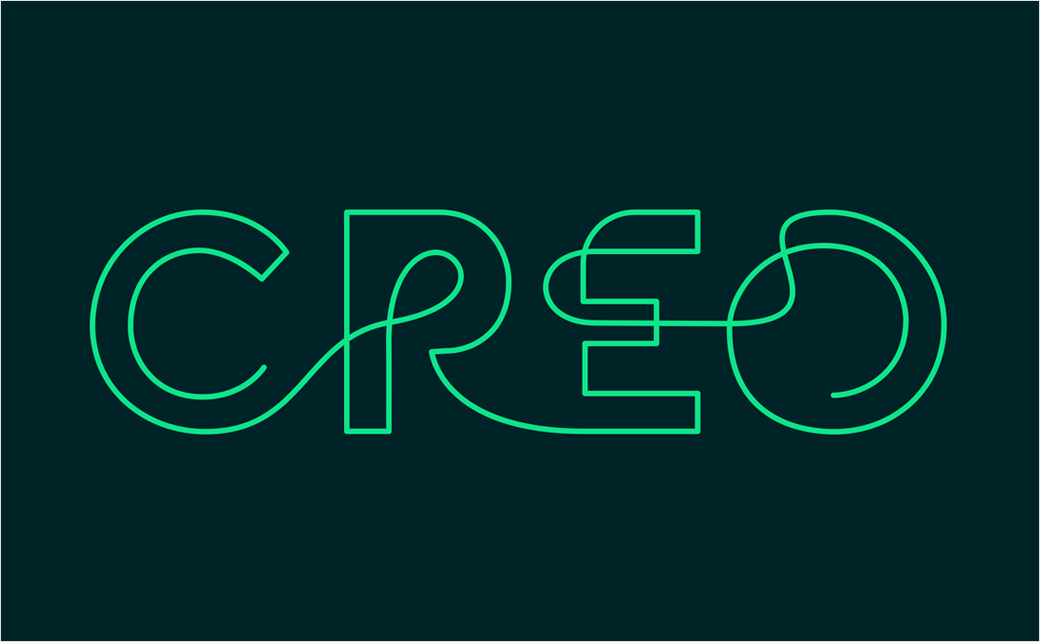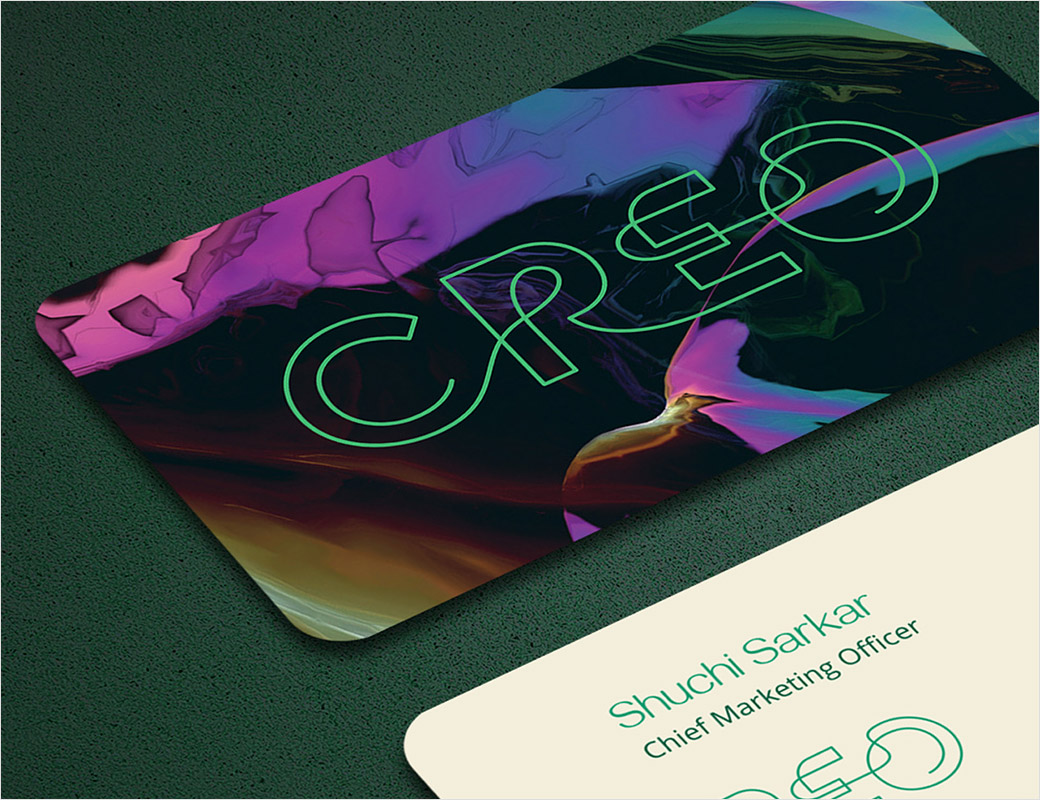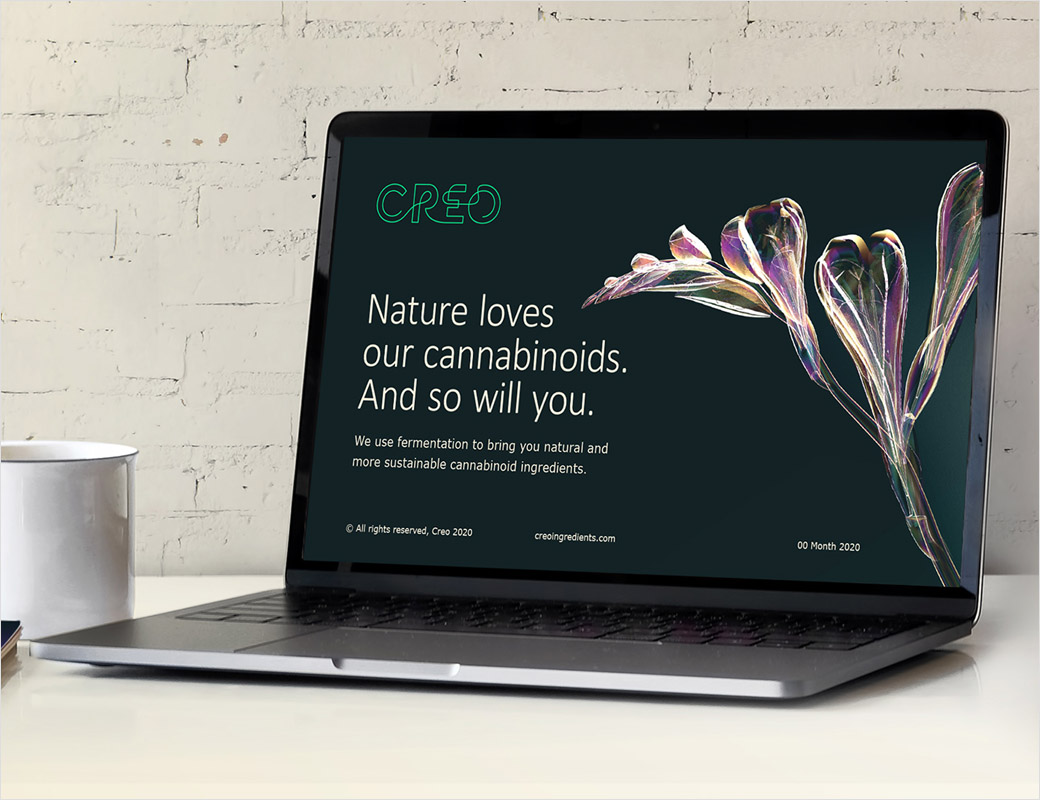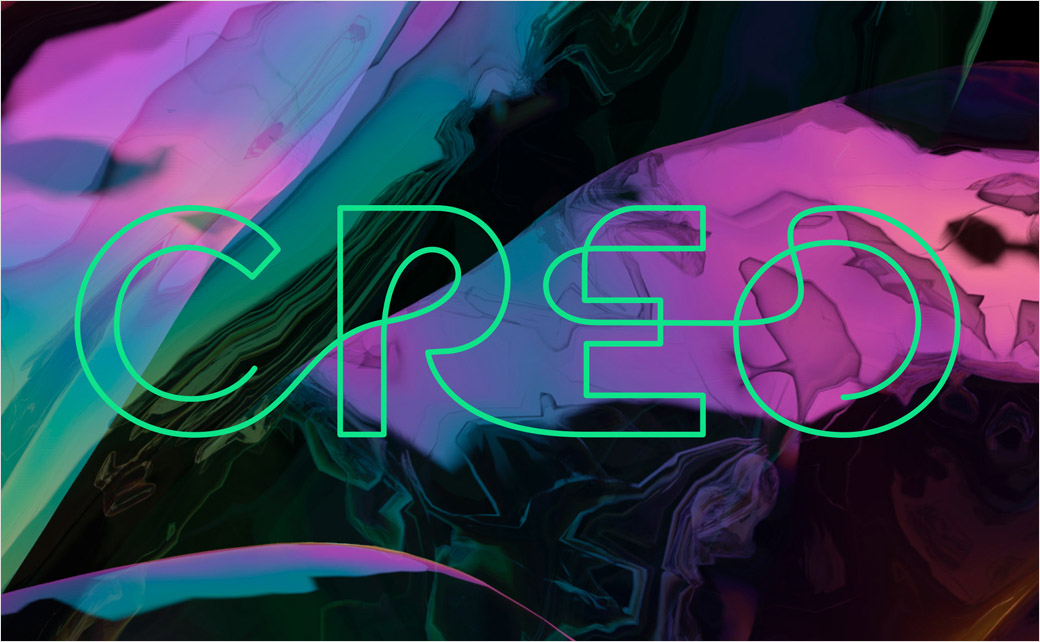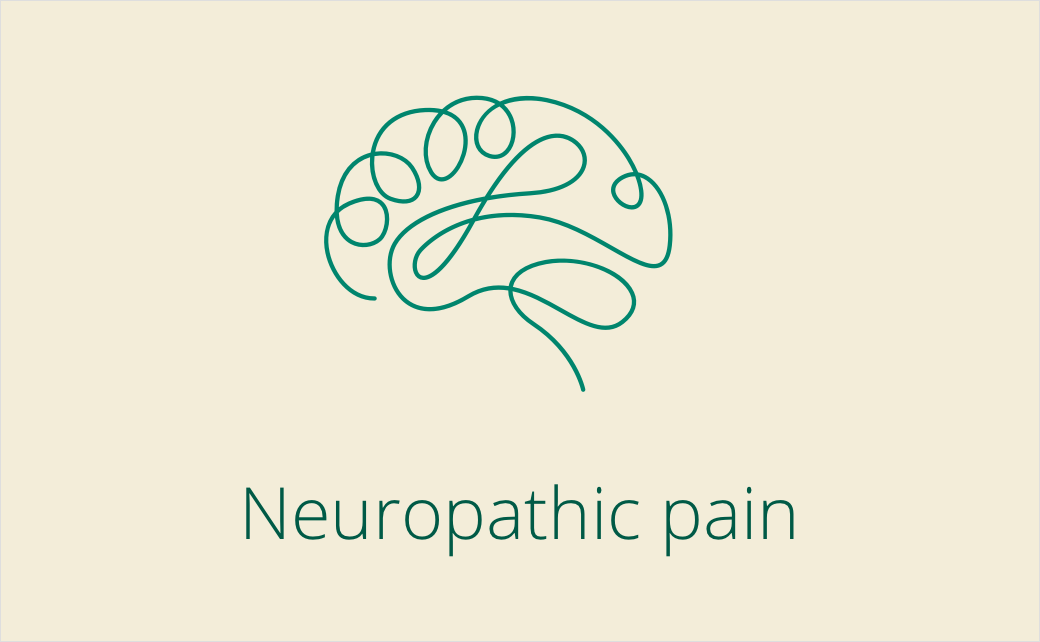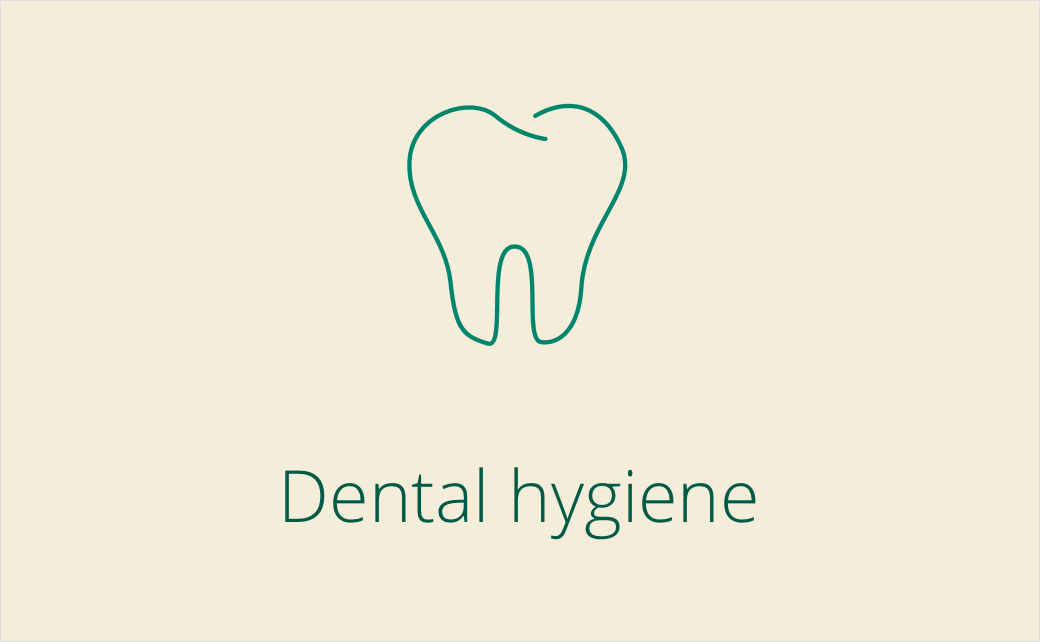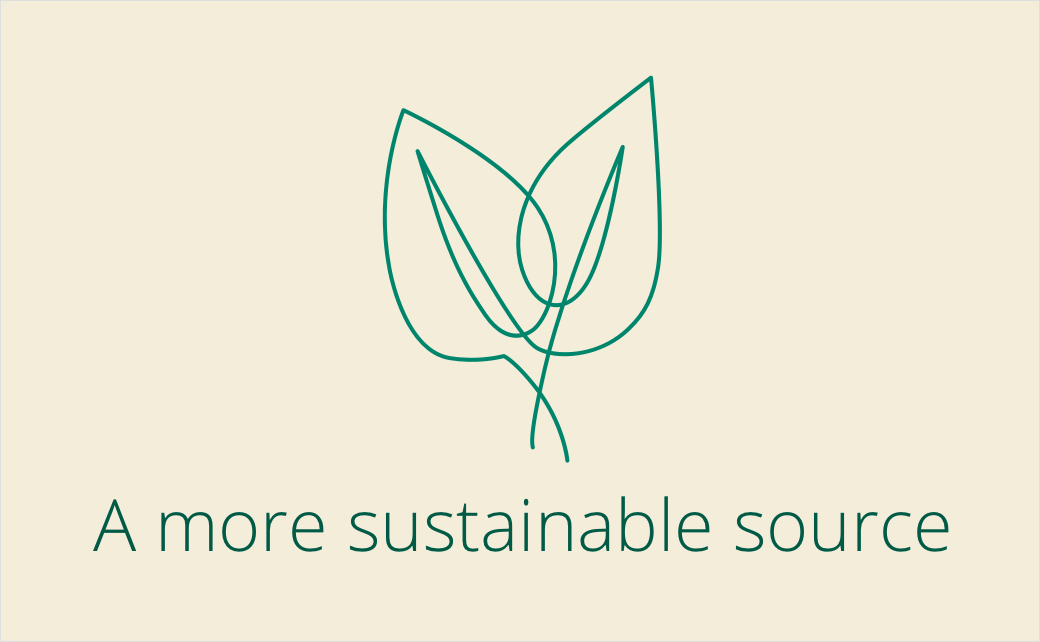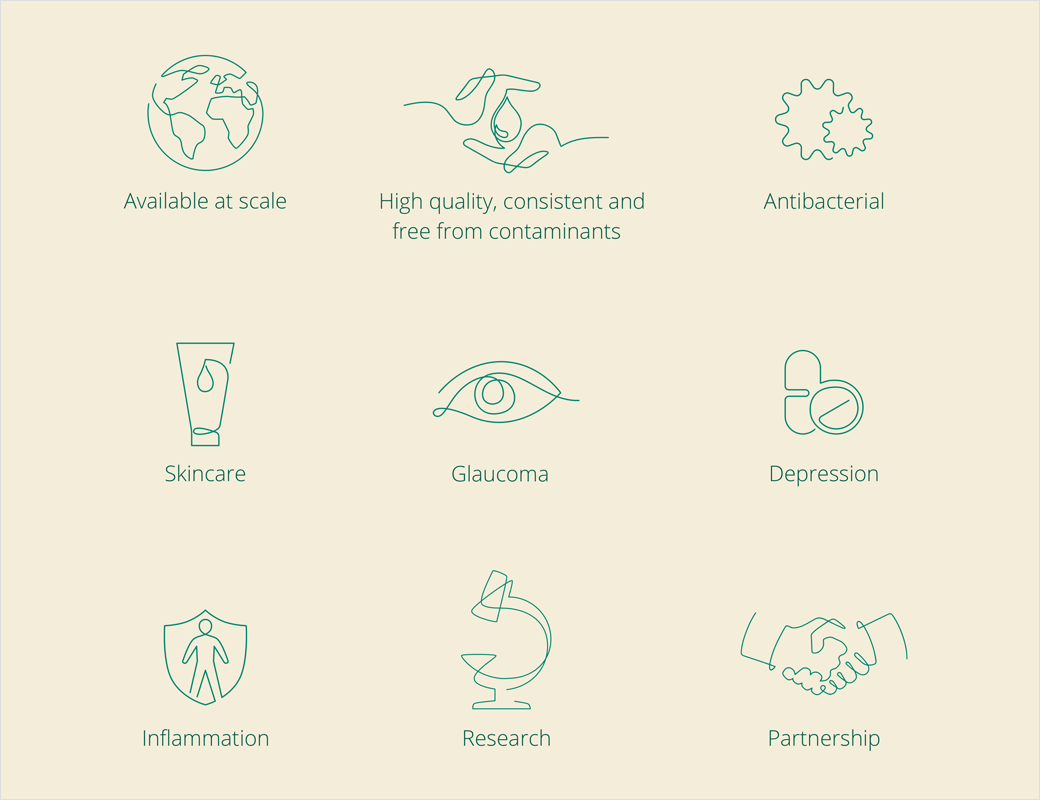 Brandpie
www.brandpie.com