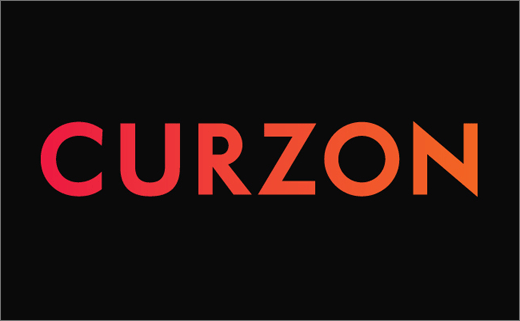 The Plant Designs New Identity for Curzon Cinemas
Creative agency The Plant has designed a new identity for cinema company Curzon.
Founded in 1934, Curzon currently operates a number of cinema complexes throughout the UK.
Other companies owned and run by Curzon include Home Cinema and Artificial Eye. The first provides a video on demand service, while the latter distributes art house films.
The brand refresh comes at a time when the company is trying to expand its audience, and consolidates all of the various Curzon companies under the Curzon umbrellla.
"Light playing in the dark, the powerfully emotional experience of being in cinema, and some classic cinema type combine to create a striking and unique identity," is how the designers describe the new look.
The Curzon logotype has been completely redrawn, although it maintains some of its original form. A three-line copy system has also been adopted.
London-based The Plant won the project following a pitch in back in April of last year.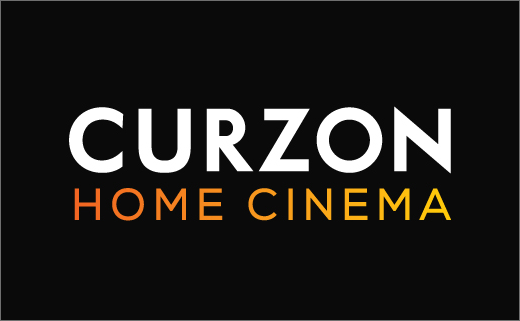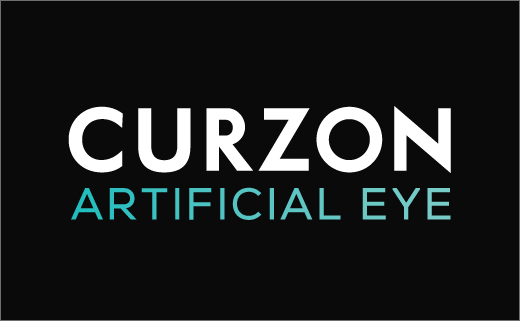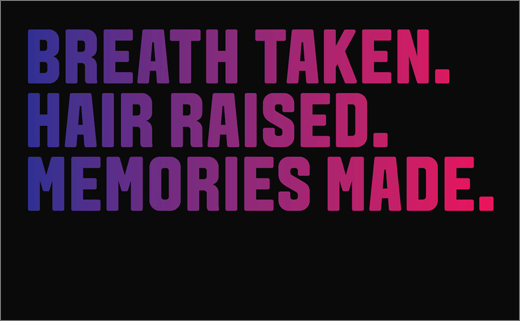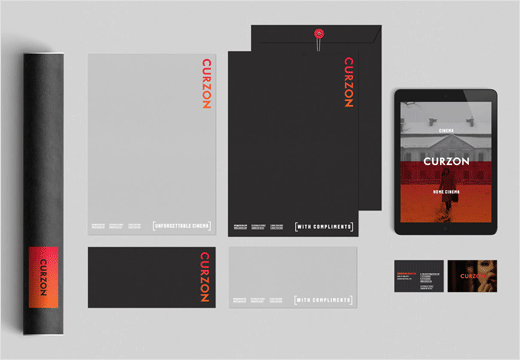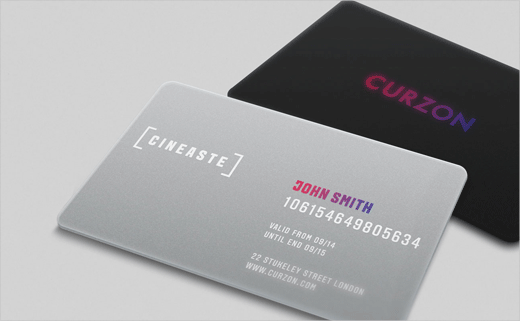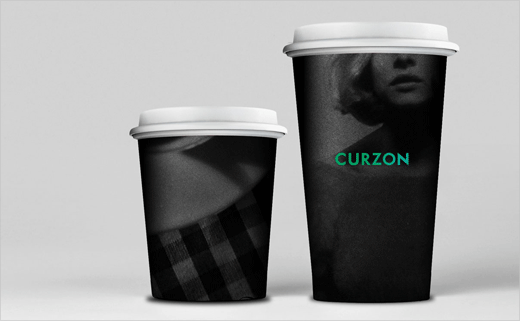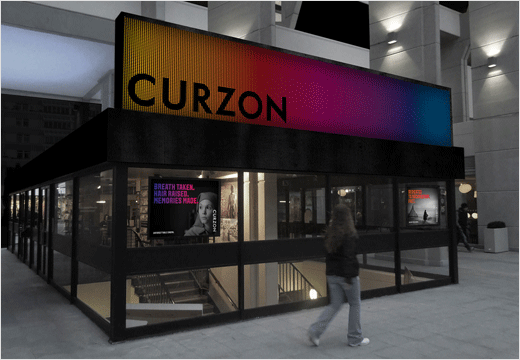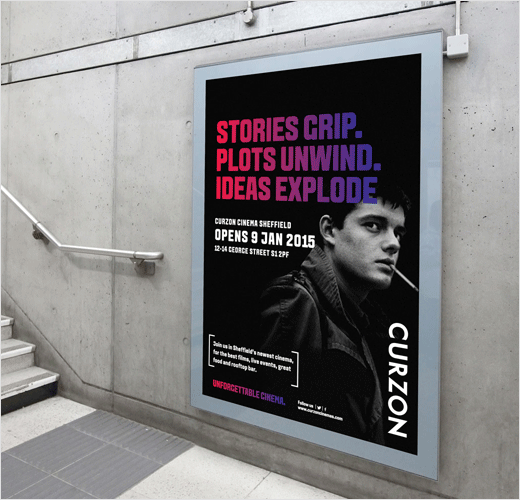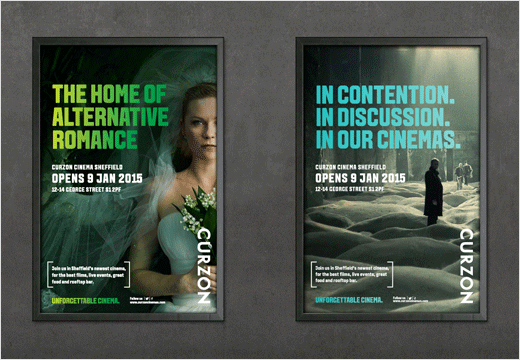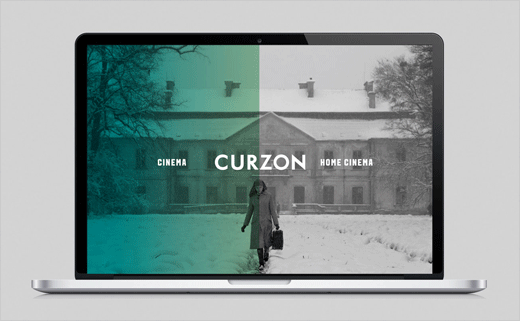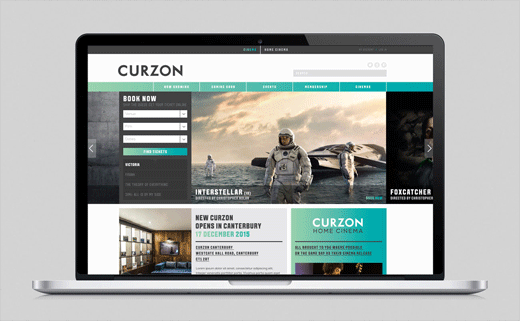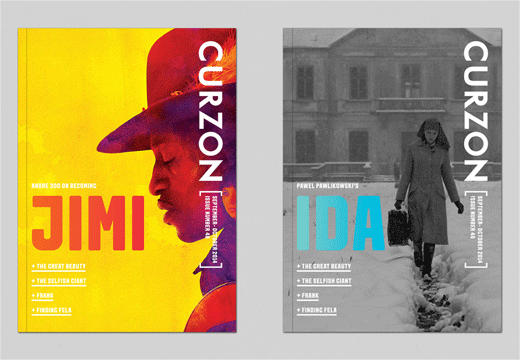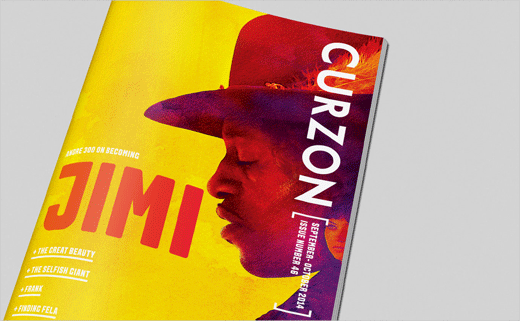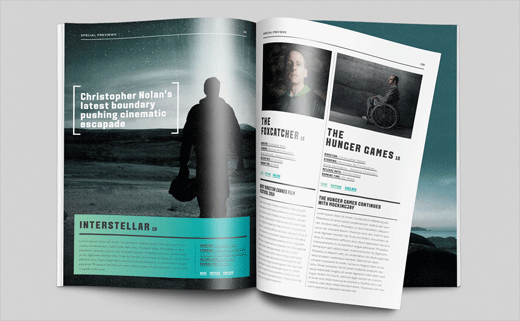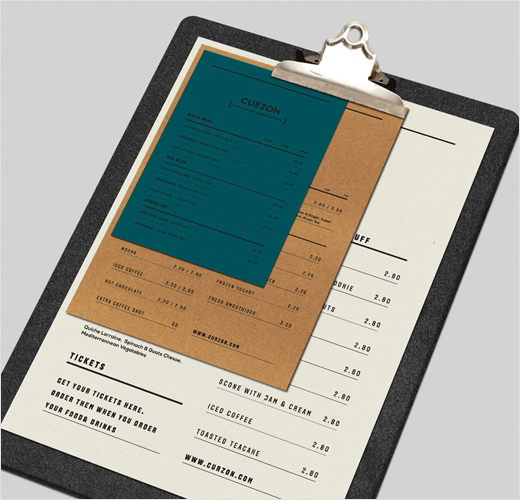 The Plant
www.theplant.co.uk