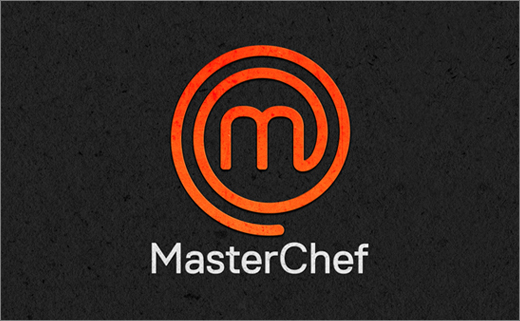 MasterChef Rebranding by The Plant
With over 35 separate productions word wide, MasterChef is currently one of the world's biggest and most watched television shows. What's more, the programme airs around the world under the same logo.
Earlier this year, London-based agency The Plant was given the mission of completely overhauling the brand, with the goal being to grow MasterChef's commercial presence above and beyond mere television exposure.
The adoption of this new strategy will now see the cooking game show getting involved in retail, publication, live events and online media.
The redrawn and redesigned MasterChef logo is more balanced and contemporary than its predecessor, according to The Plant. However, the revised logo still maintains the concentrically formed letter 'm', which is designed to resemble a glowing electric hob.
The new identity collateral encompasses photography – including shots by Matt Russell – and television motion graphics. The latter will be deployed by all of the international television production companies in relevant on-air branding features such as opening sequences and break bumpers.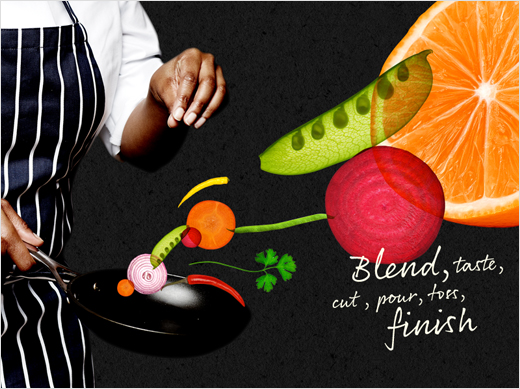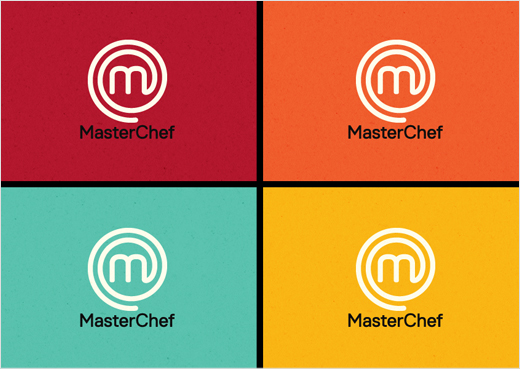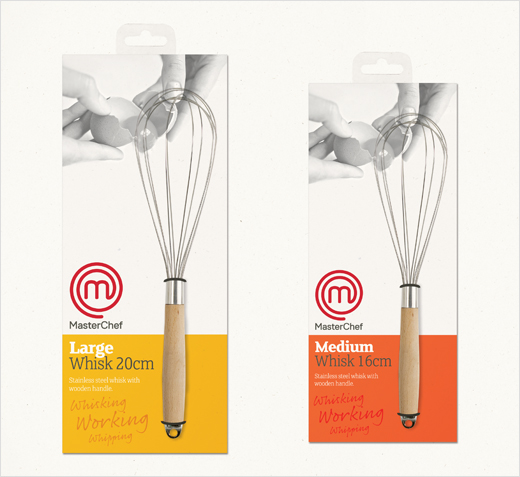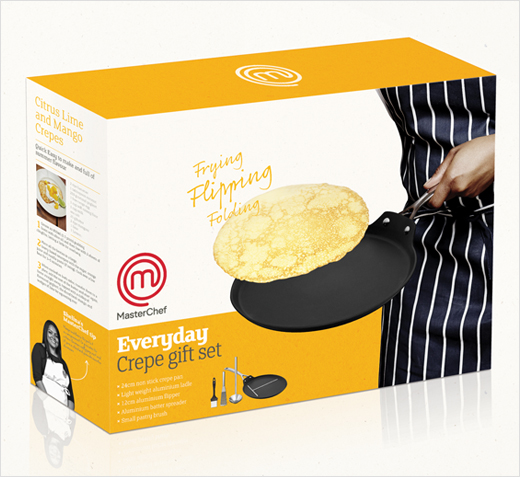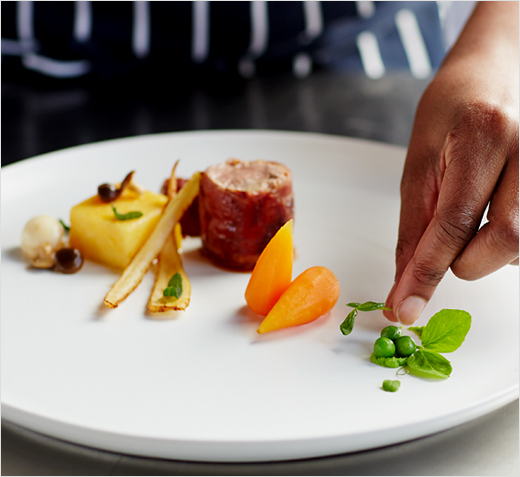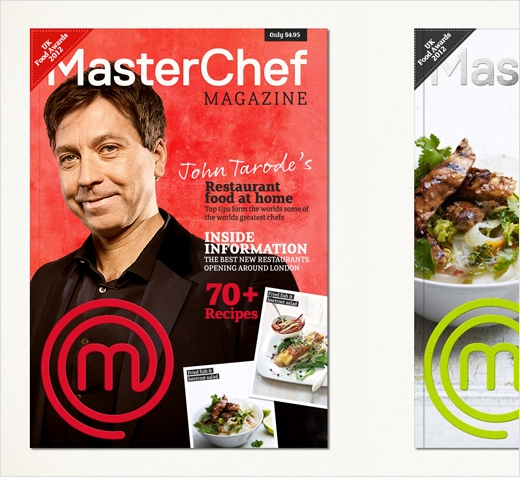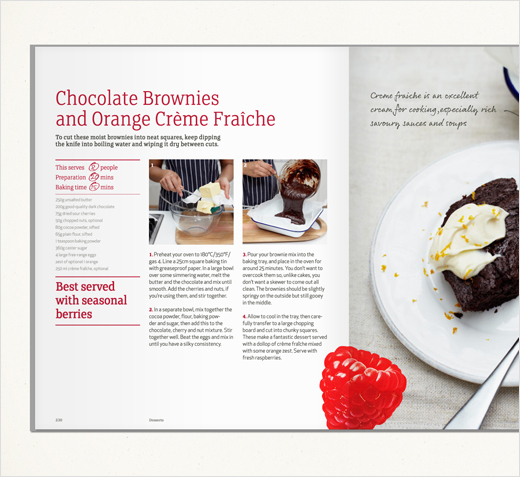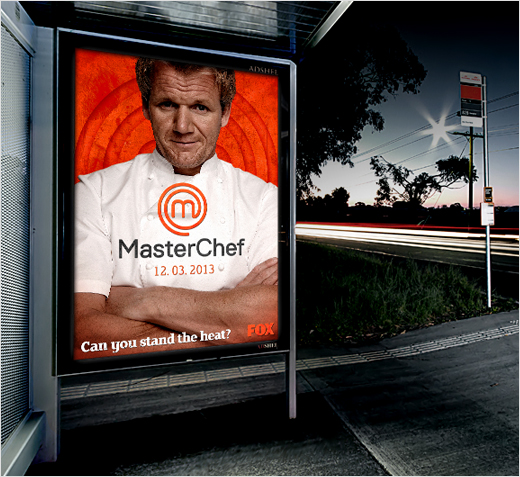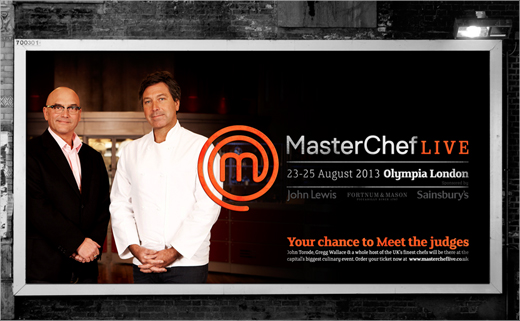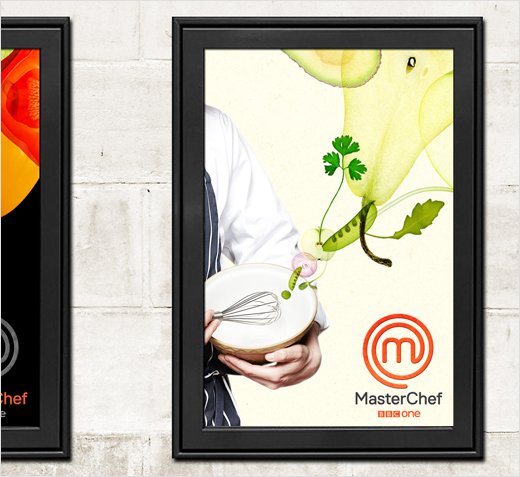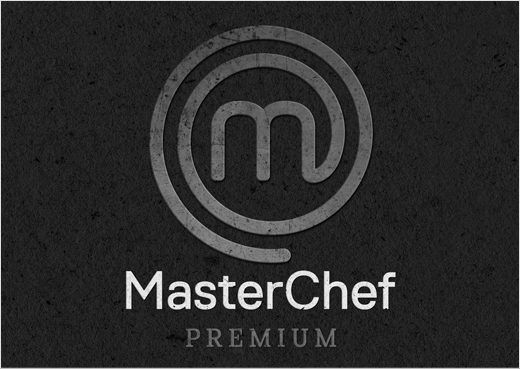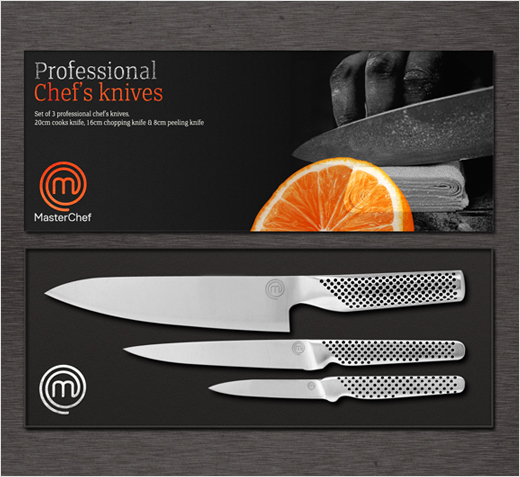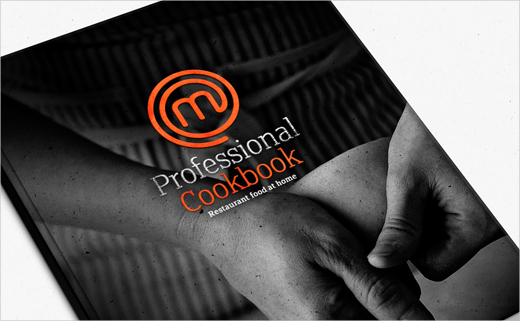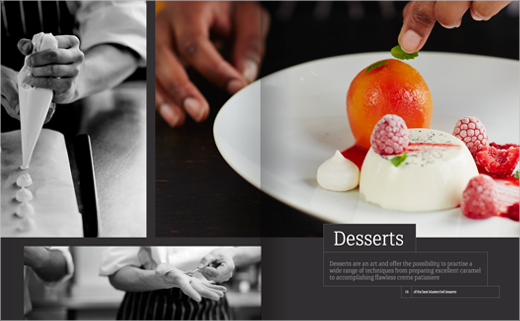 The Plant
www.theplant.co.uk