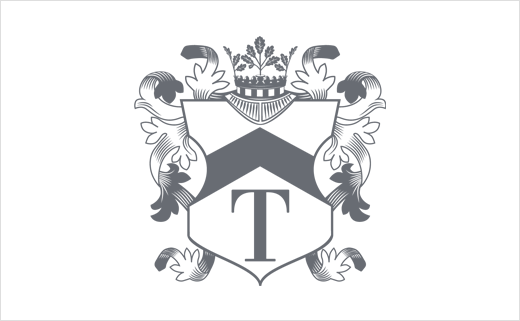 British Leather Brand Tusting Unveils New Logo and Identity
London-based branding agency Straight Forward Design has created the new identity and voice for British leather goods makers, Tusting.
For five generations, the family-run manufacturer has designed and created leather goods for high-end British brands such as Aston Martin and Church's footwear. But the success of this side of the business had seen its own bags and accessories label take a back seat.
Straight Forward Design, which has been working with the Buckinghamshire-based company for almost decade, is now aiming to change all that, bringing the Tusting name front and centre stage with a new logo, website, revised product range and marketing collateral.
"To those in the know, Tusting is a much-loved, quintessentially English brand that handcrafts all its products from start to finish. But it has always had an older client base and, as the accessories last a lifetime with little need for repeat purchase, it became clear that it needed to broaden its consumer base," explains Mike Foster, creative director at Straight Forward Design.
The new logo is said to have been inspired from an old Tusting family coat of arms, with the heraldic shield nipped in at the sides to make it look more like a leather mark, and the crown fashioned from acorns that are used in the tanning process. The family crest was also the source of the refreshed colour palette – "Tusting Dark Grey" and Factory Yellow".
Additionally, new look books that hero the product range have been introduced, and a website, which includes video footage showcasing the craftmanship involved in the manufacturing process, has also been developed by Straight Forward Design in line with the new identity.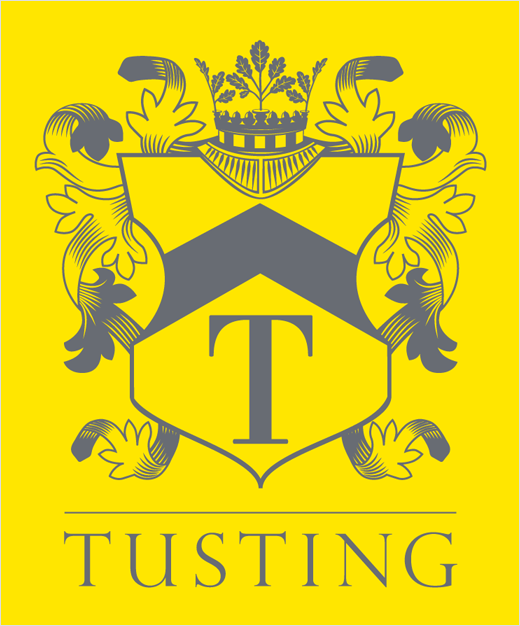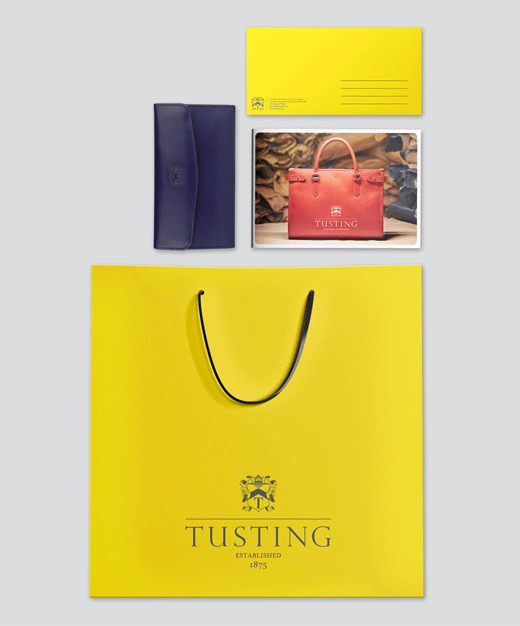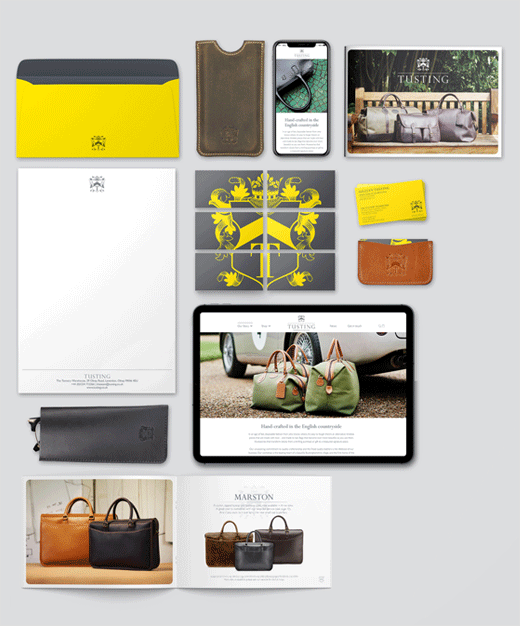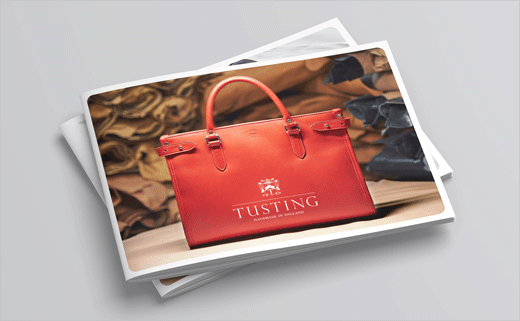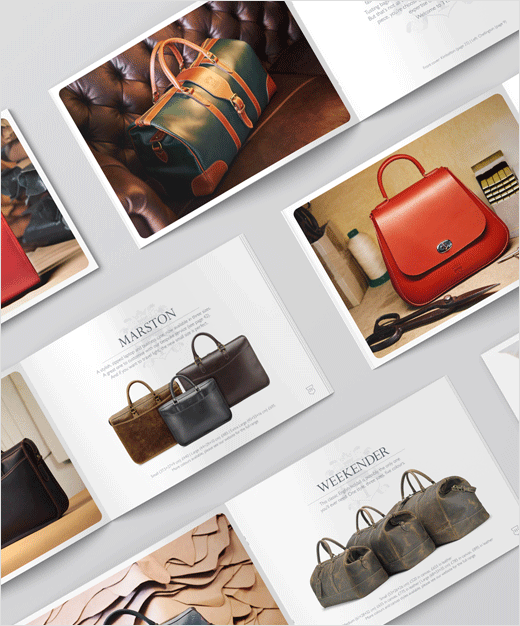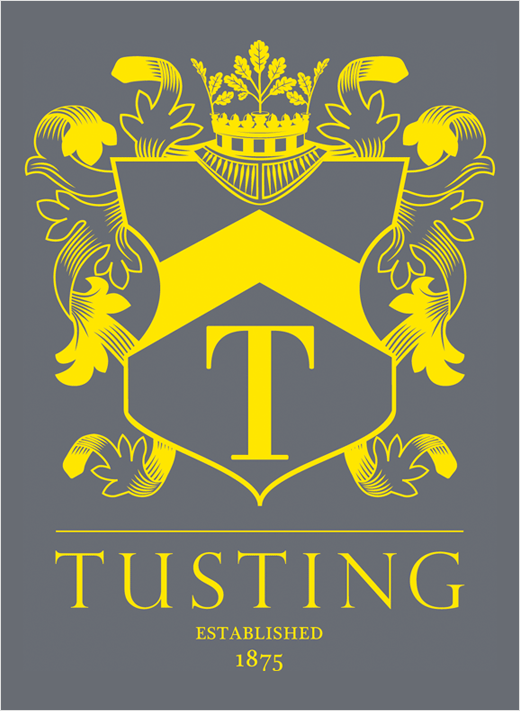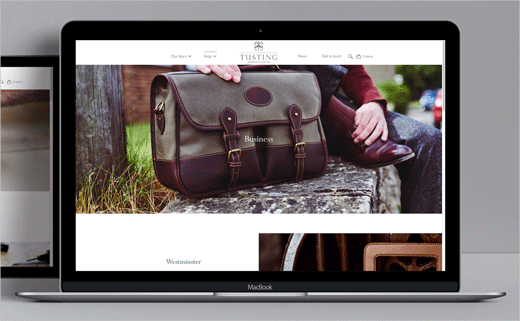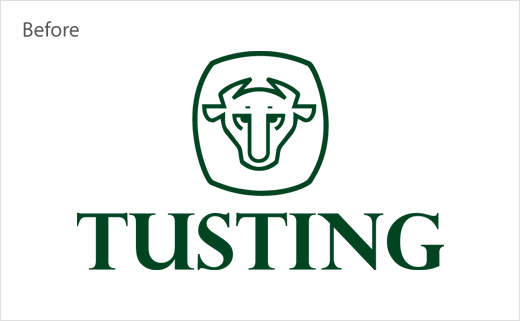 Straight Forward Design
www.straightforward.design