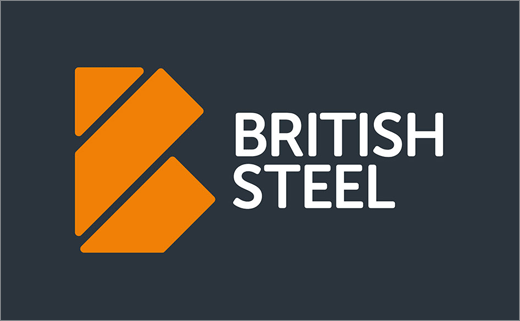 June 6, 2016
Categories:
Other
New Logo and Branding for British Steel by Ruddocks
Lincoln-based design agency Ruddocks has created the new logo and branding system for British Steel.
The new logo, which is set in "molten orange" and combines the letters B and S, was officially unveiled last week during a flag raising ceremony at the company's main steel production site in Scunthorpe.
Last Wednesday also marked the first day of trading for the new British Steel following the sale of the long products division of Tata Steel Europe to Greybull Capital, the British-based investment firm.
Ruddocks worked on the identity and brand application alongside Doncaster-based Moirae; the latter focusing on British Steel's website design.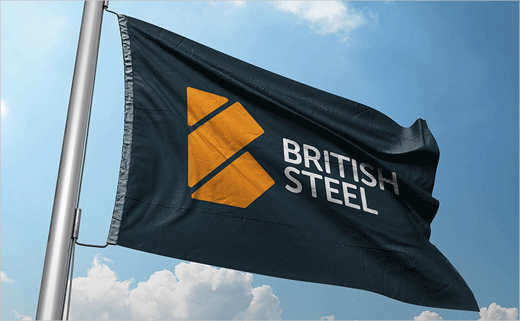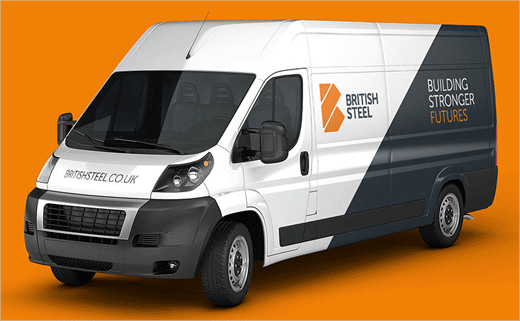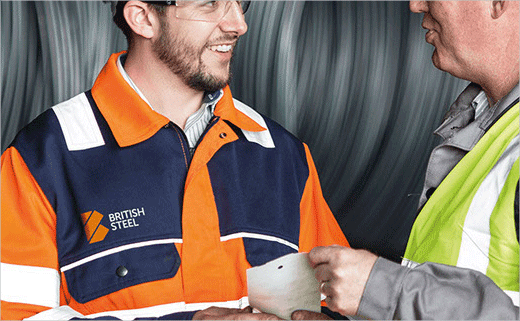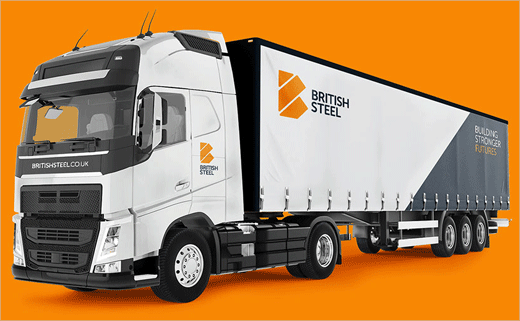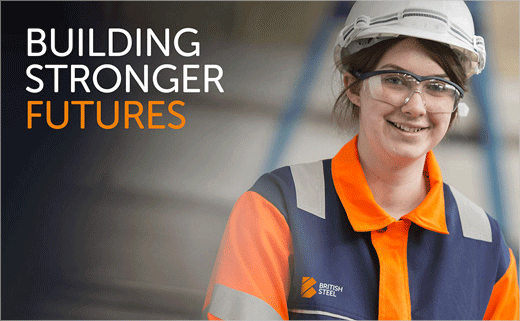 Ruddocks
www.ruddocksdesign.co.uk