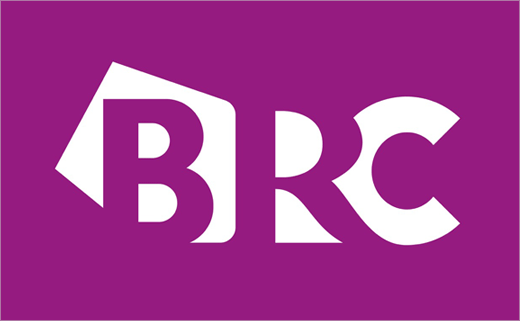 We Launch Unveils New Logo for British Retail Consortium
The British Retail Consortium have launched their new brand identity, designed by brand communications agency We Launch.
Representing 80% of the retail trade turnover in the UK, the designers say the new brand aims to unite every group and individual that retail touches – from retailers and members to consumers and Government.
"With the aim of reflecting the new vision of the BRC whilst solidifying its importance and relevance to the retail industry in the UK, we designed a logo that is both authoritative and contemporary – which puts retail firmly at the heart of the organisation. It's an incredibly flexible and modular identity that can be easily adapted for the Retail Consortiums of Wales, Scotland and Northern Ireland," says We Launch creative director, Stuart Lang.
"Working to reinforce the logos, we created a visual language evoking transparency and openness which allows the new brand to roll out consistently across every channel, and for all major events in the BRC calendar."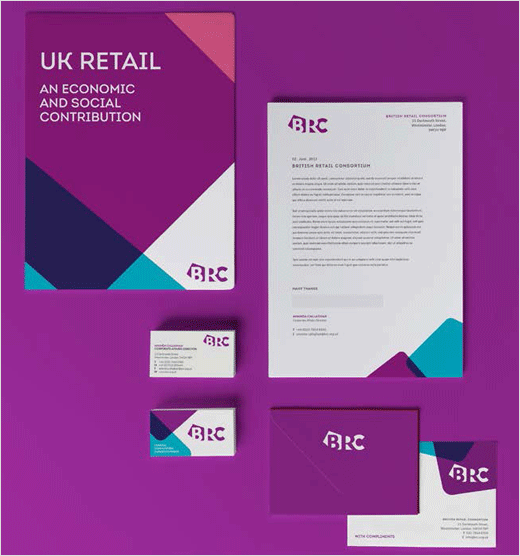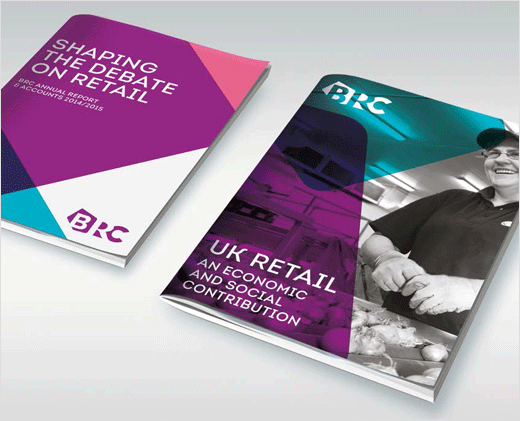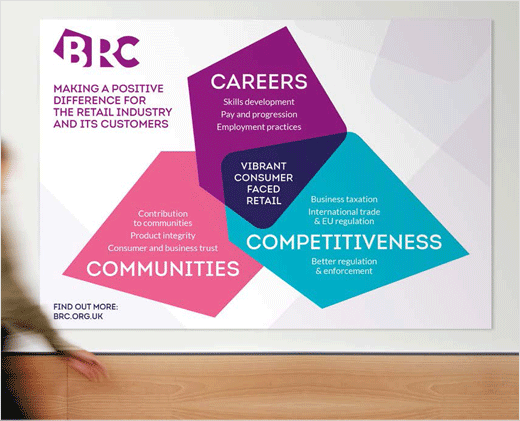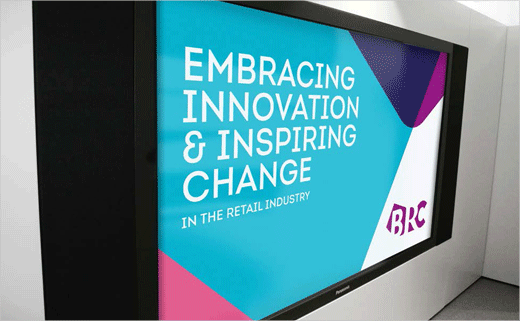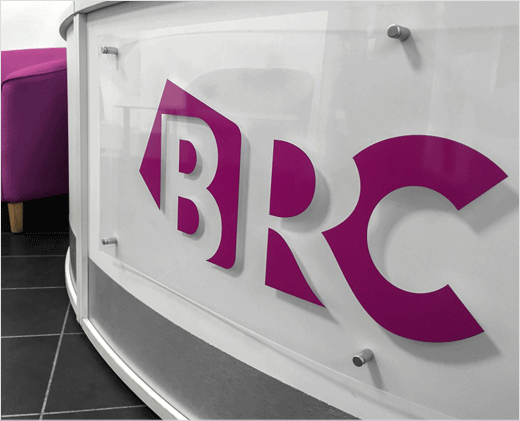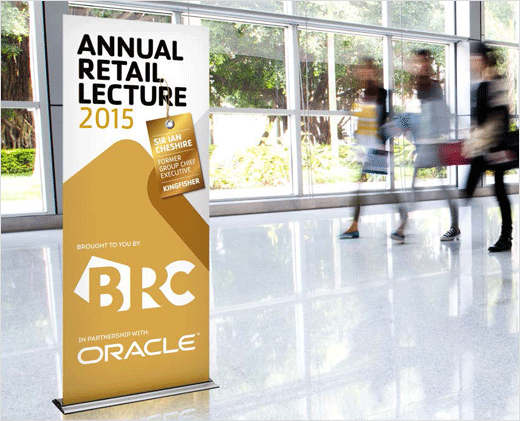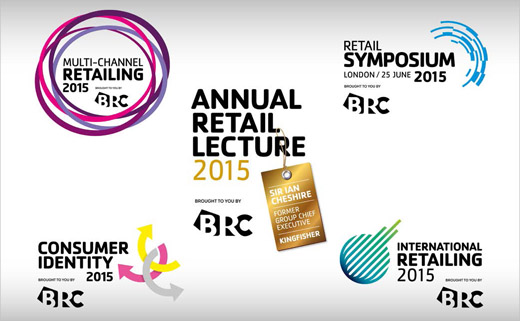 We Launch
www.welaunch.co.uk