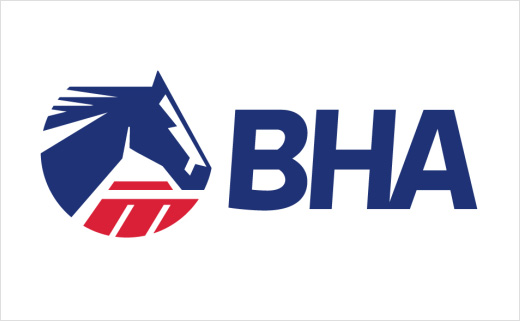 Firedog Rebrands British Horseracing Authority
The British Horseracing Authority (BHA) has officially introduced a new logo and corporate branding which will be rolled out across the entire organisation in a phased manner.
The new branding was carried out in conjunction with London-based design agency Firedog Creative as part of a website redesign project.
The new logo design features more prominently the "BHA" acronym which has now become well known, seven years after the formation of the organisation, as well as reflecting "British values" in the red, white and blue colour scheme.
"The new brand mark is easily separable from the word mark, which adds flexibility. We gave the equine symbol a more structured, rounded format," say the designers.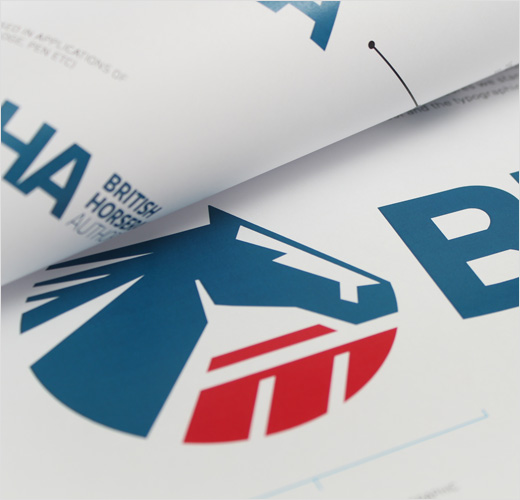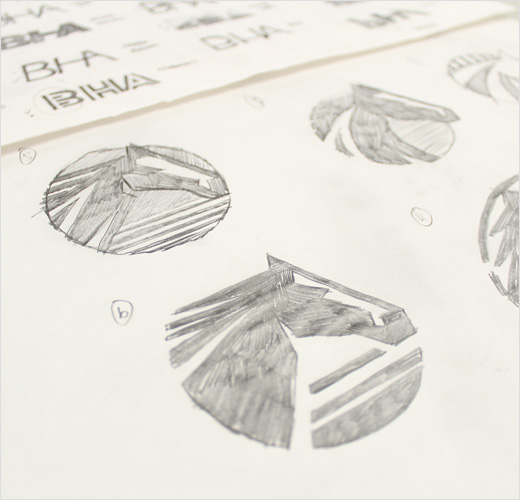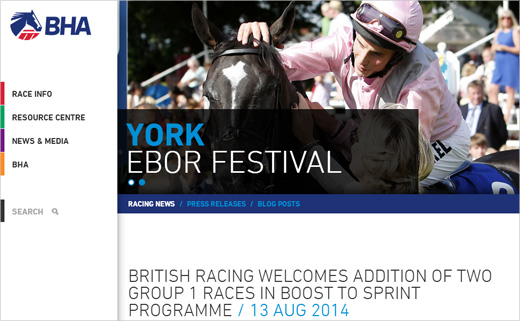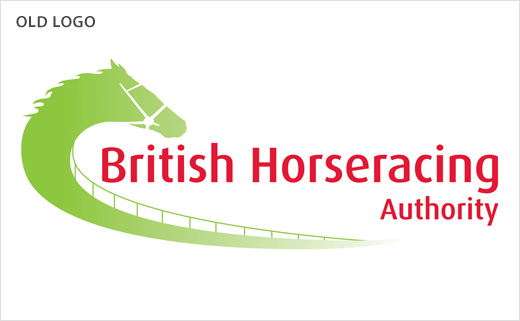 Firedog Creative
www.firedog.co.uk