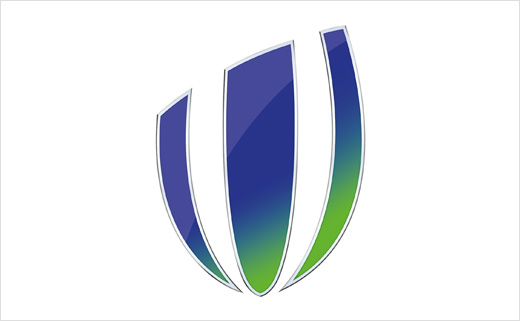 November 20, 2014
Categories:
Sports
FutureBrand Rebrands World Rugby
World Rugby has officially launched with the unveiling of its brand identity, designed by London based agency FutureBrand.
"The new brand aims to deliver the federation's mission to build a stronger connection with fans, players and commercial partners, and ultimately engage with new audiences worldwide. At the heart of the brand is a distinctive positioning, defined by character building values of honour, courage and optimism. This is expressed visually within a modern and progressive visual identity that retains a link to the organisation's heritage through its blue and green colour scheme," explain the designers.
"Our new brand certainly stands out and enables us to promote our consumer-facing properties in a way that they will be more appealing and impactful to the sport's growing global fan base," added World Rugby chief executive, Brett Gosper.
The new brand is being rolled out across the federation's portfolio of assets, inclusive of all digital and social channels, making its event debut on match official jerseys this coming weekend.
Global rugby participation has boomed by more than 2 million to 6.6 million players over the past four years, driven largely by the commercial success of Rugby World Cup and also rugby's re-inclusion in the Olympic Games.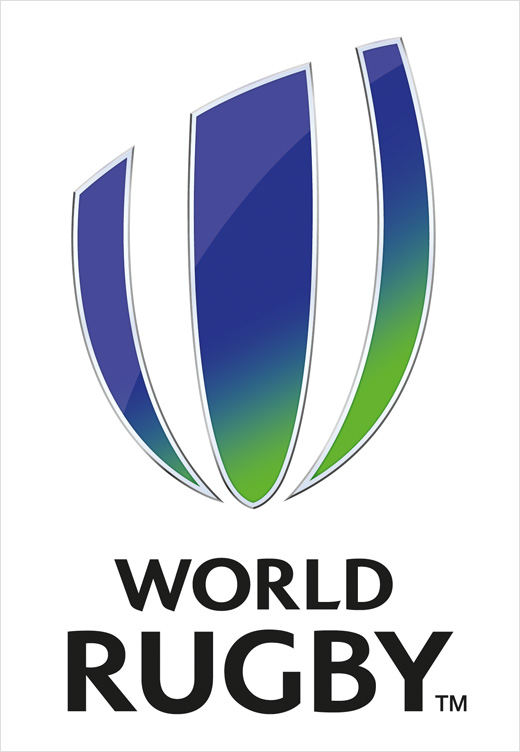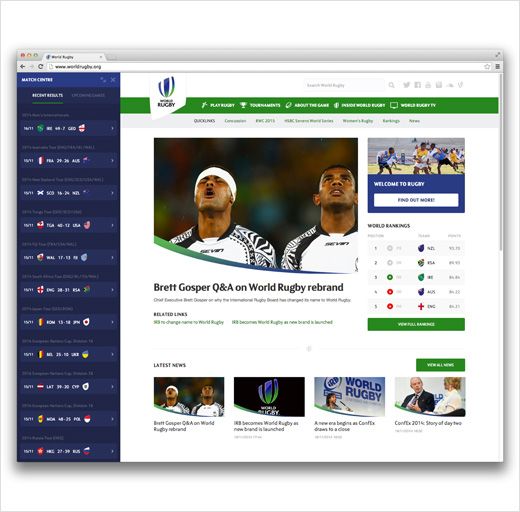 FutureBrand
www.futurebrand.com