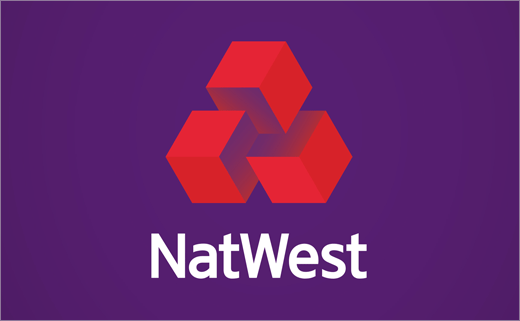 FutureBrand Designs New Logo and Branding for NatWest
Design agency Futurebrand has this week unveiled new brand identities for the RBS Group's two key customer-facing brands – NatWest and Royal Bank of Scotland.
For the former, the new logo harks back to the three arrowheads symbol that was adopted as the bank's official mark towards the end of the 1960s.
"Creatively, NatWest has never been scared of going against the grain, proven by the original 3D logo we found in their 1968 guidelines – buried deep in the RBS archives," say the designers. "Originally designed as three interlocking cubes to represent the coming together of three separate banks, we're now unlocking the power of the individual cube as one of the core visual assets."
The cube idea also serves as the "building block" for the rest of the visual identity.
For the Royal Bank of Scotland, meanwhile, the new look is said to have been inspired by traditional Scottish fabrics, namely, tweeds and tartans.
"Our dynamic new brand is an expression of modern heritage. 'The Royal Bank tweel' is a subtle nod to it Scottish heritage that runs through all brand communications," explain the designers.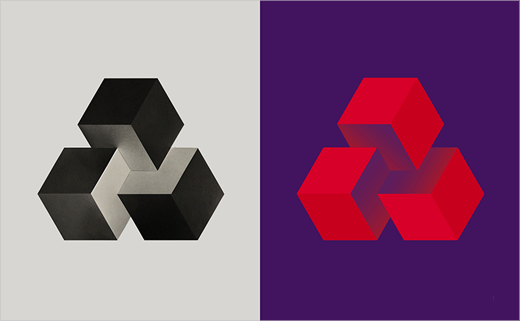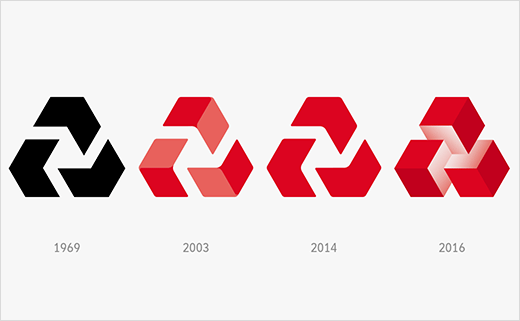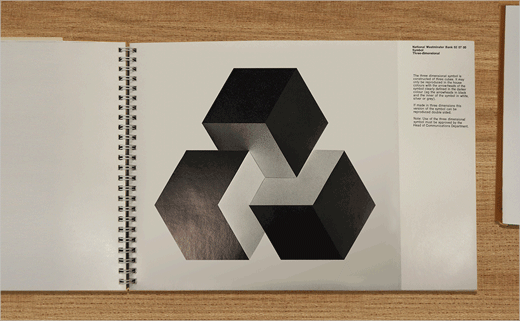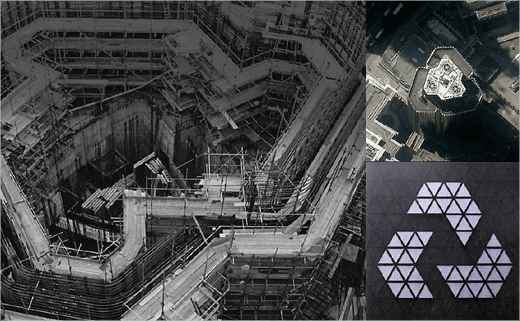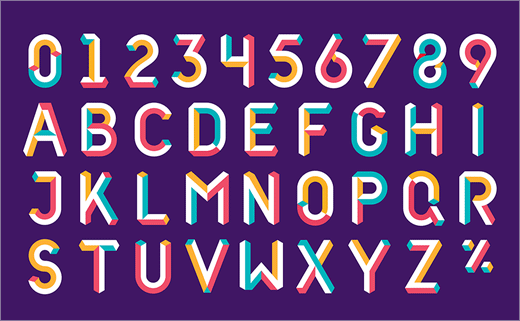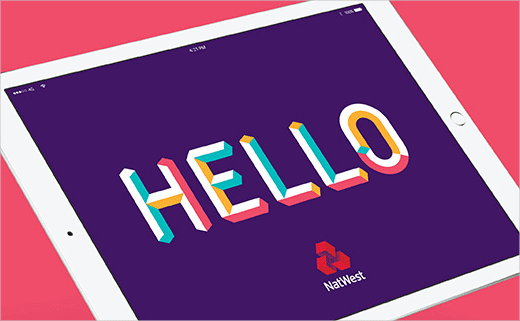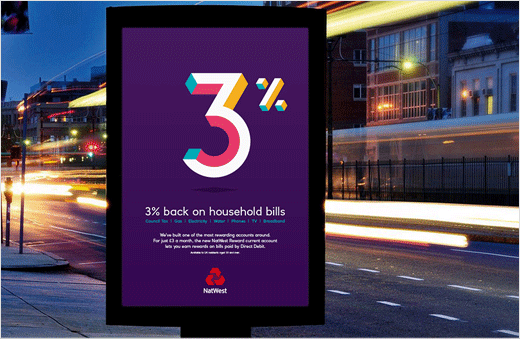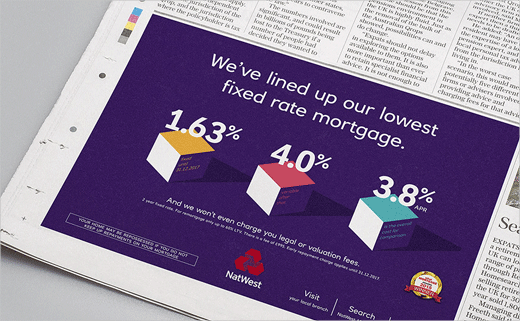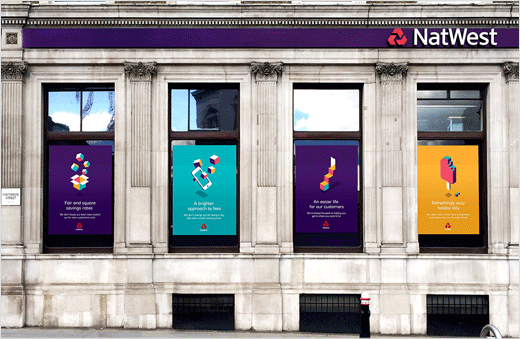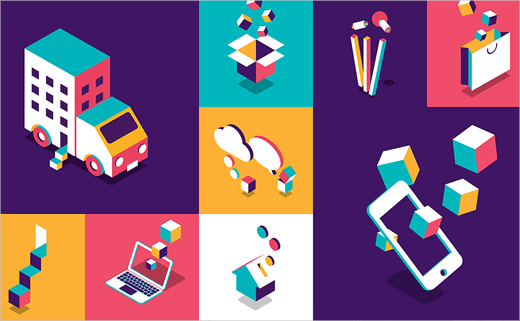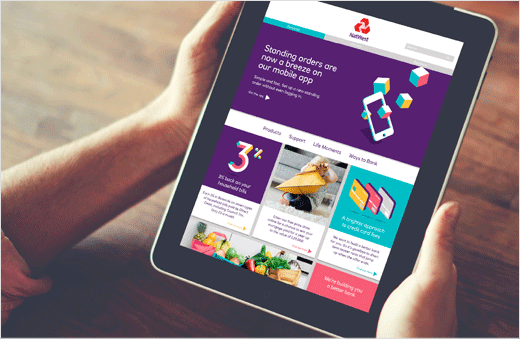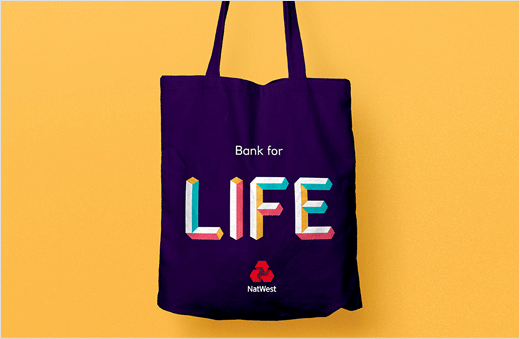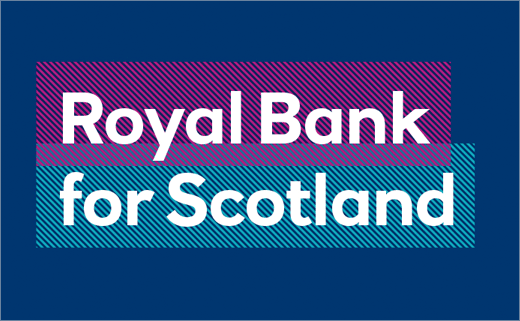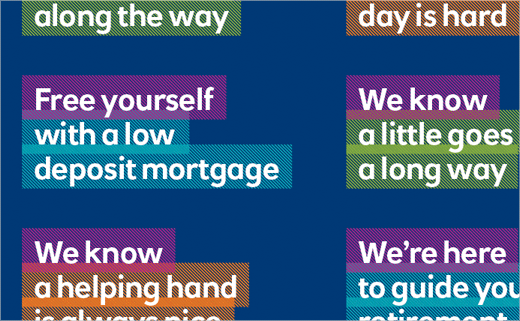 FutureBrand
www.futurebrand.com