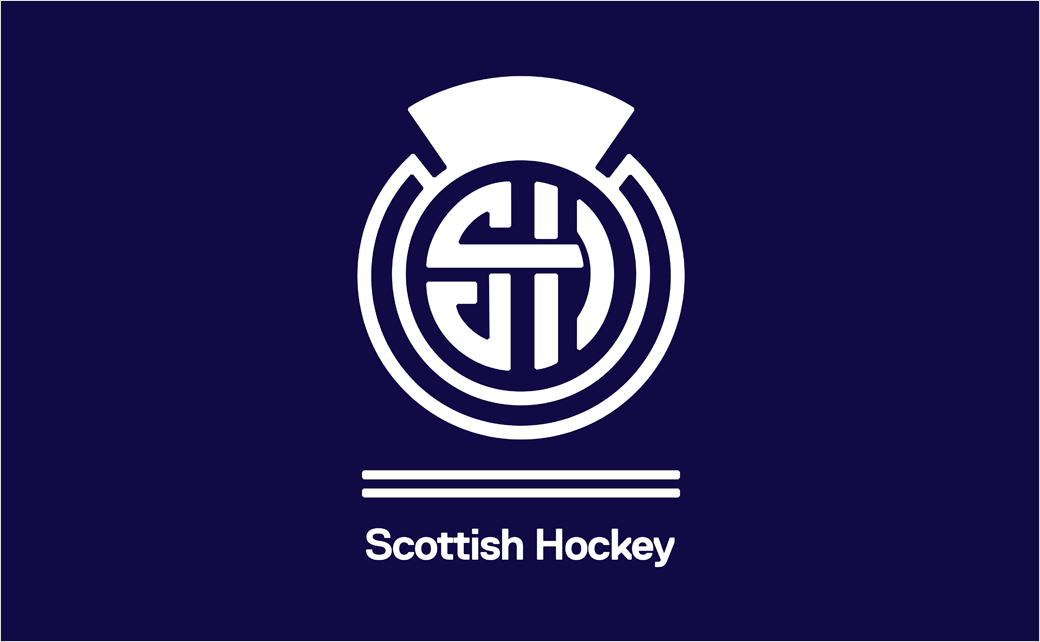 May 30, 2022
Categories:
Sports
Scottish Hockey Reveals New Logo Design
Scottish Hockey has unveiled a new modernised logo as part of a visual identity refresh, which the sports body now says gives the organisation "a bold and exciting" future-proofed look.
Bremner.Studio, the design agency owned and run by Scotland hockey player Michael Bremner, created the new logo and identity in collaboration with Glasgow-based designer, Erin Bradley-Scott.
The design process reportedly included "rigorous consultation" with people associated with Scottish Hockey.
"The thistle is the original emblem for hockey in Scotland and was worn by the original Scotland international teams at the turn of the 20th century, and this new logo is a contemporary nod to the history of hockey in Scotland," says the organisation, which serves as the national governing body for field hockey in Scotland.
Adding: "With the old logo having been in place for many years, and a set of inconsistent digital assets accumulated over time, the modernisation brings a bold and contemporary feel, which can be easily applied in a variety of contexts."
The logo, which forms the centrepiece of a range of new digital and physical assets, also features a Celtic shield knot in the shape of 'SH' (Scottish Hockey) in the middle.
"A brand should tie everyone in hockey together and what better way to do that than having a player with the support of membership and staff to create it. We now have a bold new presence and one that stands out, which is really important for future investment into the sport," claims Scottish Hockey CEO, Barry Cawte.
"Erin and I have really enjoyed the chance to collaborate with Scottish Hockey on their new identity and we're excited to share the results. It was important for us to create a strong and modern visual language that would not only match Scottish Hockey's ambitions in performance sport but also touch on the community and social impact of hockey in Scotland," further comments designer, Michael Bremner.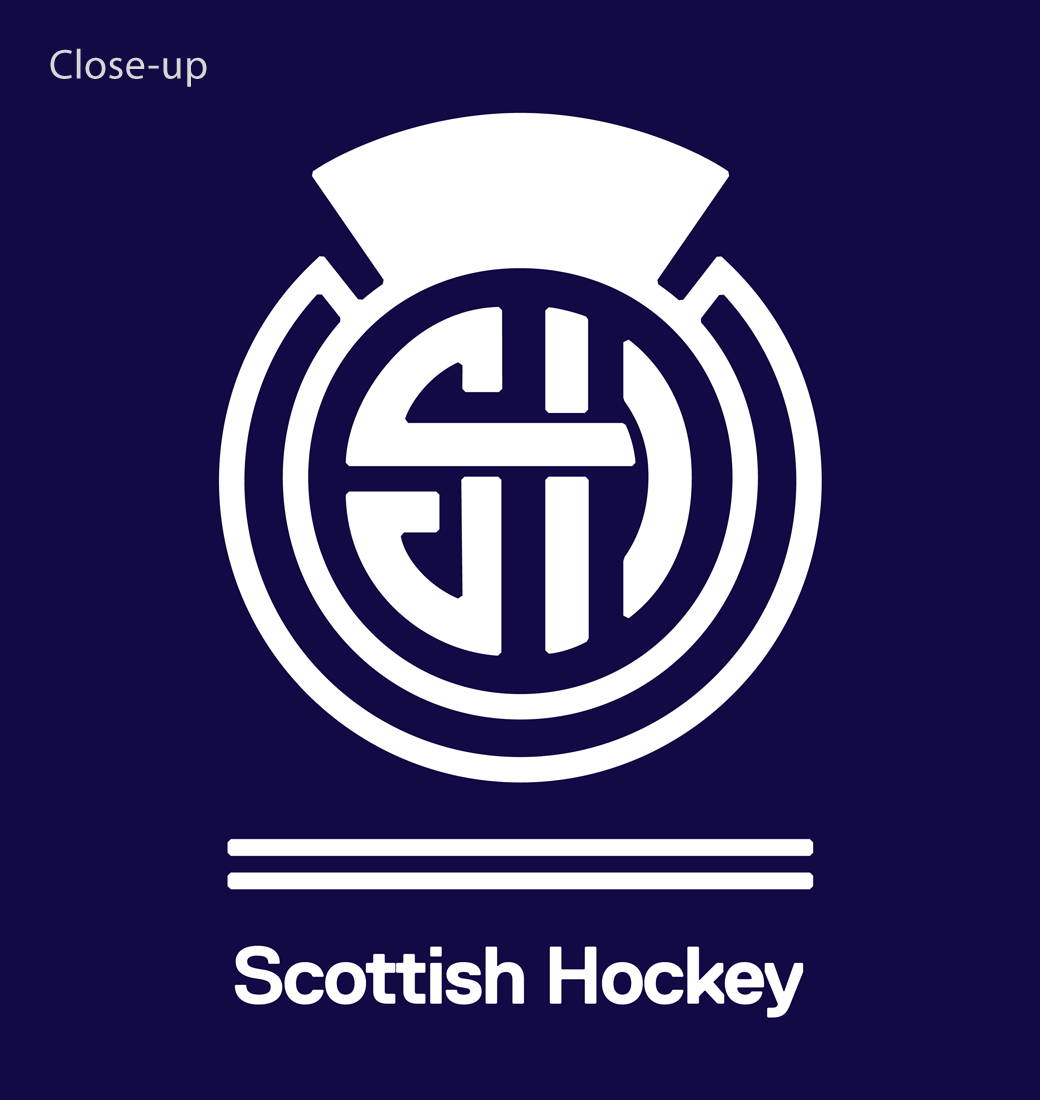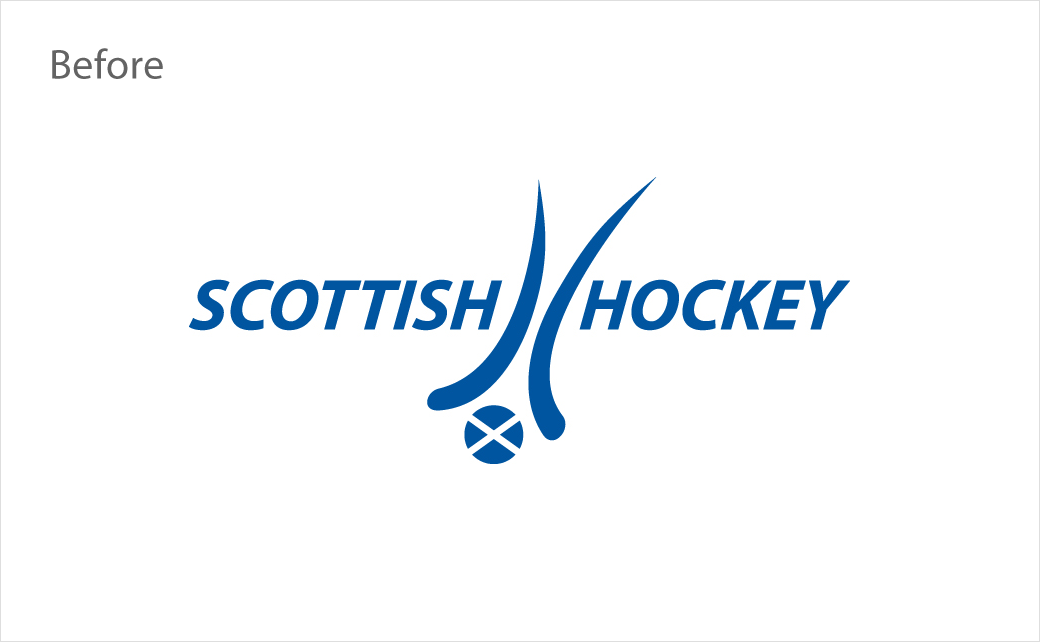 Source: Scottish Hockey