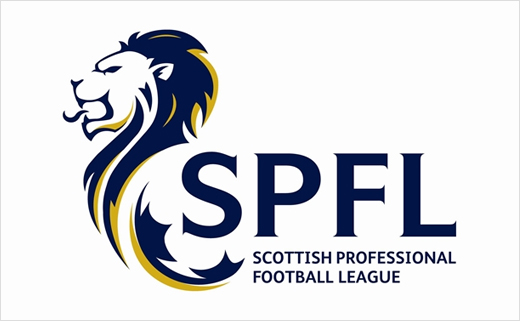 July 29, 2013
Categories:
Sports
Scottish Football Gets Rebranded
Following a pitch invitation from the then Scottish Premier League (SPL), Glasgow-based agency Material_Works has successfully completed the brand identity for the merger of the SPL and the Scottish Football League (SFL) – the new Scottish Professional Football League (SPFL).
The new leagues, along with and their identities, were launched at Hampden Park by SPFL Chief Executive Neil Doncaster and ex-Scottish internationals John Collins and Graeme Souness.
"The identity itself is something that the _Works team have been working extremely hard on over the past couple of weeks with the assistance of the board, aiming to deliver an innovative, dynamic solution that is both flexible and forward-looking, and we are delighted that we could represent both of the previous companies within the new merged identity," says account manager at Material_Works, Natalie Ward.
"By using the ball from the SPL and the lion taken from the SFL logos, we have created a clear and contemporary representation of the merged bodies within the new logo, which portrays their shared vision for the future," adds Natalie.
Graeme Souness, commenting on the logo, said: "I think it's fantastic. A lion shows that you are strong and fear no one, and the colours are a true representation of Scotland."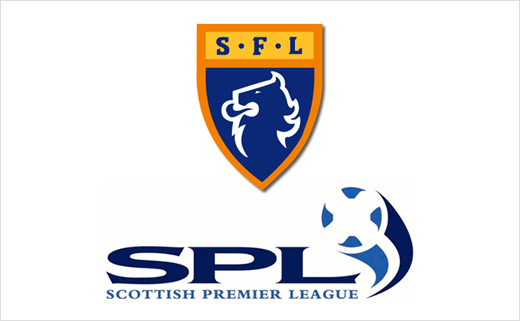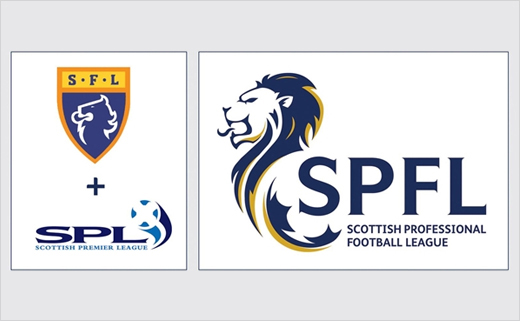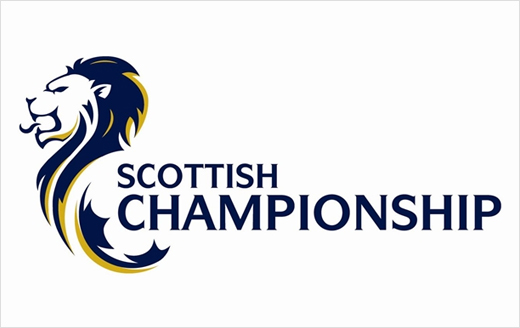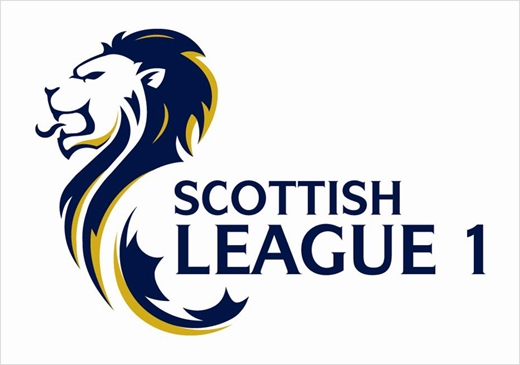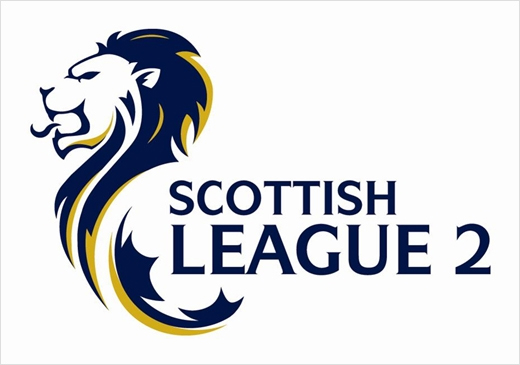 Material_UK
www.materialmc.co.uk