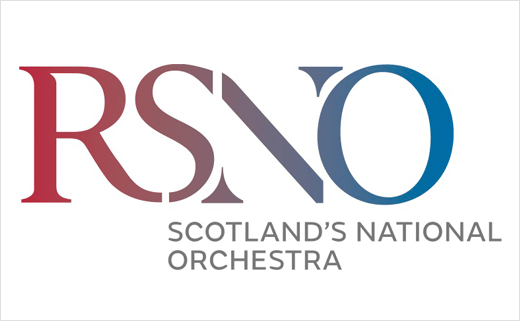 Royal Scottish National Orchestra Unveils New Identity
Edinburgh based agency The Union has rebranded The Royal Scottish National Orchestra, in the lead up to the concert group's upcoming 125th anniversary in 2016.
The agency says the new identity was developed following an extensive research process involving stakeholders, patrons and orchestra members.
According to David Huckell, senior designer at The Union: "The identity represents the flowing together of the four sections of the orchestra through the characters that make up 'RSNO'. By keeping the graphic device simple and classic, we feel we've maintained the integrity and prestige of the Orchestra, while adding a modernity that will appeal more broadly."
The brand launch coincided with the start of the RSNO's 125th Anniversary Season programme.
As well as commissioning The Union, the RSNO tasked Glasgow-based creative agency 999 Design to create a dynamic launch animation.
The video ident features colourful paint splashes around footage of six conductors in action. In a nod to the dance theme planned for the new season, the animation was synced to a light-hearted extract from Prokofiev's Romeo and Juliet.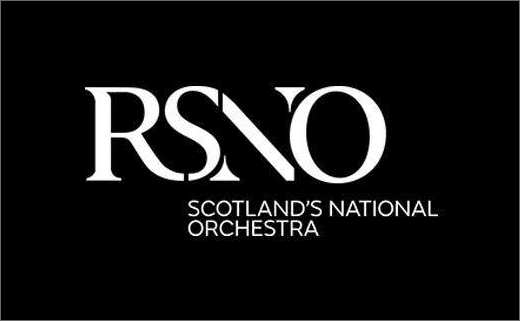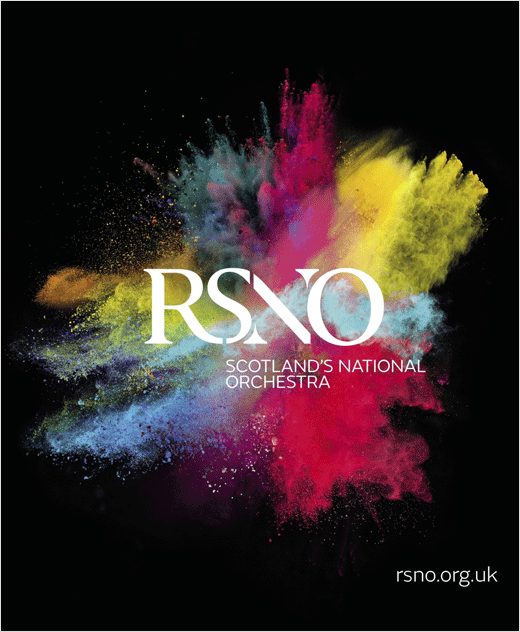 The Union
www.union.co.uk