Cheetham Bell Rebrands Manchester's Royal Exchange Theatre
The Royal Exchange Theatre is this week celebrating its 40th year in the heart of Manchester. To mark the occasion, it has unveiled a new brand identity, created by design consultancy Cheetham Bell.
The St. Anne's Square theatre says it partnered with Cheetham Bell to help create an identity that would have "inclusivity at its heart" and one that would cement its status as Manchester's foremost theatre.
Designers at Cheetham Bell say they took inspiration from the theatre's famous 'round space' and also the the "centrifugal energy of Manchester's industrial past".
"We've been inspired by their dynamic theatre team and are proud to have designed a simple and powerful solution to the brief," adds Cheetham Bell's MD, Steve McCarron.
Working with Manchester photographer Jonathan Oakes, Cheetham Bell have also created a set of images for the new season's productions. These will feature in the new brochure, which they have also designed.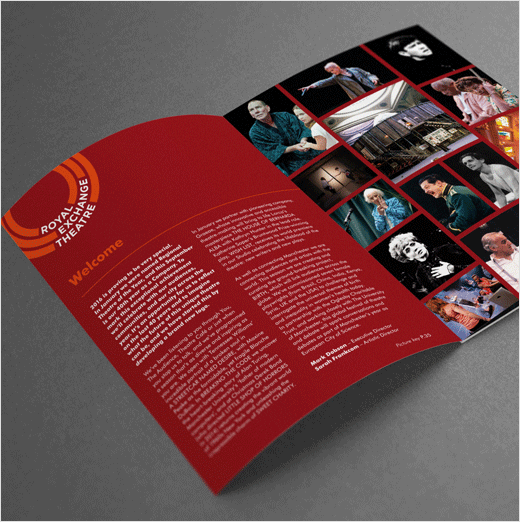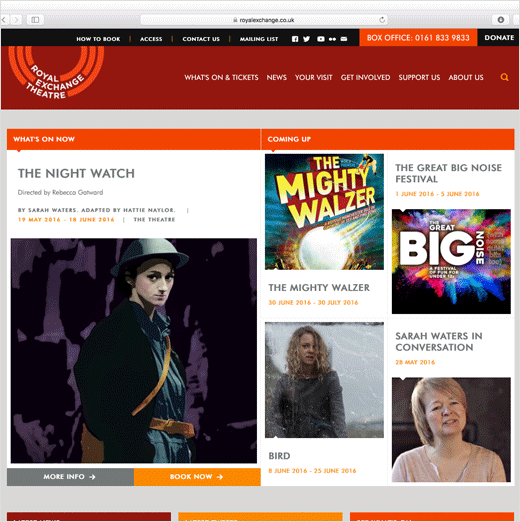 Cheetham Bell
www.cheethambelljwt.com