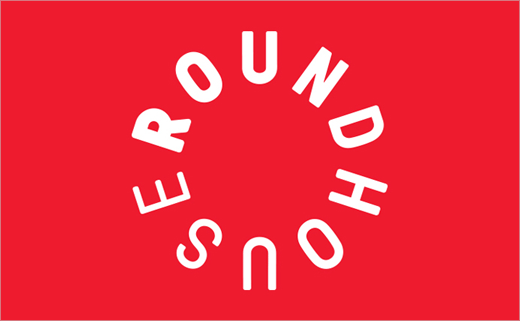 Magpie Studio Rebrands the Roundhouse Theatre
Magpie Studio has rebranded the Roundhouse, a young persons charity and also a performing arts and concert venue.
Located at a Grade II listed former railway engine shed in London's Camden, the organisation this year marks 50 years as a venue and ten years as a charity.
Magpie was appointed towards the end of last year, succeeding Jane Wentworth Associates (JWA); the latter had already set in place a strategy for the Roundhouse, which Magpie Studio further developed.
"Through a series of immersion sessions and workshops with the internal team, the new brand positioning We Create to Transform was established by Wentworth Associates," explains Magpie founder and creative director, Ben Christie. "The JWA strategy piece was a brilliant platform for us to start from."
At the heart of the new identity is a logotype that takes the form of a roundel, which the designers say reflects both the name and circular structure of the venue.
"In many cases, transformation is linear, whereas at Roundhouse, it's cyclical. They raise revenue with these incredible world class performances, and fund-raised income, but then they effectively put it all back into the industry by nurturing and inspiring the creative talent of the future," says Christie.
Magpie Studio also worked with Reed Words on creating the brand's new tone of voice.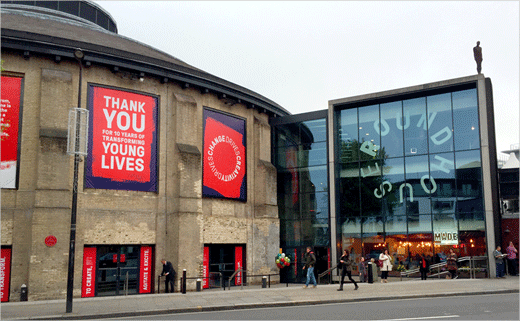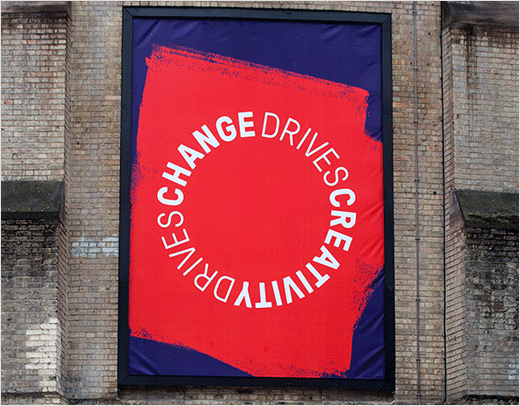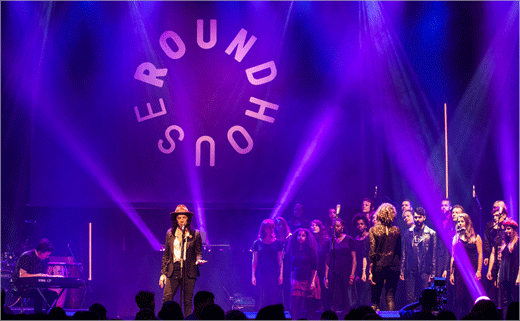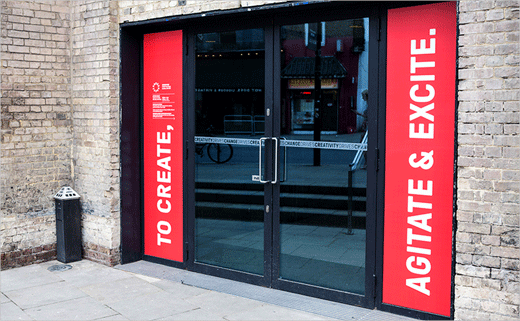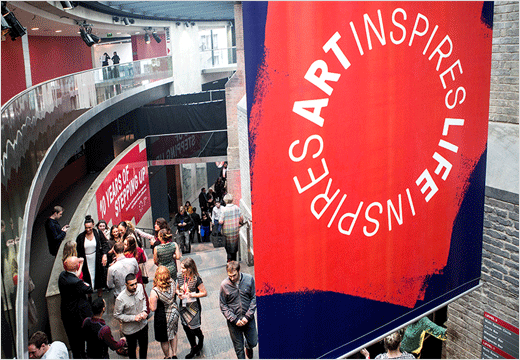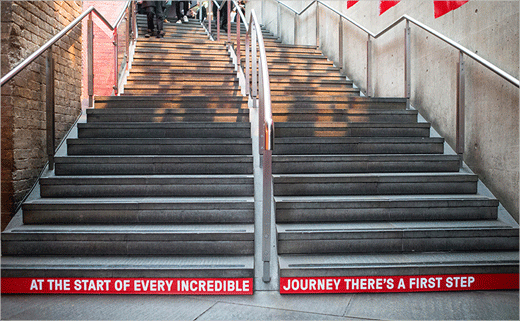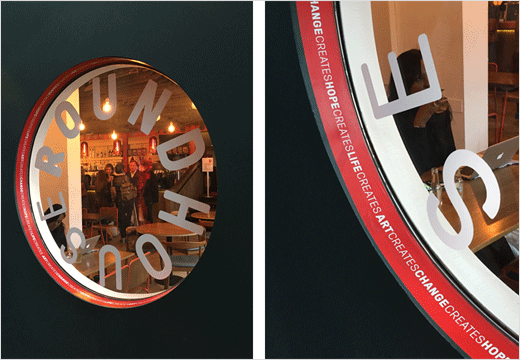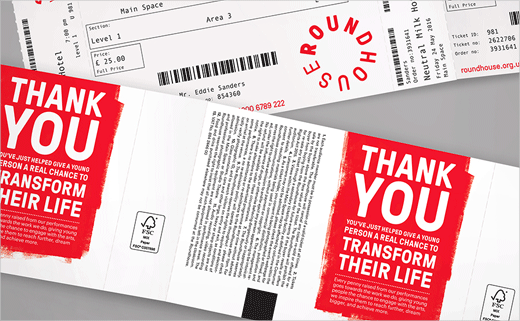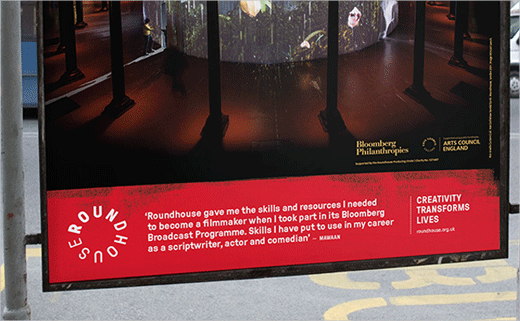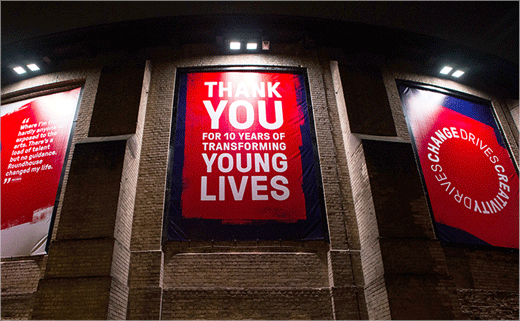 Magpie Studio www.magpie-studio.com
Photography: John Williams