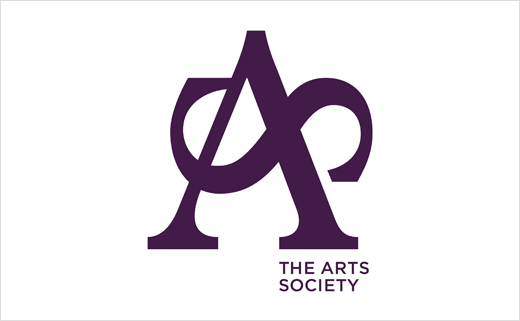 JWA and Studio Sutherland Rebrand NADFAS
NADFAS – the largest arts education charity in the UK – has been renamed, rebranded and repositioned as The Arts Society.
Following a six-way competitive pitch, Jane Wentworth Associates (JWA) were tasked with undertaking an in-depth review of the brand and developing a completely new brand strategy – the first since the organisation's launch in 1968. The charity presently has 90,000 members and encompasses 385 societies.
"The name change makes clear the organisation's purpose: 'society' is key here. It is meaningful, recognisable and engaging – with a strong emotional drive of reaching more people in more places," says the agency.
Studio Sutherland, meanwhile, created the visual identity system, including the logo. The new purple-coloured monogram features an interlocking A and S, which the designers claim communicates the idea of "connecting people and societies to the arts". The combination of two typefaces – traditional and modern – aims to further reinforce this idea.
"The monogram is a simple iteration of connecting the arts to society. It's a traditional crafted mark used in a bold and modern way with stunning visual arts imagery," says Jim Sutherland, founder at Studio Sutherland.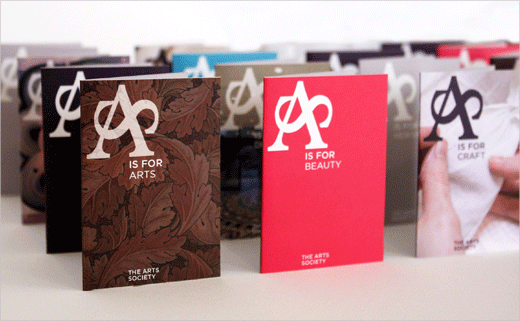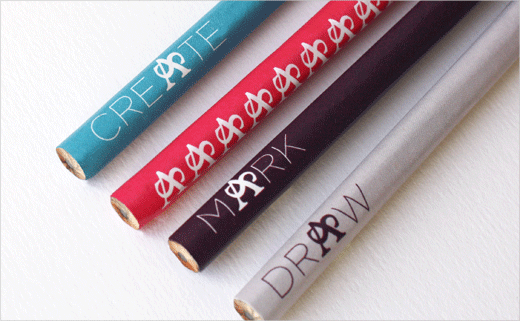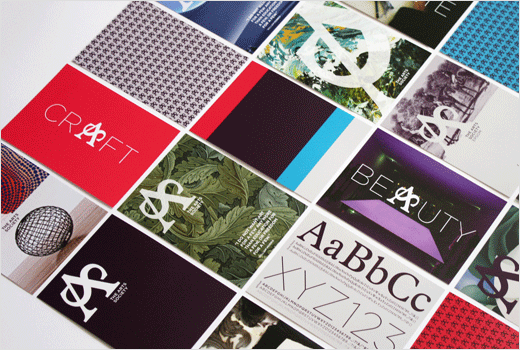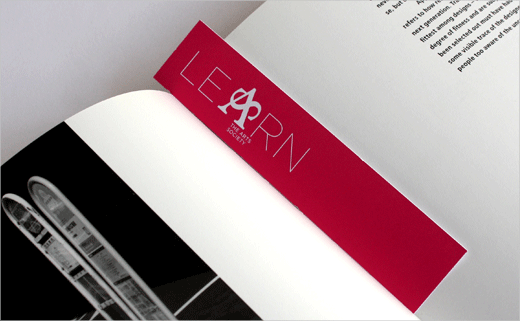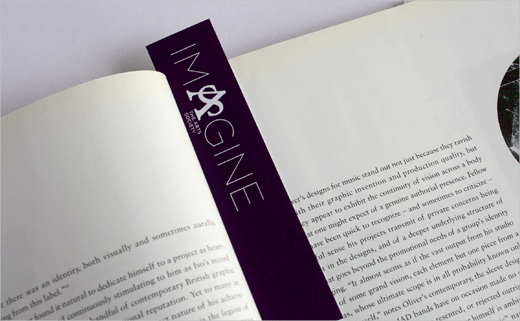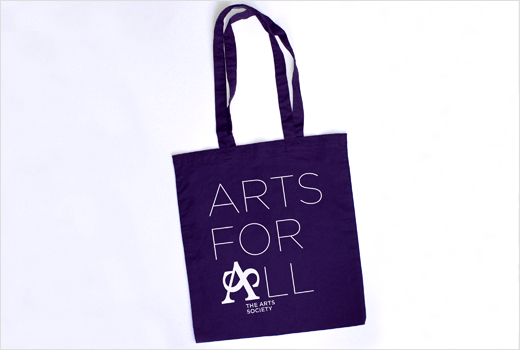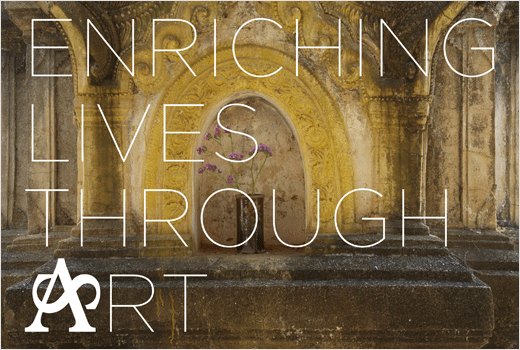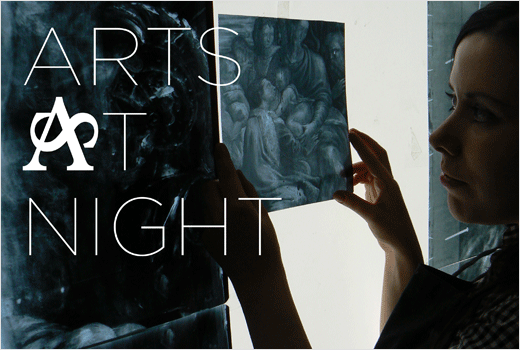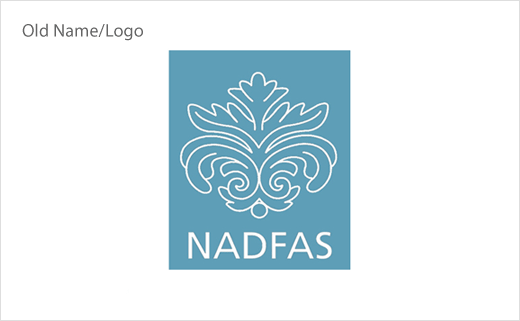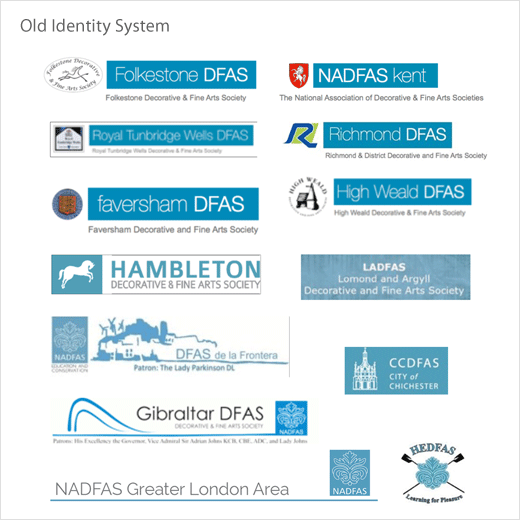 JWA www.janewentworth.com
Studio Sutherland www.studio-sutherland.co.uk