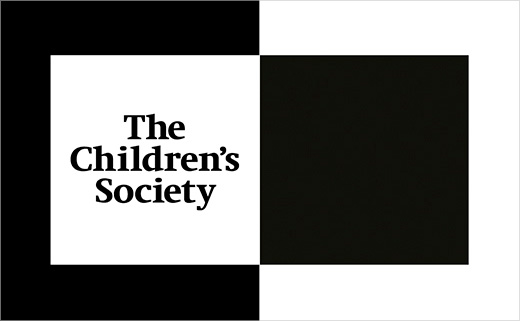 SomeOne Unveils New Brand Identity for The Children's Society
Brand consultancy SomeOne has revealed a new identity for The Children's Society. It is the first time the charity has changed its visual identity in 16 years.
General awareness of the charity's work has fallen over the last few years, and so a more "impactful" look was sought after.
The visual identity aims to place a strong emphasis on storytelling, with the black and white colour scheme further emphasising the serious nature of the charity's work.
"This change will support the charity to strongly communicate what it does and have more traction with supporters, commissioners, funders and other key audiences," say the designers.
SomeOne's executive creative director David Law added: "It was a key criteria of our work that the new identity had to not only be bold and impactful to recognise the hard truths that The Children's Society seeks to expose, but it also has to stand out amongst the rest of the charitable sector."
The Children's Society will be rolling out the new brand gradually over the next 12 months.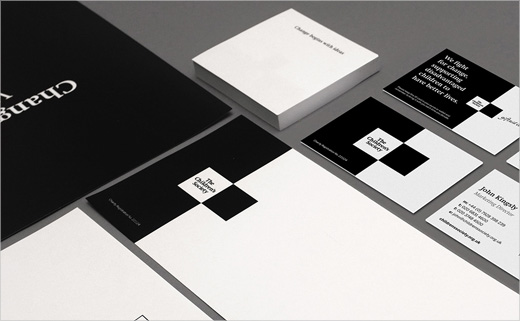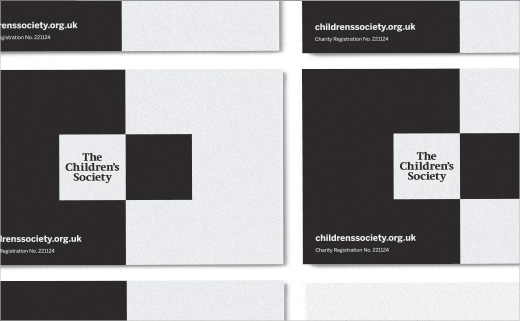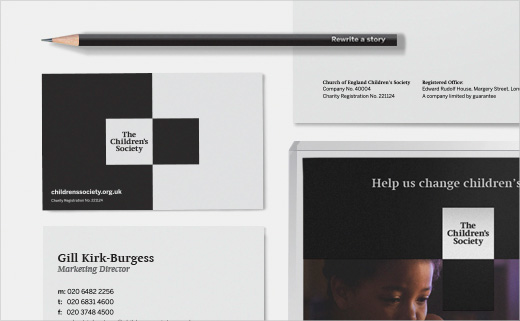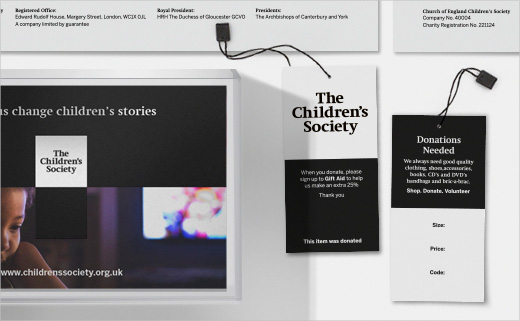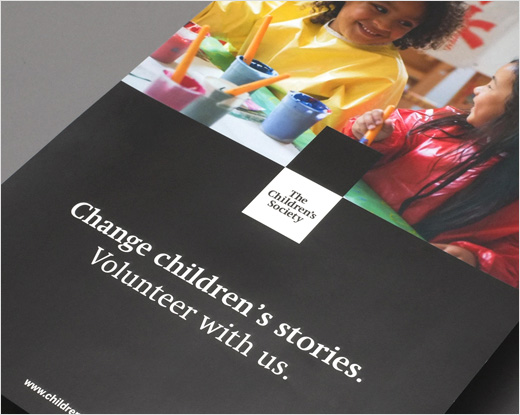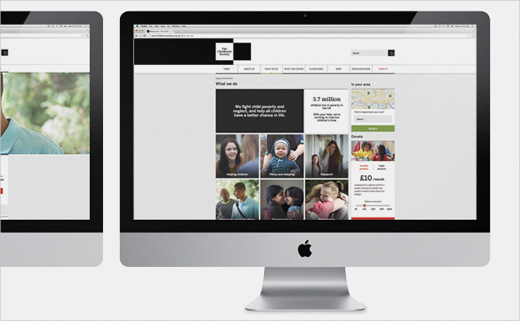 SomeOne
www.someoneinlondon.com